Various activities at ICESCO pavilion at the International Children's and Youth Book Fair in Casablanca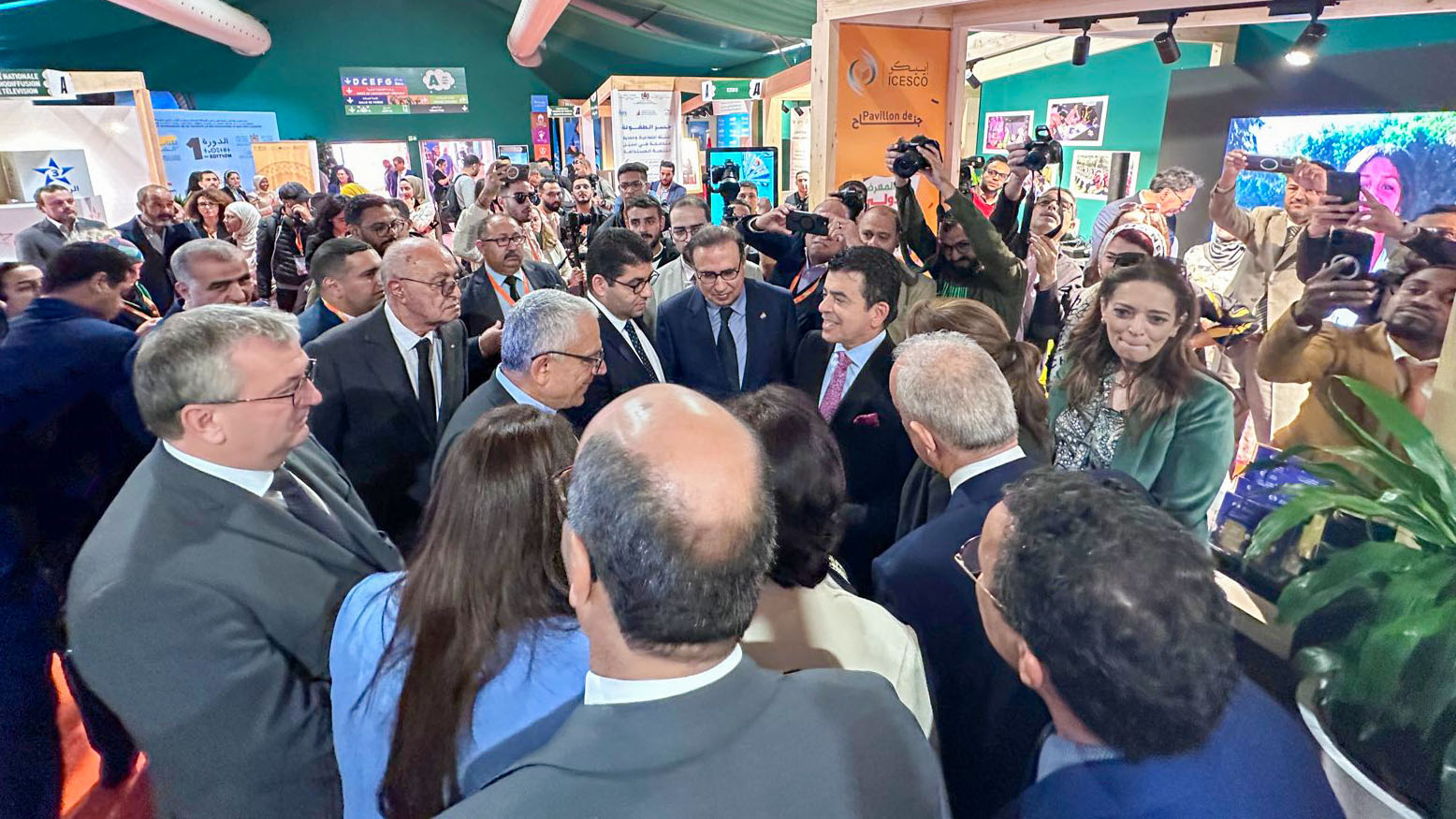 15 November 2023
The Islamic World Educational, Scientific, and Cultural Organization (ICESCO) is participating with a pavilion in the first edition of the International Children's and Youth Book Fair, organized by the Ministry of Youth, Culture, and Communication in the Kingdom of Morocco, in Casablanca, under the high patronage of His Majesty King Mohammed VI, may Allah assist him. The book fair was inaugurated today, Wednesday 15 November 2023, and is scheduled to run until the 22nd of the same month.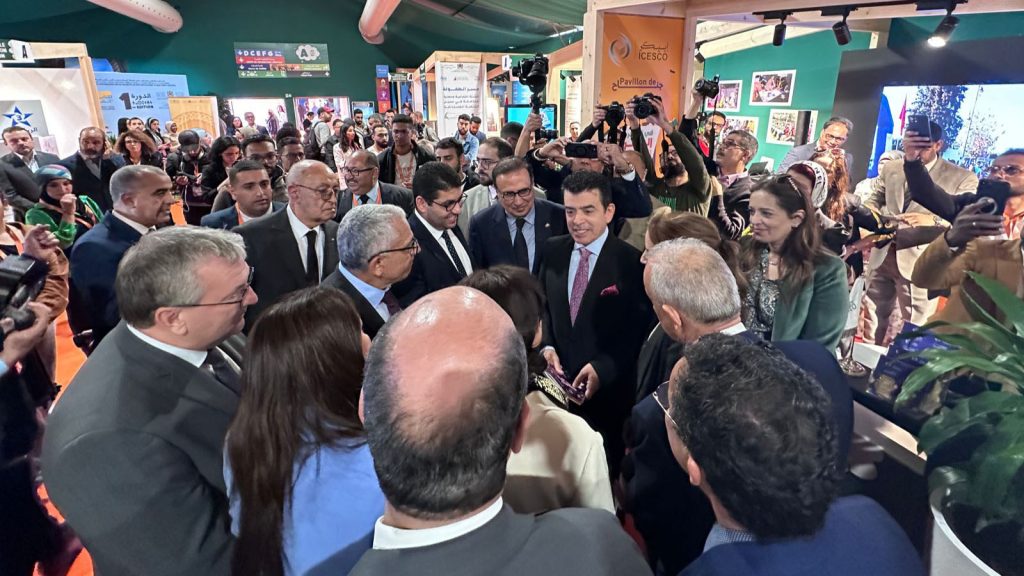 Dr. Salim M. AlMalik, ICESCO Director-General, received Mr. Mohamed Mehdi Bensaïd, Minister of Youth, Culture, and Communication in the Kingdom of Morocco, along with several senior figures attending the fair's inauguration, at the Organization's pavilion. Furthermore, he provided them with an overview of the said pavilion, showcasing publications in both print and digital formats, and key activities planned throughout the book fair days. These activities are primarily designed for children and youth, aligning with the ICESCO Year of Youth Program.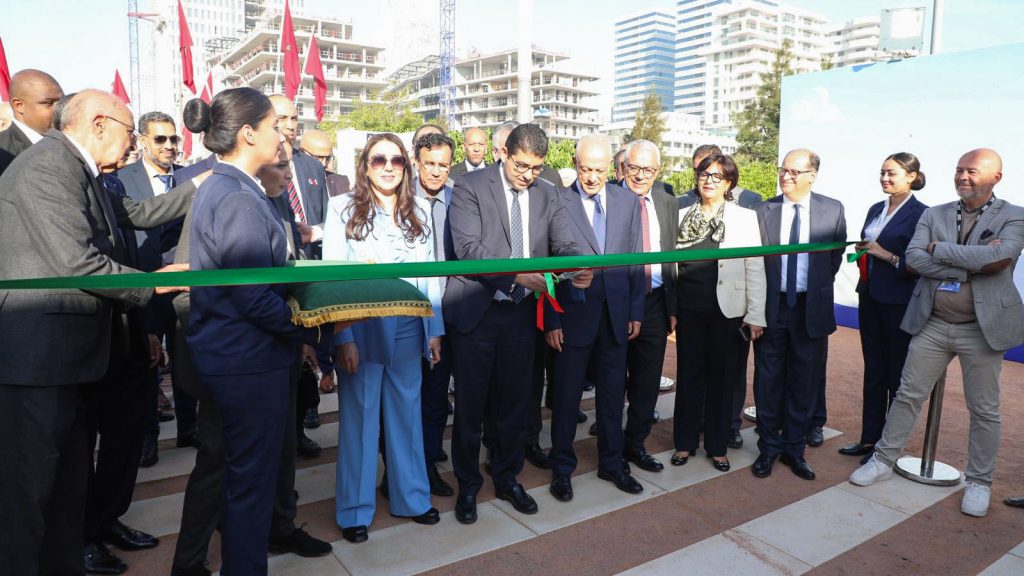 Dr. AlMalik also participated in the opening of the "Marvel" creators' pavilion at the fair, which hosts seven Marvel graphic artists with significant contributions to the world of comic books.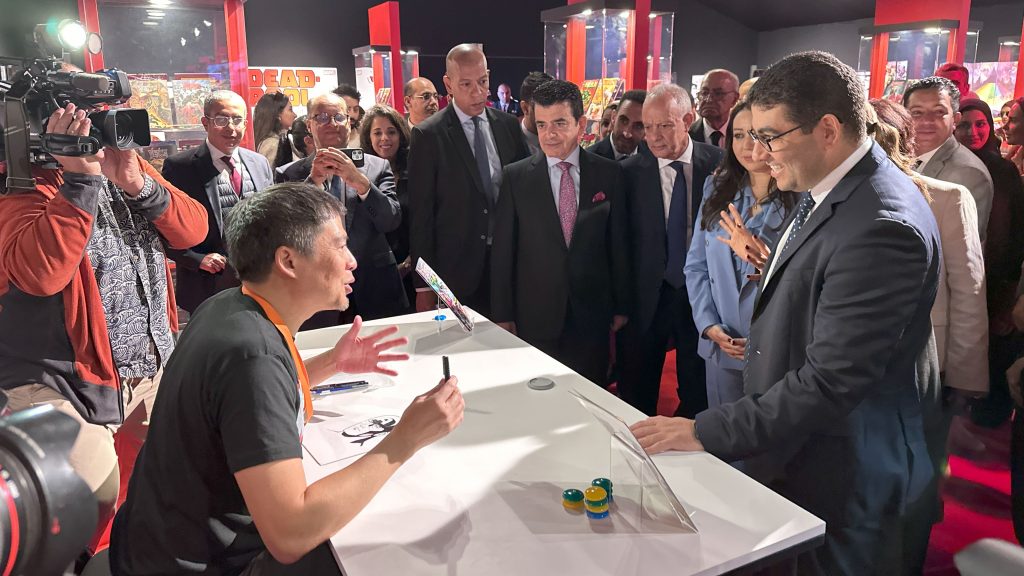 ICESCO's pavilion will host a diverse cultural, artistic, and entertainment program, encompassing numerous activities, discussion sessions, and dialogues tailored for children and youth, which will feature a distinguished gathering of thinkers, intellectuals, writers, and poets. Of particular note is an open dialogue session with Dr. AlMalik on Saturday 18 November 2023 to discuss crucial issues affecting the youth of the Islamic world, and present the Organization's programs and projects to nurture their skills for future professions. Furthermore, the dialogue aims to promote a culture of strategic foresight and provide a platform for their opinions and suggestions on this matter.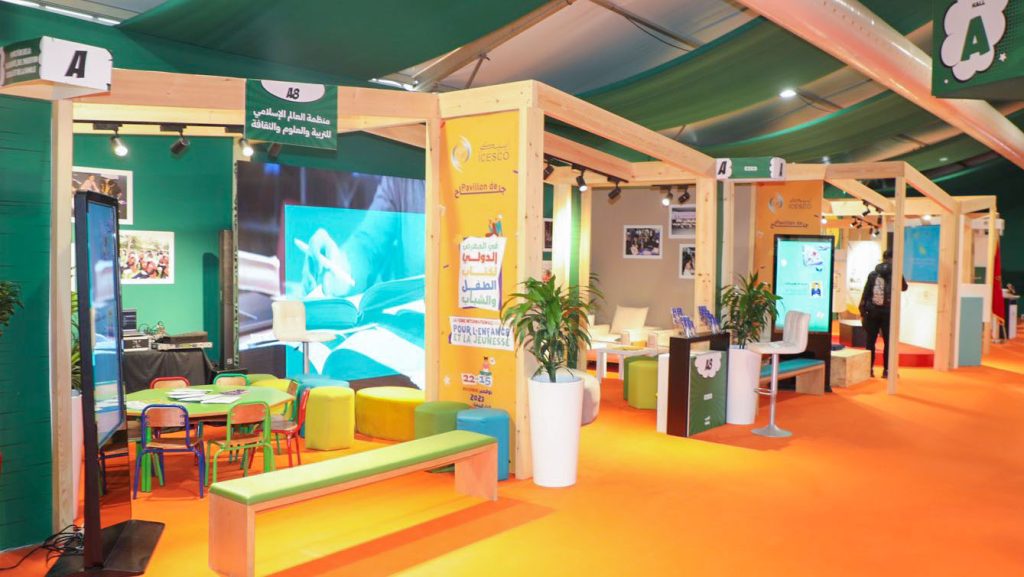 Moreover, heads of sectors, directors of departments and centers, and experts from ICESCO will participate in the pavilion's daily activities. Their involvement will entail an overview of the Organization's efforts in the fields of education, science, and culture, especially those focused on children and youth. Additionally, seminars will be held on topics such as the Arabic language, heritage preservation and valorization, literary and artistic production for children and youth, and digital culture. The pavilion will also feature competitions and creative drawing workshops.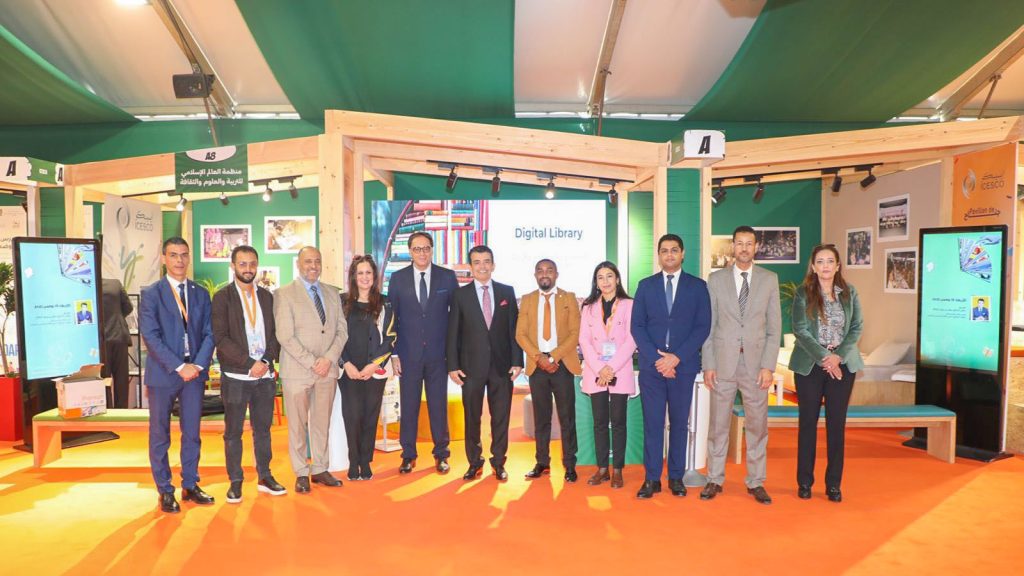 It is worth mentioning that this edition of the International Children's and Youth Book Fair sees the participation of 255 exhibitors representing 33 countries, displaying thousands of books dedicated to children and youth across seven major exhibition halls, along with spaces for distinctive cultural and entertainment activities.