Charter
and status of
The islamic world educational, scientific and cultural organization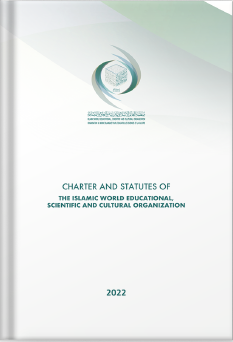 Our charter outlines our mission, values, and objectives, as well as the rules and regulations that govern our organization. It serves as a blueprint for how we operate and a guide for our decision-making.
We believe that this charter will provide valuable information to our members, stakeholders, and the public about who we are and what we stand for.
Download file
Quick links
ICESCO AI
ask us
ANYTHING ABOUT ICESCO !
As part of its ongoing digital transformation efforts, ICESCO is happy to announce the launch of an unprecendented open-AI API to provide you with a unique digital experience.
Get to know me !