Constructing Integrated and Inclusive Societies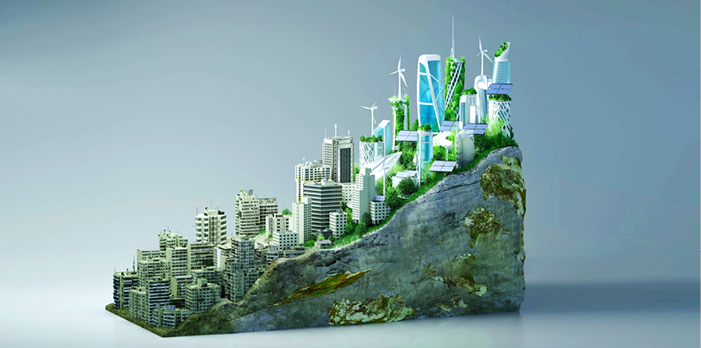 Human and social sciences play a crucial role in understanding and improving society.  SHS provide the appropriate conditions to ensure the fulfillment, socio-economic development and inclusive welfare of people, with a particular emphasis on physical health through sport, nutrition and mental health.
The Sector promotes the use of social and human sciences to enhance the understanding of the world, develop and implement a holistic, inclusive and multisectoral human development approach, that aims at building human capital in ICESCO Member States and beyond. We also encourage the development of new areas of research and support efforts to ensure that the results of social and human science research are used in an ethical and responsible manner.
Strengthening human capital also requires the socio-economic empowerment of young people and women through entrepreneurship, the protection of vulnerable groups and the promotion of gender-equality policies to unlock the potential of all social groups.
Our programmes and initiatives aim to support the development and use of social and human sciences for the benefit of humanity. We are committed to making a positive impact on the world through social and human sciences and to promote the role of social and human sciences as a means of fostering peace, stability, and understanding.
pillars
Interceding for the benefit of most vulnerable groups through fieldwork assistance
Developing potential and advocating the social empowerment of women and children
Occupying a leading role in education for peace and citizenship to traina new generation of "Leadership for Peace"
Promoting research and analysis of socialtransformation by linking research todecision-making
Quick links
ICESCO AI
ask us
ANYTHING ABOUT ICESCO !
As part of its ongoing digital transformation efforts, ICESCO is happy to announce the launch of an unprecendented open-AI API to provide you with a unique digital experience.
Get to know me !