To become a supplier of ICESCO please complete the form below. Our team will review your application and be in touch with you shortly to discuss the next steps.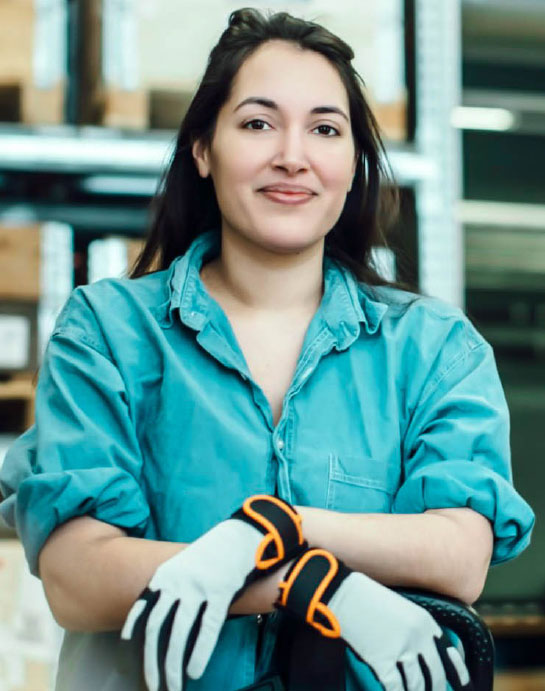 Quick links
ICESCO AI
ask us
ANYTHING ABOUT ICESCO !
As part of its ongoing digital transformation efforts, ICESCO is happy to announce the launch of an unprecendented open-AI API to provide you with a unique digital experience.
Get to know me !