Our organization is expanding its reach by partnering with multiple international organizations. With these partnerships, we aim to bring together our expertise and resources to address global challenges and create a positive impact in communities around the world. Our partners bring a wealth of knowledge and experience to the table, and we believe this collaboration will result in innovative solutions and greater impact.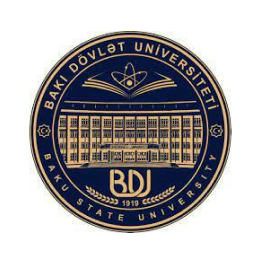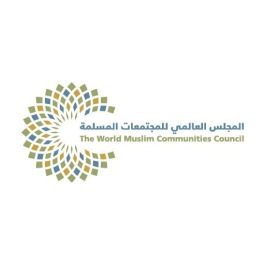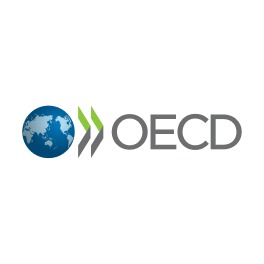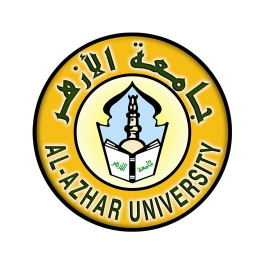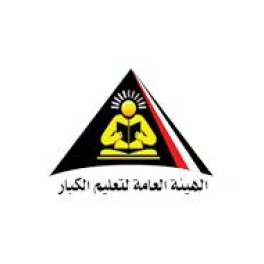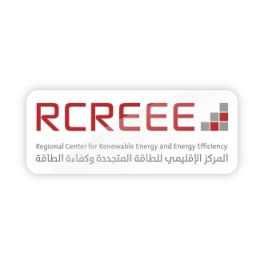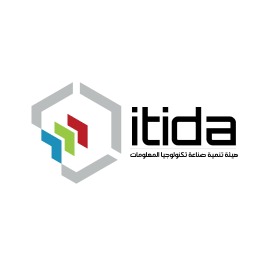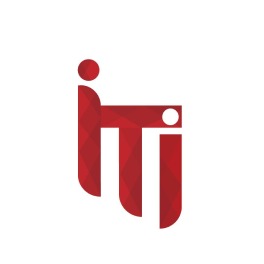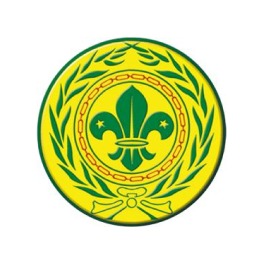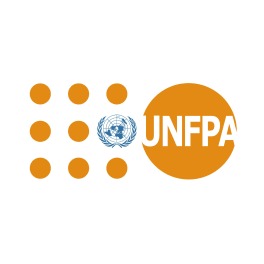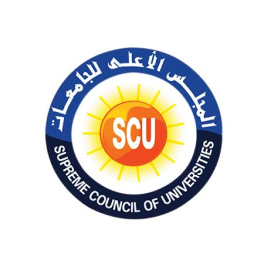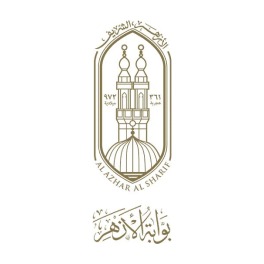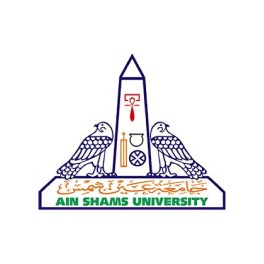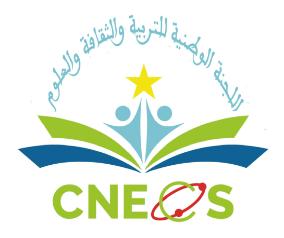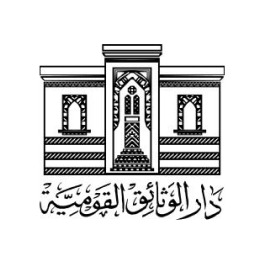 Quick links
ICESCO AI
ask us
ANYTHING ABOUT ICESCO !
As part of its ongoing digital transformation efforts, ICESCO is happy to announce the launch of an unprecendented open-AI API to provide you with a unique digital experience.
Get to know me !