ICESCO and Pakistan Discuss Cooperation Developments in Education and Capacity Building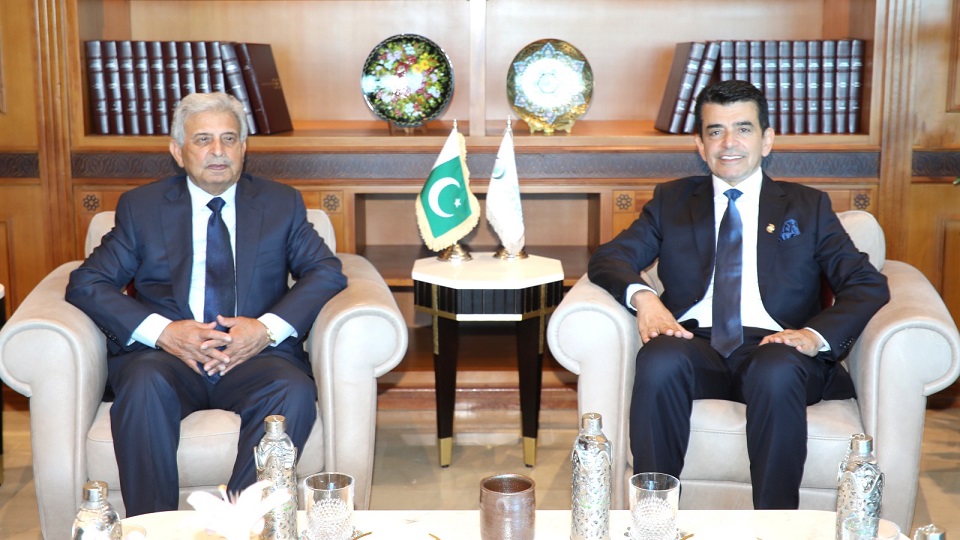 28 July 2023
Dr. Salim M. Al-Malik, Director-General of the Islamic World Educational, Scientific and Cultural Organization (ICESCO), received Dr. Rana Tanveer Hussain, Minister of Education and Vocational Training of the Islamic Republic of Pakistan, where they discussed ways to enhance cooperation between ICESCO and Pakistan through several programs and projects in the field of education and youth capacity building.
At the outset of the meeting, held on Thursday (July 27, 2023), at ICESCO Headquarters, in Rabat, in the presence of Mr. Hamid Asghar Khan, Ambassador of the Islamic Republic of Pakistan to the Kingdom of Morocco, as well as some heads of ICESCO's sectors, Dr. AlMalik and Dr. Hussain reaffirmed their keenness to develop cooperation between ICESCO and Pakistan and expand their partnership to implement new set of programs and projects.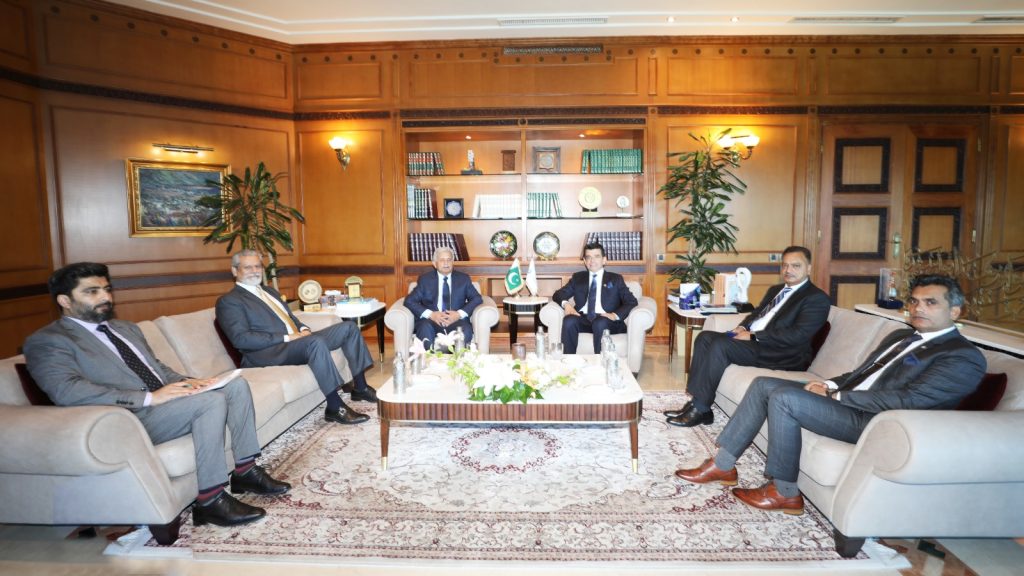 Dr. AlMalik reviewed the major current programs and projects of the Organization falling within the framework of its vision and strategic orientations, which give priority to the development of educational systems in its Member States, building youth capacities and developing their skills to keep up with the ongoing global technological developments.
For his part, Dr. Hussain commended ICESCO's role in serving its Member States in the fields of education, science and culture, stressing that there are broad areas for developing this bilateral partnership.
The meeting touched on joint programs and projects, some of which are already underway and another to be launched during the next phase, most notably the program for improving water and sanitation services in several rural schools in Pakistan, and updates on and rules for obtaining scholarships offered by Pakistan for the youth from the Islamic world through ICESCO.
The two parties also discussed cooperation in a number of ICESCO programs aimed at enhancing the exchange of experiences between the Muslim countries, including ICESCO Digital Library, and supporting the educational process in some of the neediest Member States.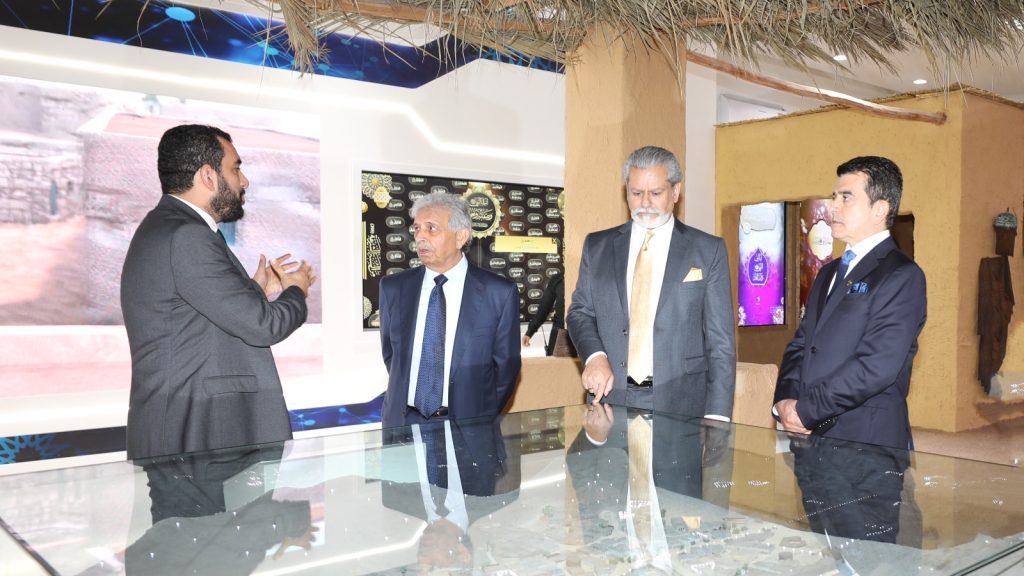 After the meeting, Dr. AlMalik accompanied Dr. Hussain on a tour of the International Exhibition and Museum of the Prophet's Seerah and Islamic Civilization, currently hosted by ICESCO headquarters, within the framework of the strategic partnership between the Organization, the Muslim World League and Mohammadia League of Scholars.