Officially: Lebanese Republic Accedes to ICESCO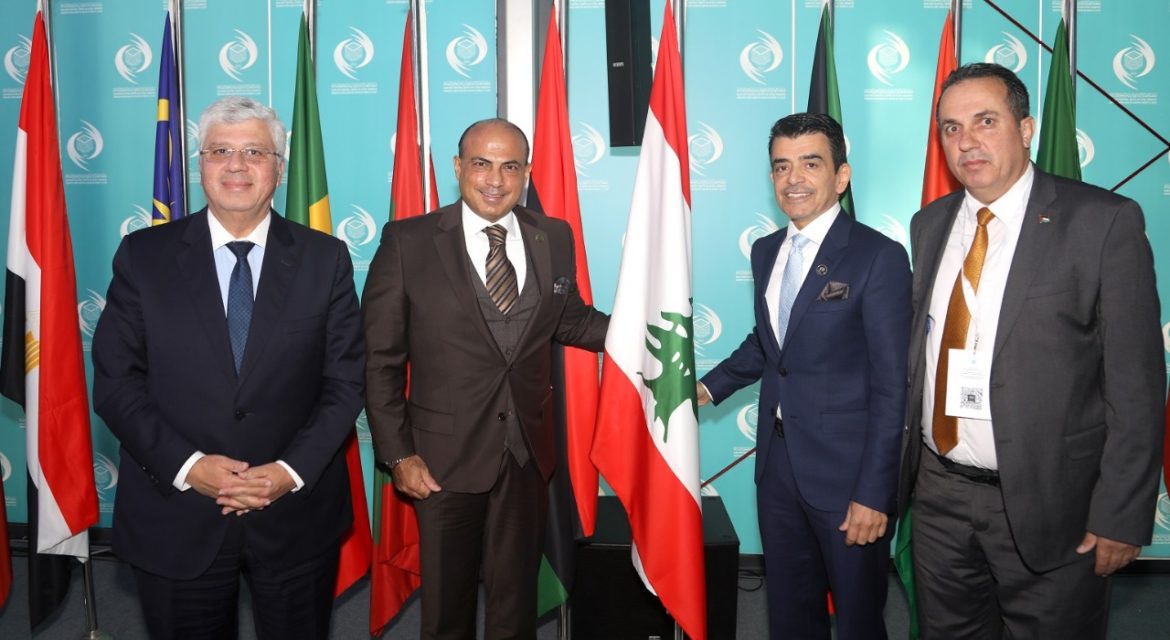 23 December 2022
Dr. Salim M. AlMalik, Director-General (DG) of the Islamic World Educational, Scientific and Cultural Organization (ICESCO), announced in the opening session of the ICESCO Executive Council, held on Friday, December 23, 2022, the official accession of the Lebanese Republic to ICESCO, following the finalization of the relevant legal procedures and the reception of an official letter regarding the matter from Mr. Najib Mikati, Lebanese Prime Minister.
Afterward, the flag of the Lebanese Republic was raised among those of ICESCO Member States, a ceremony attended by Mr. Ziad Atallah, Lebanese Ambassador to the Kingdom of Morocco; Dr. Ayman Ashour, President of the 14th ICESCO General Conference; and Dr. Dawas Taysir Dawas, Chairman of the ICESCO Executive Council.
The ICESCO DG welcomed the accession of Lebanon to the Organization, given the country's status and significance in the Islamic world and its presence in the fields of education, science and culture, commending Lebanon for being a model in coexistence and peace.
In her address at the ceremony, Ms. Hiba Nashabé, Secretary-General of the Lebanese National Commission for Education, Science and Culture, conveyed the greetings and appreciation of Mr. Najib Mikati, commending the leading roles of ICESCO and its support for its Member States in the fields of education, science and culture. The Lebanese Secretary-General also hailed the Organization's support and special interest it accords to Lebanon, even before the finalization of the accession legal procedures.
The Members of the ICESCO Executive Council welcomed Lebanon's official accession, reaffirming their eagerness to cooperate with the Lebanese National Commission.