Nomination Open for 3rd ICESCO-Hamdan Prize for Voluntary Development of Education Facilities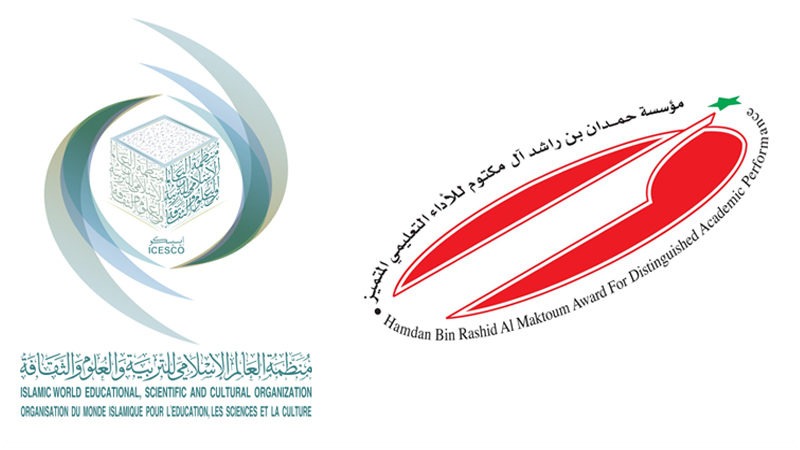 6 April 2022
The Islamic World Educational, Scientific and Cultural Organization (ICESCO) and Hamdan Bin Rashid Al Maktoum Foundation for Distinguished Academic Performance announce the opening of nomination for the 3rd ICESCO-Hamdan Prize for Voluntary Development of Education Facilities in the Islamic World.
First launched in 2017, with the support of H.H. Sheikh Hamdan bin Rashid Al Maktoum, may his soul rest in peace, in cooperation with ICESCO, the Award aims at encouraging and honoring the holders of voluntary initiatives and charitable works in the education sector to develop educational infrastructure in the Islamic world.
The Prize is awarded every two years to three winners from among individuals or institutions that have contributed to the development of educational infrastructure in the Islamic world. The Award's prize money is US$300,000; each winner receives the Award shield and US$100,000 for the development of charitable work, particularly the support of educational infrastructure.
The current edition will be organized in 2022 while the results and the award ceremony are scheduled for 2023. In this regard, nominations are open for voluntary bodies, charitable institutions and donors that provide charitable services in the field of developing educational infrastructure development no later than June 30, 2022, as follows:
1 – Self-nomination: the nominee must fill in the "Application Form" at the link: https://ha.ae/register-icesco
2 – Recommendation: the recommending party proposes nominees by filling in the application form at the link: https://ha.ae/register-icesco