Agreement to Enhance Cooperation between ICESCO and the Sudan in the Field of Education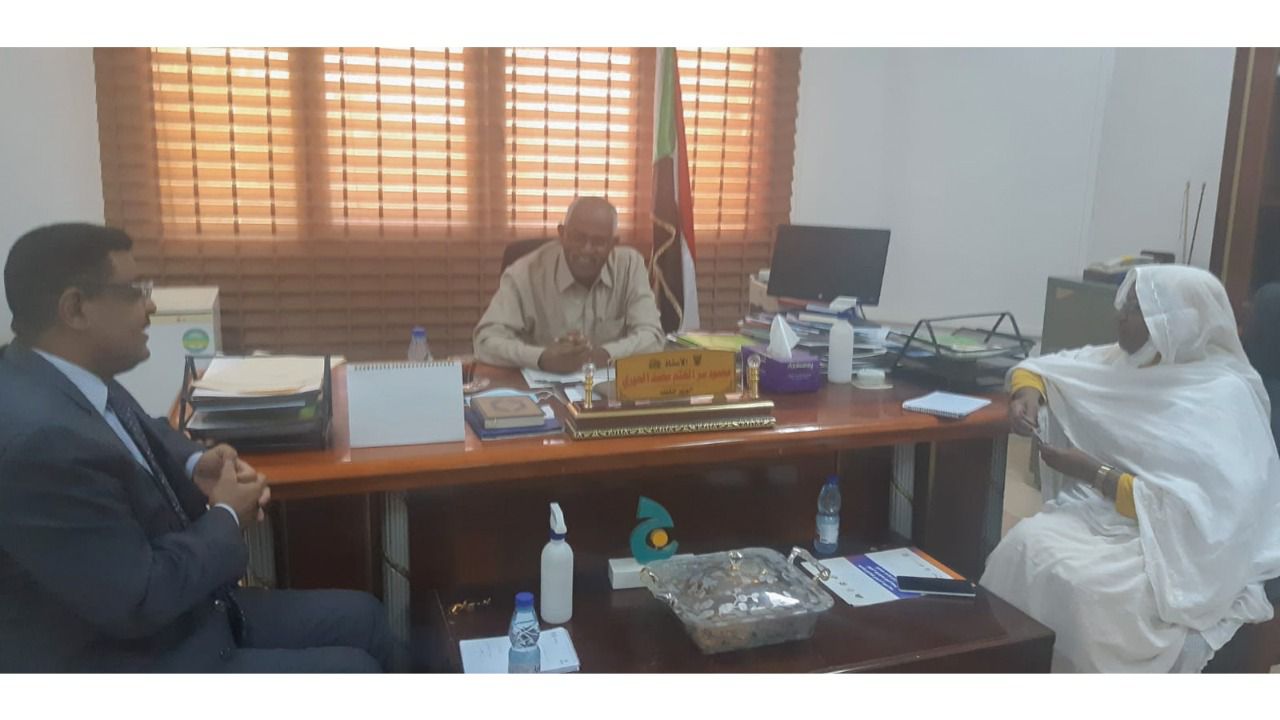 9 February 2022
Ambassador Khaled Fathalrahman, Director of the Center for Civilization Dialogue at the Islamic World Educational, Scientific and Cultural Organization (ICESCO), held a meeting with Mr. Mahmoud Siral-Khatim Al-Houri, Minister of Education of the Republic of the Sudan, to discuss ways to enhance cooperation between ICESCO and the Sudan in the field of education.
During this meeting, held on February 8, 2021, at the headquarters of the Sudanese Ministry of Education, in Khartoum, Ambassador Fathalrahman conveyed to Mr. Mahmoud Sirr Al-Khatim El-Hawri the greetings of Dr. Salim AlMalik, Director-General (DG) of ICESCO and his congratulations on assuming his duties as the Minister of Education of the Sudan. The meeting also touched upon ICESCO DG's planned visit to the Sudan and its arrangements.
Ambassador Fathalrahman reviewed the Organization's vision and action strategy, which relies on openness and modernization, as well as ICESCO's efforts in the fields of education, through adopting an approach based on the participation of Member States, through the National Commissions, in designing, launching and implementing programs and initiatives according to the needs of countries.
For his part, Mr. Al-Houri thanked ICESCO and its Director-General, expressing his willingness for cooperation between the Ministry and the Organization in the fields of education.
The meeting also brought together Ms. Wafaa Sayed Ahmed Nour-Eddine, Secretary-General of the Sudanese National Commission for Education, Science and Culture.