ICESCO Congratulates Morocco on New Development Model Report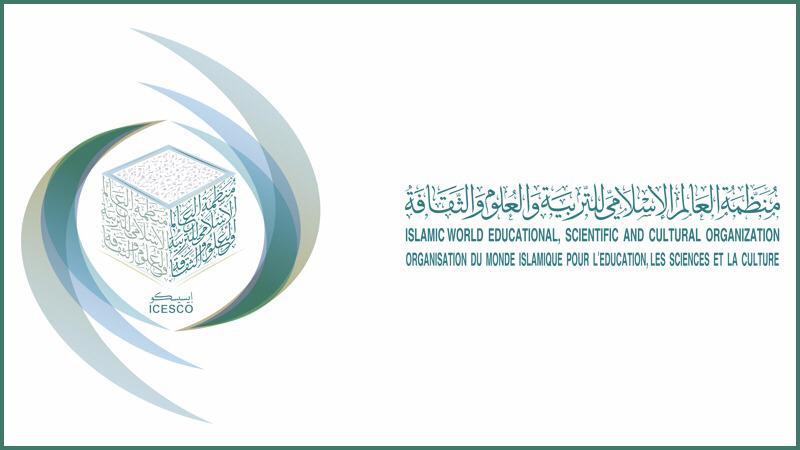 30 May 2021
The Islamic World Educational Scientific and Cultural Organization (ICESCO) hails Morocco's New Development Model, which focuses on developing the fields of education, scientific research, innovation, and culture.
The Organization congratulates His Majesty King Mohammed VI, the Moroccan people and the government for elaborating a comprehensive report that focuses on human capital development as leverage to build a prosperous future for Morocco.
ICESCO stresses that the goals and recommendations included in the report, especially concerning the fields of education, science, and culture, are in line with the Organization's new vision and strategy of foreseeing the future. ICESCO expresses its willingness to cooperate with competent parties in Morocco to contribute to the implementation of the exceptional model, as well as collaborating with all Member States to promote the implementation of their national plans in connection with the Organization's areas of competence to achieve Sustainable Development Goals.
The Organization highlights that the report paid special attention to the importance of the human capital which aims to ensure that 75% of Moroccan pupils reach a certain level of proficiency in reading, mathematics and science; enhance health services, provide health care for all citizens by 2025, put an end to the underage marriage, enable 35% of women to access the labor market and allow for 35% of them to hold senior positions.
ICESCO commends the work of the Special Commission on the Development Model and the mechanisms used over two years including consultations and intensive meetings with the nation's active forces and large segments of Moroccan citizens through extensive hearings.
The Organization also praised the importance the report attaches to improving governance, digitizing services, enhancing the quality of distance learning, improving internet access and other objectives.
ICESCO considers Morocco's Report on the New Development Model highly significant as it suggests practical measures to achieve its goals as well as mechanisms to ensure larger participation of citizens and the nation's active forces and promote development.