ICESCO – Sierra Leone: Exploring strengthening educational, scientific, and cultural cooperation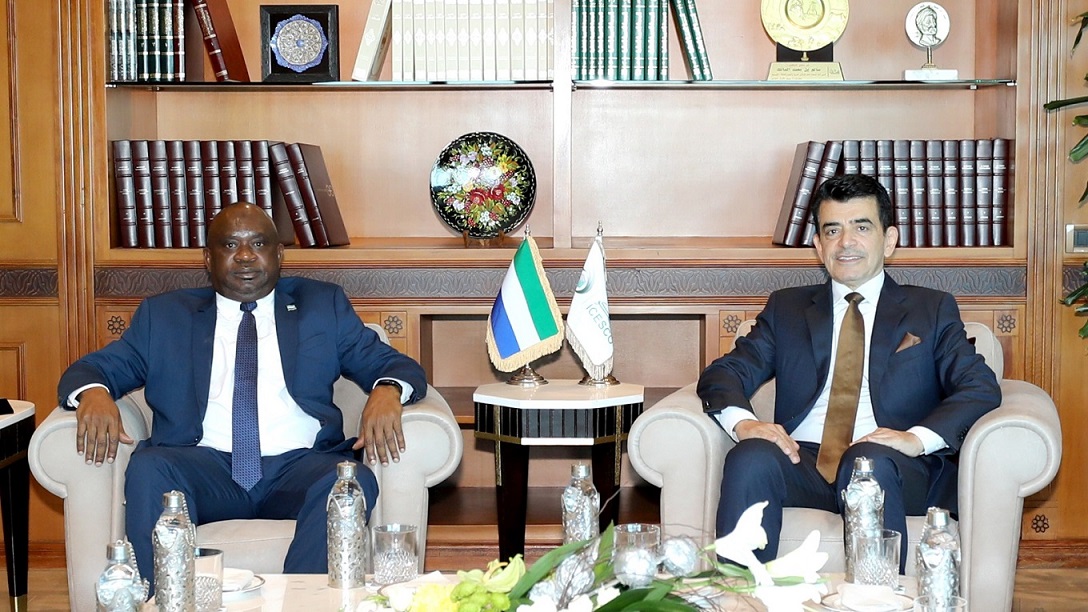 8 September 2023
Dr. Salim M. AlMalik, Director-General of the Islamic World Educational, Scientific, and Cultural Organization received
His Excellency Mr. Atumannu Dainkeh, ambassador of the Republic of Sierra Leone to the Kingdom of Morocco. They discussed ways to strengthen cooperation between ICESCO and Sierra Leone in the fields of education, sciences, and culture.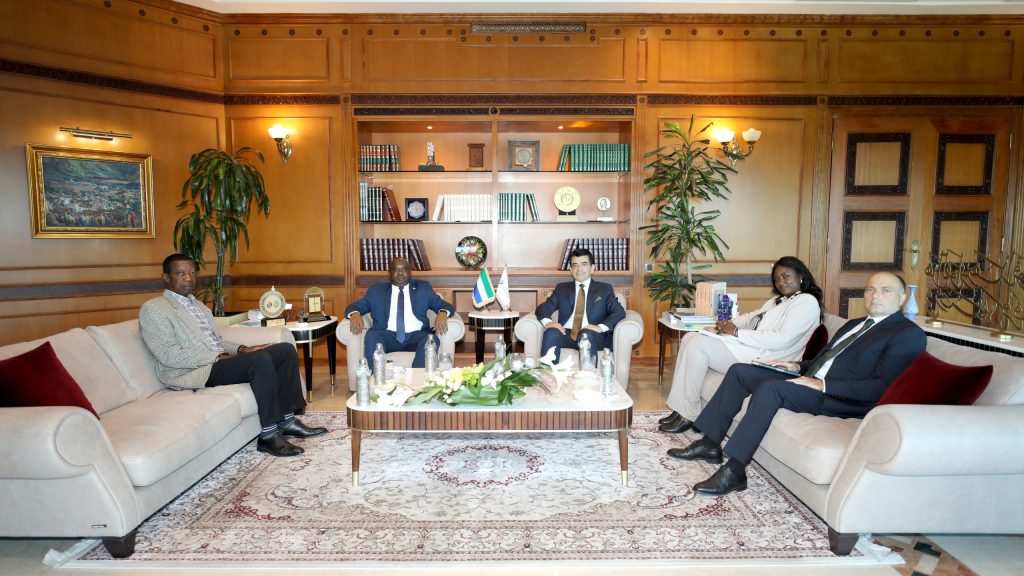 During the meeting, held on Thursday, September 7, 2023, at ICESCO Headquarters in Rabat in the presence of several heads of Sectors of the Organization, Dr. AlMalik underlined the importance ICESCO attaches to its Member States in the African continent; as evidenced by the implementation of various projects and programs in the areas of modernizing educational systems, capacity-building of youth and women, promoting business leadership in technology and Artificial Intelligence, teaching Arabic to non-Arabic speakers, and consolidating the values of peace and civilizational dialogue.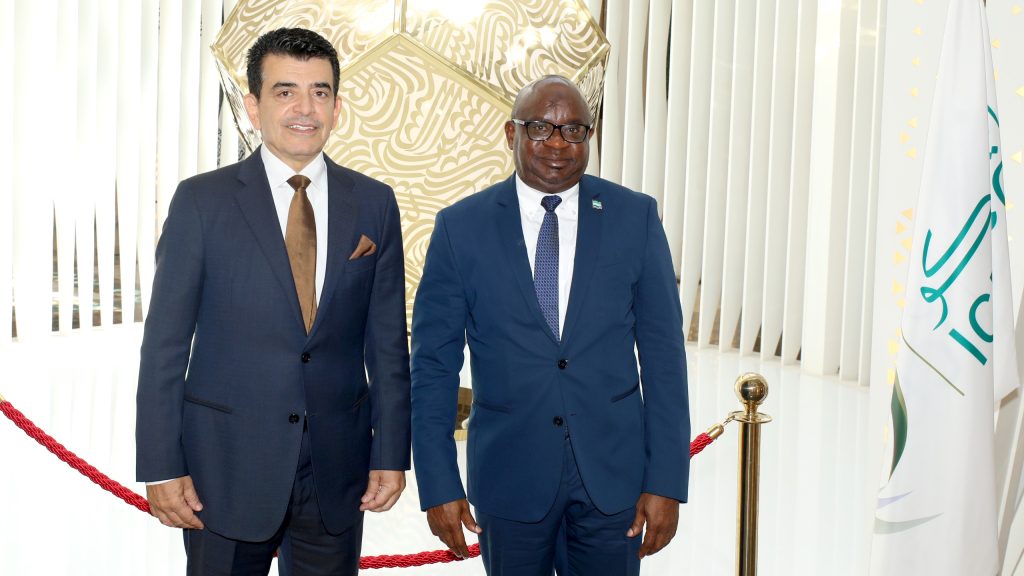 Furthermore, ICESCO Director-General pointed out that the Organization adopts a distinct approach of communication vis-à-vis its Member States. This communication takes place through its National Commissions for Education, Science, and Culture to identify the priorities and needs of each State and design programs and projects that address these needs.
On his part, the Sierra Leone ambassador commended ICESCO's efforts geared toward supporting its Member States in its areas of expertise, affirming that his country, which acquired full membership at ICESCO in 1985, is keen to promote cooperation with the Organization.