ICESCO Director-General Participates in Parliamentary Conference on Interfaith Dialogue in Marrakech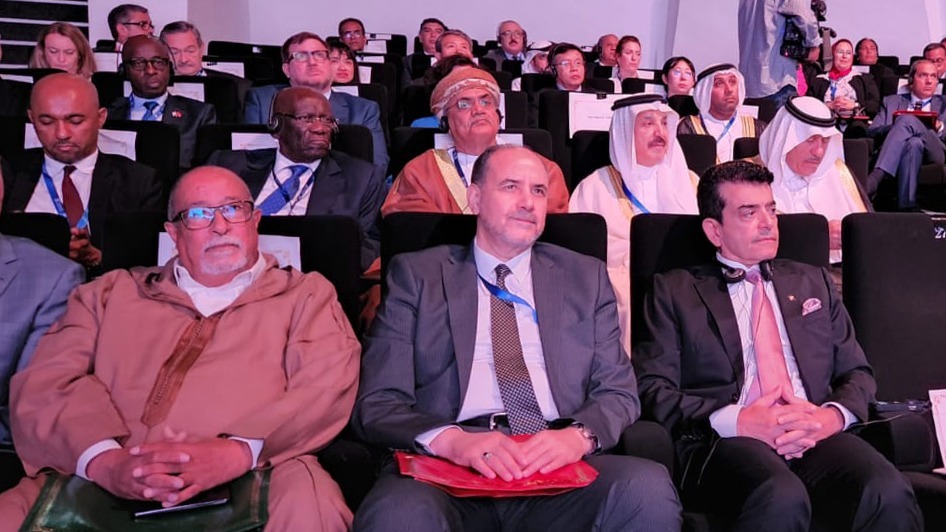 15 June 2023
Dr. Salim M. AlMalik, Director General of the Islamic World Educational, Scientific and Cultural Organization (ICESCO), participated in the opening session of the Parliamentary Conference on "Interfaith Dialogue: Working Together for Our Common Future," which kicked off on Tuesday, June 13, 2023, in Marrakech, under the high patronage of His Majesty King Mohammed VI – may Allah assist him, organized by the Inter-Parliamentary Union and the Moroccan Parliament, in partnership with Religions for Peace, and with the support of the United Nations Alliance of Civilizations and the Mohammadia League of Scholars.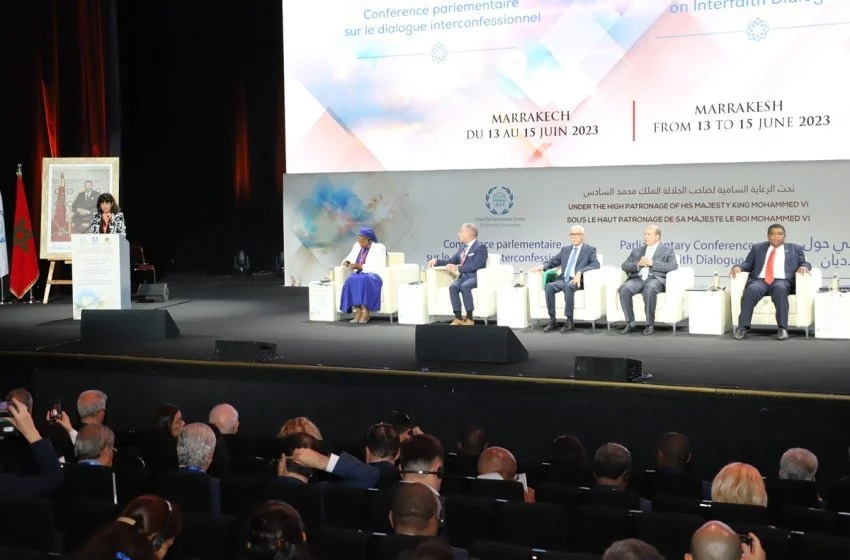 Dr. AlMalik commended the important elements contained in the message of His Majesty King Mohammed VI, may Allah assist him, to the conference mainly in connection with directing MPs to work on ensuring a better future for future generations to live in a world of tolerance and coexistence that rejects extremism and violence.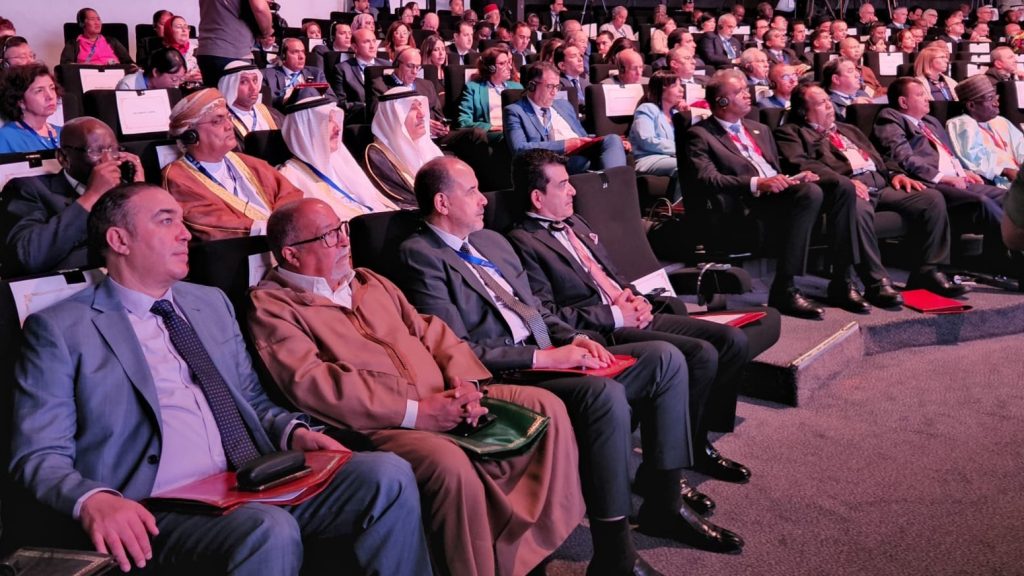 ICESCO Director-General praised His Majesty's eagerness to strengthen the status of the Kingdom of Morocco, as a model for coexistence, in which the followers of the monotheistic religions coexist in an environment of fraternity and security, in fulfillment of its long history of religious and cultural diversity and pluralism.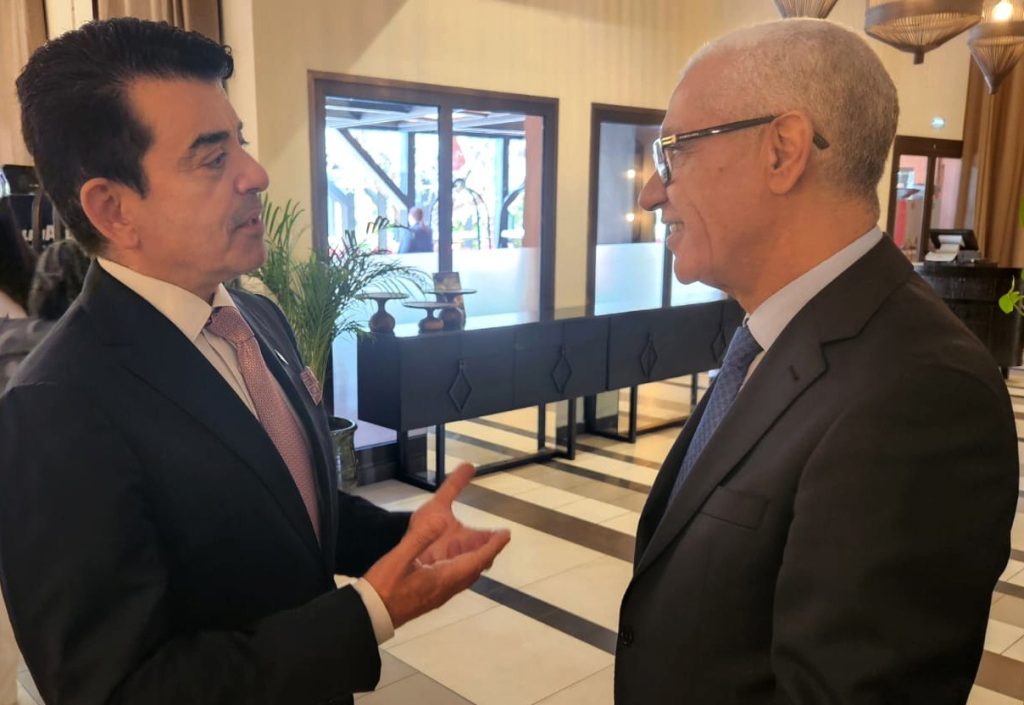 With the participation of parliament speakers, MPs, religious leaders, representatives of civil society and international experts, the three-day conference aims at establishing a constructive dialogue and exchanging best practices to address the main issues that hinder sustainable coexistence and explore opportunities for joint action in order to build more peaceful and inclusive societies.