ICESCO Launches International Conference on Lifelong Learning with High-Caliber Participation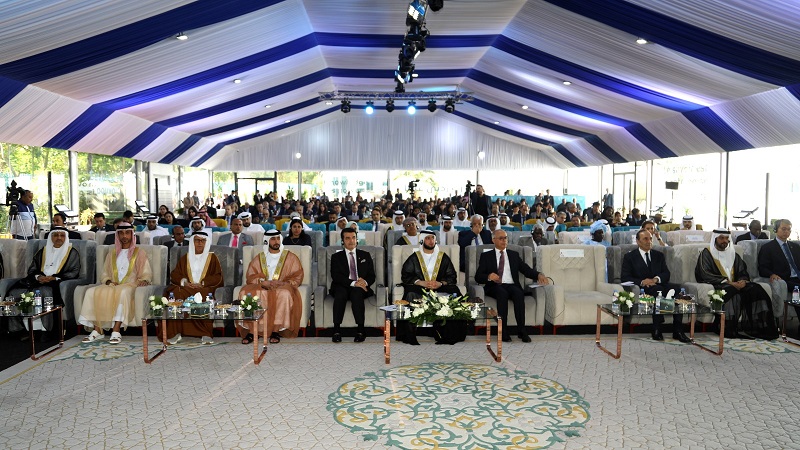 12 June 2023
The Islamic World Educational, Scientific and Cultural Organization (ICESCO) launched the International Conference on Lifelong Learning, on Monday, June 12, 2023, at its headquarters in partnership with the Ministry of National Education, Primary Education and Sports, and the National Agency for Combating Illiteracy in the Kingdom of Morocco, the National Institute for Lifelong Learning in the Republic of Korea, the UNESCO Institute for Lifelong Learning, and the Global Partnership for Education, aimed at strengthening international cooperation and intensifying efforts in the field of adult education and lifelong learning, to contribute to achieving sustainable development goals.
In his address at the opening session of the Conference with high-caliber participants, Dr. Chakib Benmoussa, Minister of National Education, Primary Education and Sports in the Kingdom of Morocco, stressed the need to strive for ensuring fair and inclusive education for all, pointing out that lifelong learning is the responsibility of all and is a key factor in addressing challenges.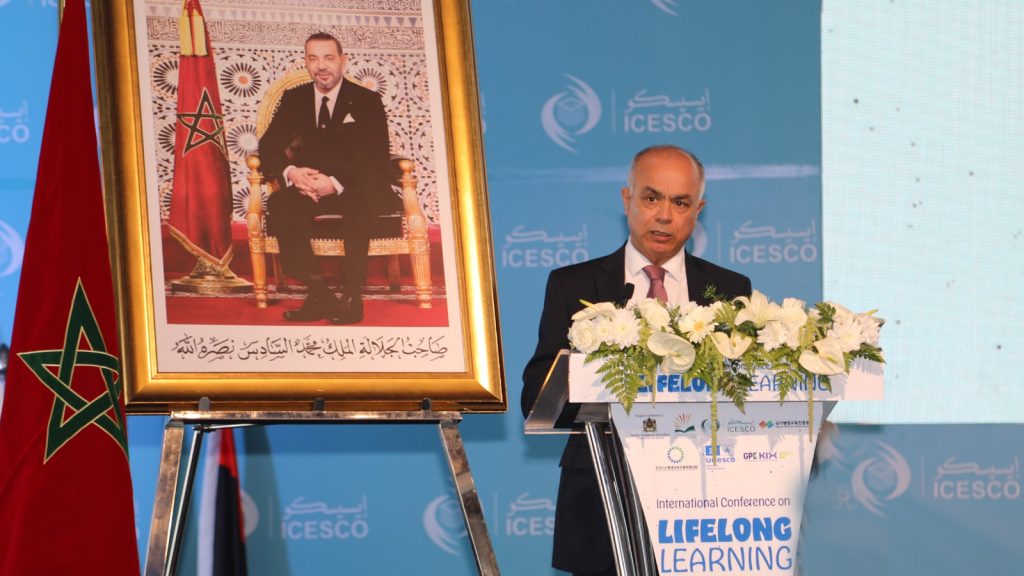 For his part, Dr. Dae Joong Kang, President of the National Institute for Lifelong Education (Nile) in the Republic of Korea, reviewed the greater cooperation between the Republic and the Kingdom of Morocco in the educational field, explaining the efforts made by the Institute to ensure lifelong learning. While Ms. Monica Buaro da Cost, Minister of National Education of the Republic of Guinea-Bissau, pointed out through a recorded address, that illiteracy affects women more than men, and that the Ministry has implemented several projects to invest in adult learning programs.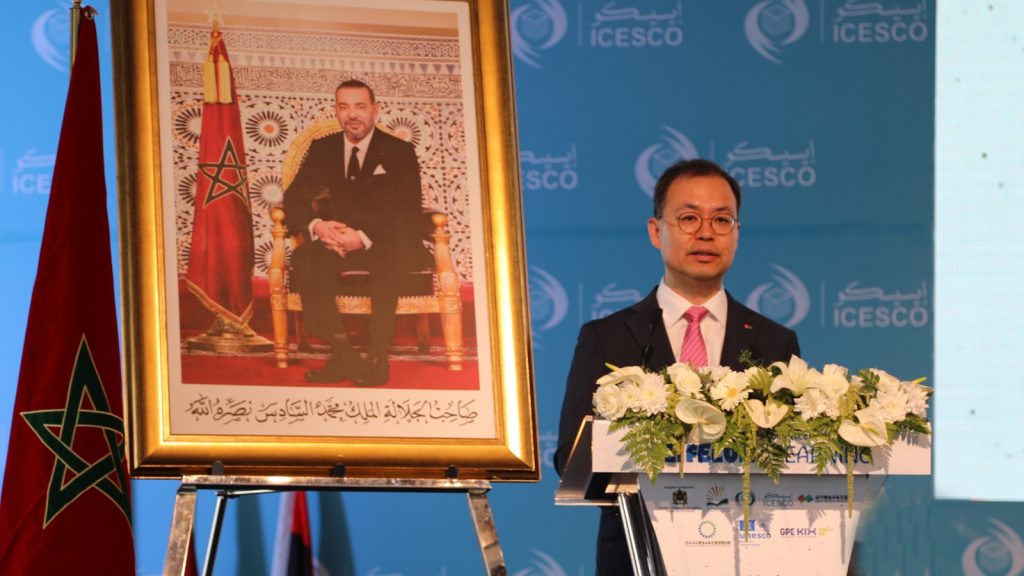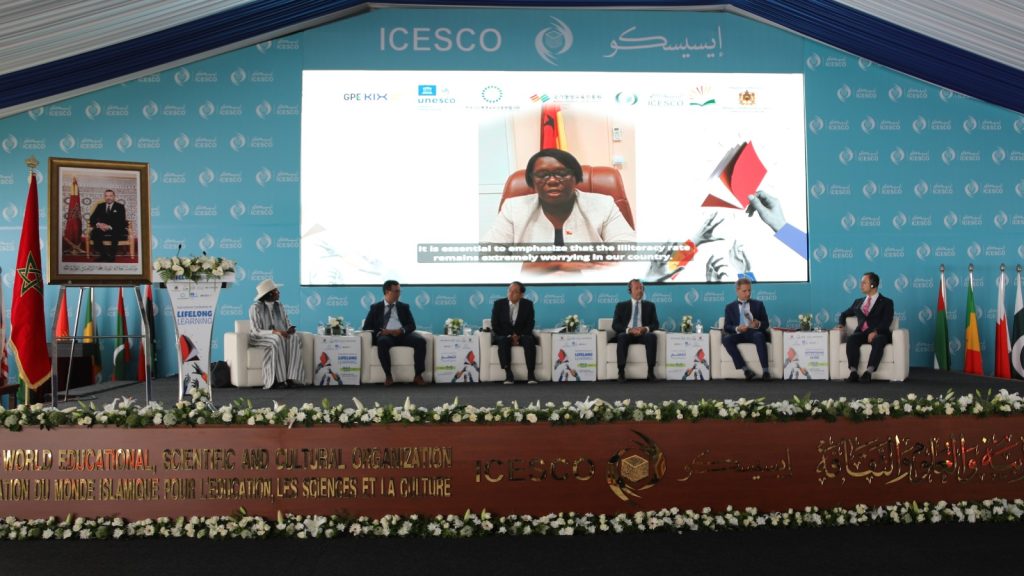 In his speech, Dr. Salim M. AlMalik, Director General of ICESCO, explained that the concept of lifelong learning has become a field for implementing thought, allocating resources and sustaining efforts because it summarized the United Nations Sustainable Development Goals, mainly the Fourth Goal aiming at ensuring inclusive and equitable quality education and promoting lifelong learning opportunities for all.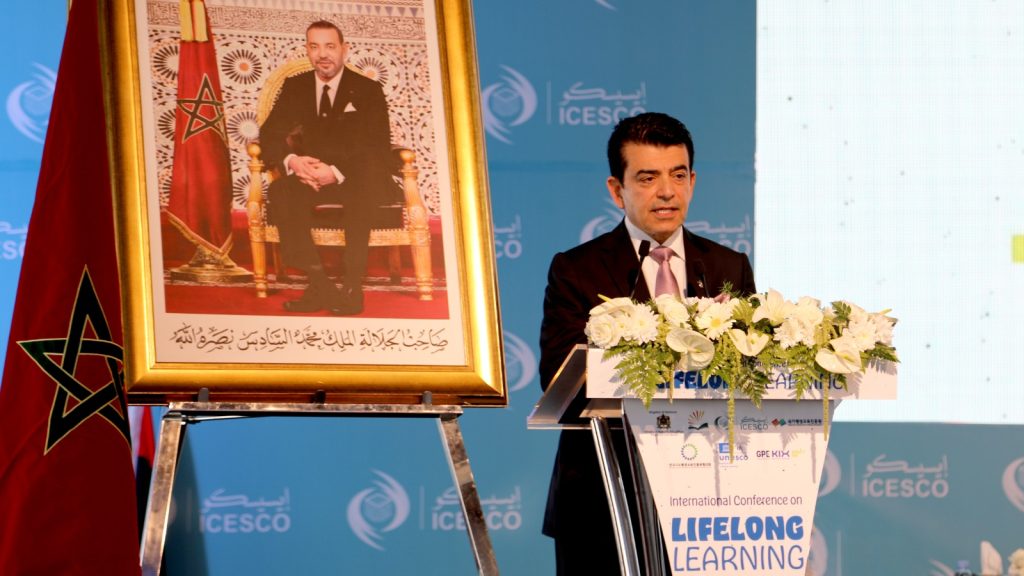 He added that after the Covid-19 pandemic and its repercussions on the field of education in terms of dropouts and educational loss, it is time to define a regulatory framework for achieving an education characterized by sustainability, equality, quality and efficiency, by taking into account the future that requires us to keep pace with digital development and artificial intelligence technologies, noting that ICESCO is launching tailored programs to combat illiteracy.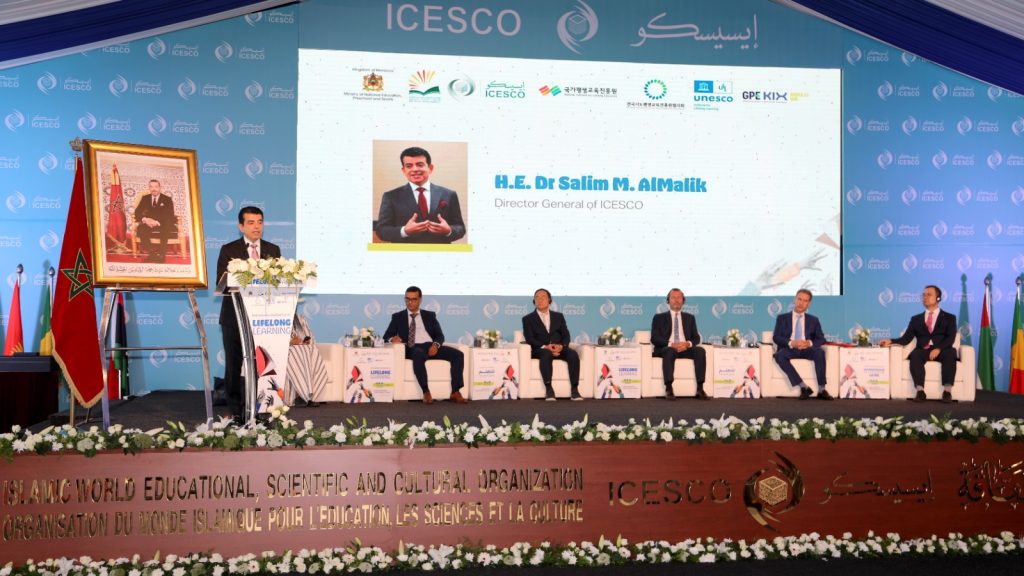 For his part, His Highness Sheikh Rashid bin Hamdan Al Maktoum, Supreme President of the Hamdan Bin Rashid Al Maktoum Foundation for Distinguished Academic Performance, highlighted that ICESCO and the Foundation have joined efforts to contribute to building prosperous societies in the Islamic world and fulfill common aspirations to strengthen and improve educational systems.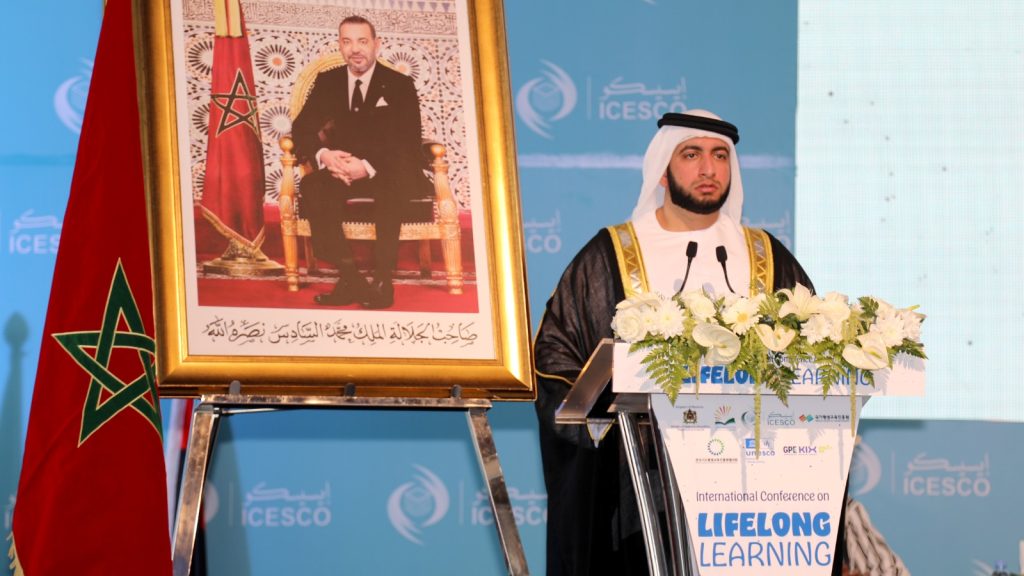 Thereafter, the Conference first day sessions began including a session on the conference partners opening remarks, followed by a session on comparing models of international institutes in the field of lifelong learning, and then a session entitled: "From Literacy to Lifelong Learning… Paradigm Shift after the International Conference on Adult Education," and a session on "Reading, Writing and Lifelong Learning: from the National to the Local Level."