ICESCO Director-General Receives Egyptian Minister of Education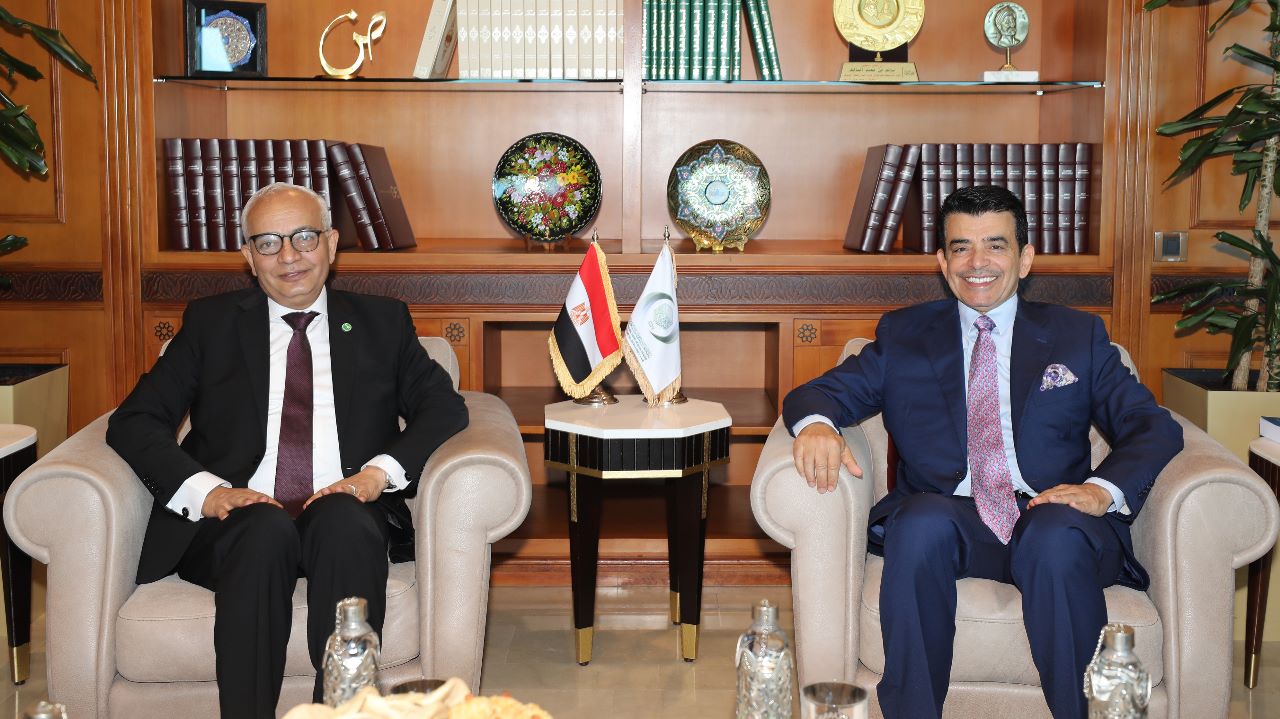 1 June 2023
Dr. Salim M. AlMalik, Director-General of the Islamic World Educational, Scientific and Cultural Organization (ICESCO), received Dr. Reda Hegazy, Minister of Education and Technical Education of the Arab Republic of Egypt, and together discussed the latest developments in cooperation between ICESCO and Egypt, especially in the field of building the capacities of teachers and developing their skills to keep up with the advancements of technology applications and capitalize on them in modernizing the educational process.
The meeting was held on Thursday, June 1, 2023, at ICESCO Headquarters in Rabat, in the presence of Ambassador Yasser Othman, Ambassador of Egypt to Morocco, the delegation accompanying the Minister, Dr. Abdelilah Benarfa, ICESCO Deputy Director-General and several heads of departments at the Organization. During the meeting, Dr. Al-Malik stressed the Organization's keenness to continue fruitful cooperation with the Arab Republic of Egypt in the fields of education, science and culture, commending the patronage of His Excellency President El-Sisi for ICESCO's Year of Youth, which will be marked by the launch and implementation of numerous initiatives, programs and activities for the benefit of young people in the Islamic world. He added that this year-long event will be officially launched in a major international celebration in Cairo in the coming period.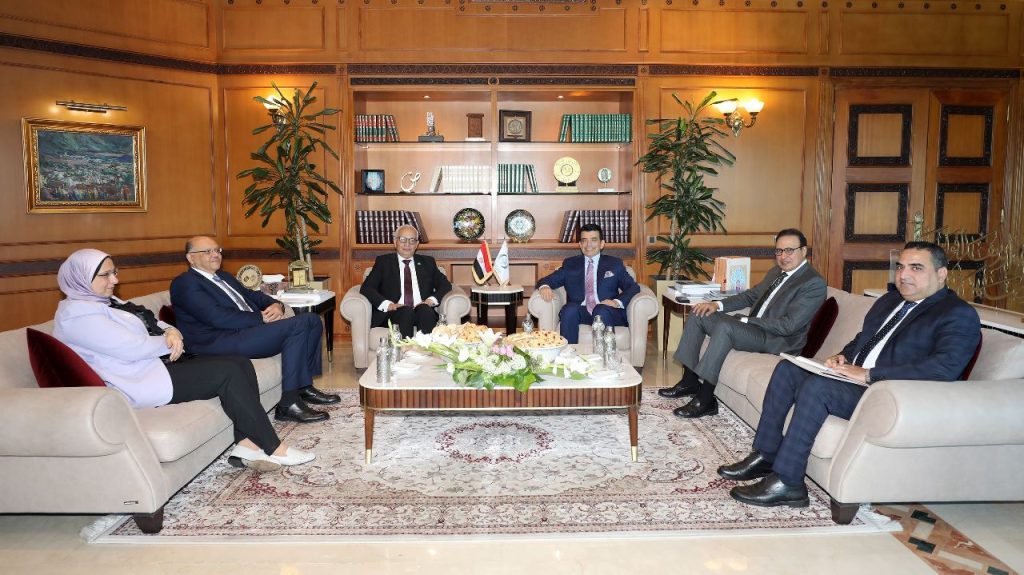 For his part, Dr. Hegazy expressed his delight at visiting ICESCO Headquarters, commending the Organization's role in supporting the efforts of its Member States within its areas of competence, and its keenness to contribute to the modernization of educational strategies.
The meeting discussed the latest developments regarding the programs and projects implemented in cooperation between ICESCO and Egypt in the field of education, notably the International Professional Teaching Certificates Project, which will benefit 2,000 teachers in a number of Egyptian governorates. They also discussed the implementation of ICESCO's project to improve water and sanitation services in many Egyptian schools.
At the close of the meeting, the two parties agreed to sustain coordination to explore more cooperation opportunities.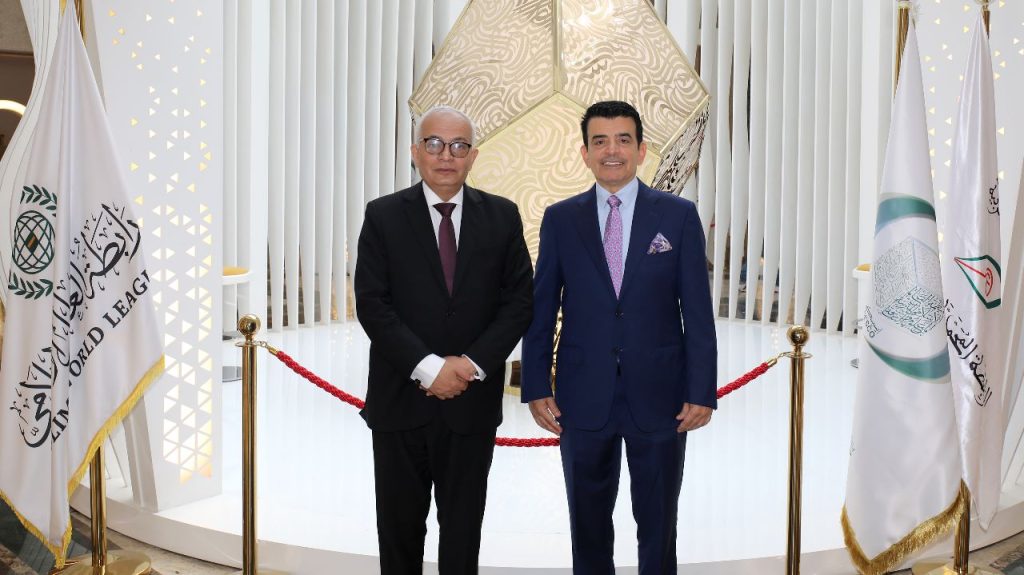 Afterward, Dr. Al-Malik accompanied Dr. Hegazy on a tour of the International Exhibition and Museum of the Prophet's Seerah and Islamic Civilization, currently housed at ICESCO Headquarters. The Egyptian Minister expressed his admiration for the rich information provided by this great scientific edifice on the Seerah of the Noble Prophet, using the latest display technologies.