Anar Karimov Appointed Head of Partnerships and International Cooperation at ICESCO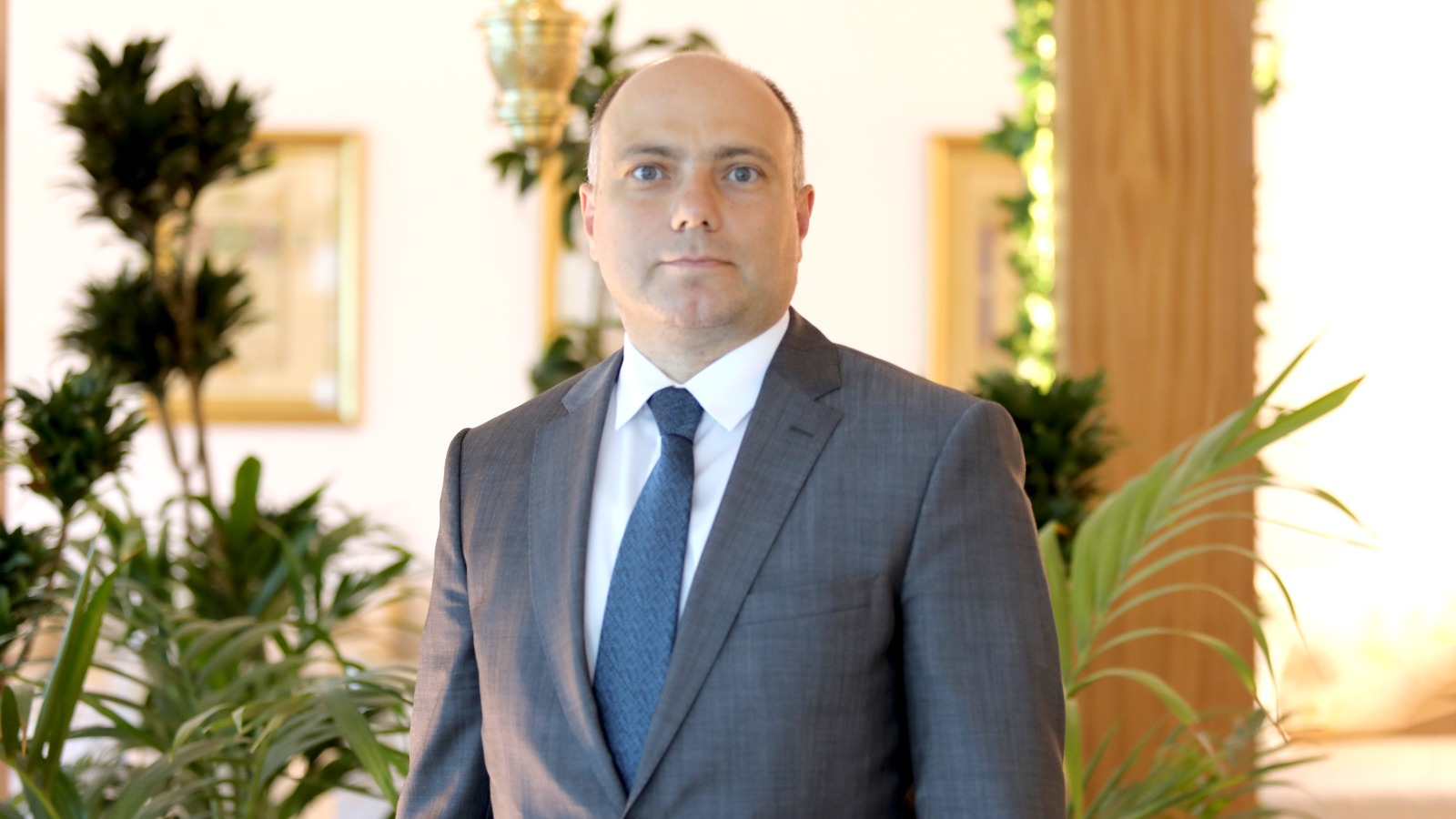 17 May 2023
The Islamic World Educational, Scientific and Cultural Organization (ICESCO) announces the appointment of Mr. Anar Karimov, former Minister of Culture of the Republic of Azerbaijan, as Head of the Partnership and International Cooperation Sector of the Organization.
Mr. Karimov was chosen to assume this position due to his successful experience and career. He holds the highest diplomatic rank of Ambassador Extraordinary and Plenipotentiary. He joined the Ministry of Foreign Affairs of Azerbaijan in 2000, where he held various diplomatic positions at the Embassy of Azerbaijan to the Kingdom of Belgium and in its Mission to the European Union. He held the position of Ambassador and Permanent Representative of the Republic of Azerbaijan to UNESCO in Paris for 6 years starting in 2014 before being appointed Deputy Minister of Culture and then Minister of Culture of Azerbaijan until December 2022.
Mr. Karimov will lead ICESCO's Partnerships and International Cooperation Sector to enhance the Organization's partnerships with various institutions in its Member States, as well as with international organizations and bodies, to contribute to increasing its outreach worldwide and mobilize the necessary financial resources to support its programs in the fields of Education, Science, Culture and communication.
ICESCO's General Directorate congratulates the Head of the Partnerships and International Cooperation Sector on assuming this position, wishing him success in his mission to contribute to the achievement of the Organization's noble goals.