ICESCO and KSCF Explore Avenues for Closer Cooperation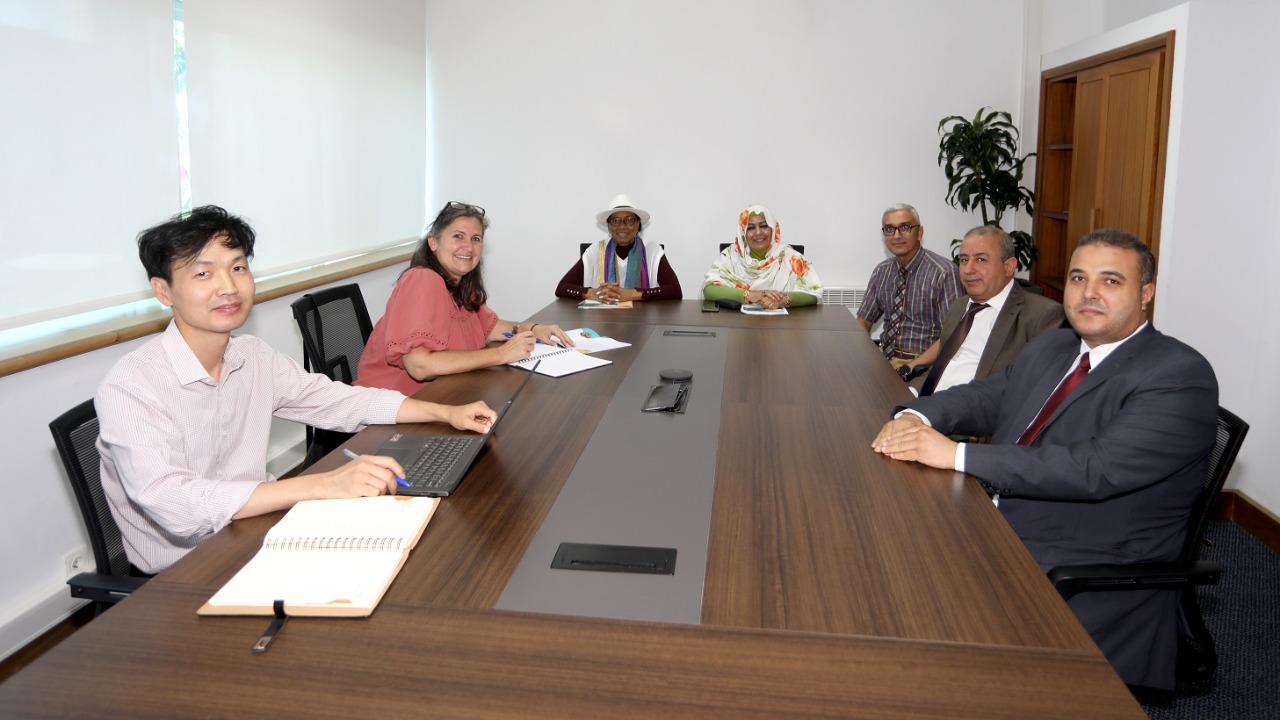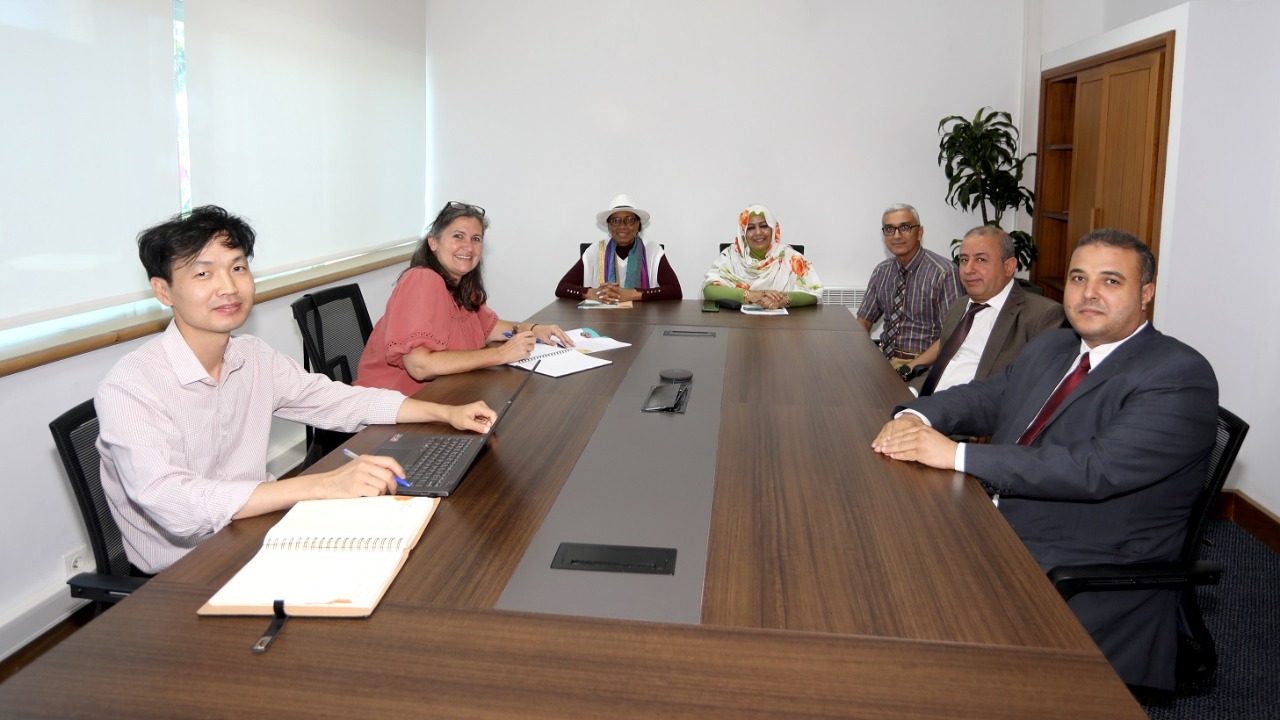 1 August 2022
The Education Sector of the Islamic World Educational, Scientific and Cultural Organization (ICESCO) held a meeting with the Kailash Satyarthi Children's Foundation (KSCF) in the United States of America, and together they discussed avenues for closer cooperation between the Organization and the Foundation in the areas of education, combating child labour, and safeguarding children's rights.
During the meeting with Ms. Anjali Kochar, KSCF Executive Director, ICESCO representatives reviewed the key programmes and projects that the Organization is implementing in light of its vision and strategic orientations, which aim at ensuring the right to quality and inclusive education for all, contribute to the fight against child labour, and the reduction of dropouts in schools.
The two parties discussed the means and mechanisms to foster cooperation between ICESCO and KSCF and agreed on establishing a fruitful partnership to achieve their objectives of ensuring the right to education and contributing to achieving comprehensive development, through the joint implementation of a set of programmes, projects and practical activities with tangible outcomes.
The meeting touched upon inviting KSCF to ICESCO's event that will take place in New York, concurrently with the Transforming Education Summit (TES) 2022, to be held next September during the 77th United Nations General Assembly.
The meeting brought together Dr. Barry Koumbou, Head of ICESCO's Education Sector, Ms. Amira El Fadil, Head of the Partnerships and International Cooperation Sector, and a host of Programme Managers and Experts at the Education Sector.