ICESCO participates in 33rd Session of Crans Montana Forum Africa, in Brussels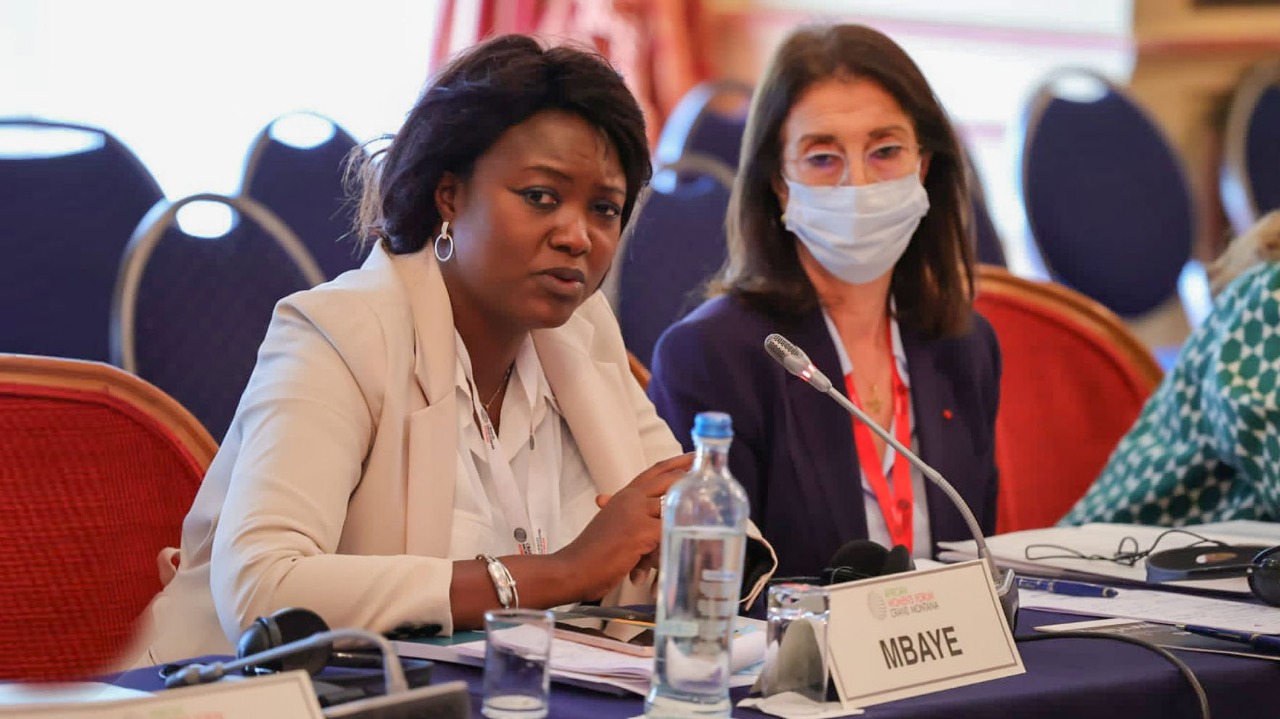 1 July 2022
The Human and Social Sciences Sector participated in the 33rd extraordinary session of Crans Montana Forum Africa, held in Brussels, under the theme "The World in the Time of Economic Sovereignty in Africa," with high-level participation of ministers and officials of international organizations to explore issues related to economic and human development and innovation in Africa.
Ms. Ramata Almami Mbaye, Head of the Sector, represented ICESCO in the Forum, on Friday (July 1, 2022). She participated in the symposium on African women: a dynamic element for community development and food security, which saw the participation of Ms. Ameenah Gurib-Fakim, former President of the Republic of Mauritius, and several high-level figures.

In her intervention, Ms. Ramatta stressed the importance of protecting women and strengthening their leadership capabilities. ICESCO's vision places women at the forefront of its priorities. It proclaimed 2021 as the Year of Women, under the theme "Women and the Future."
ICESCO also strives through its leading programmes in the Member States to build human capital and encourage innovation and entrepreneurship among women and youth. It launched a project to counter the repercussions of the Covid-19 pandemic by supporting the entrepreneurial sense among women and youth, which was implemented in partnership with the Alwaleed Philanthropies Foundation in 10 African countries" added Ms. Ramatta.