ICESCO and KSICAL Agree to Cooperate in Raising Status of Arabic Language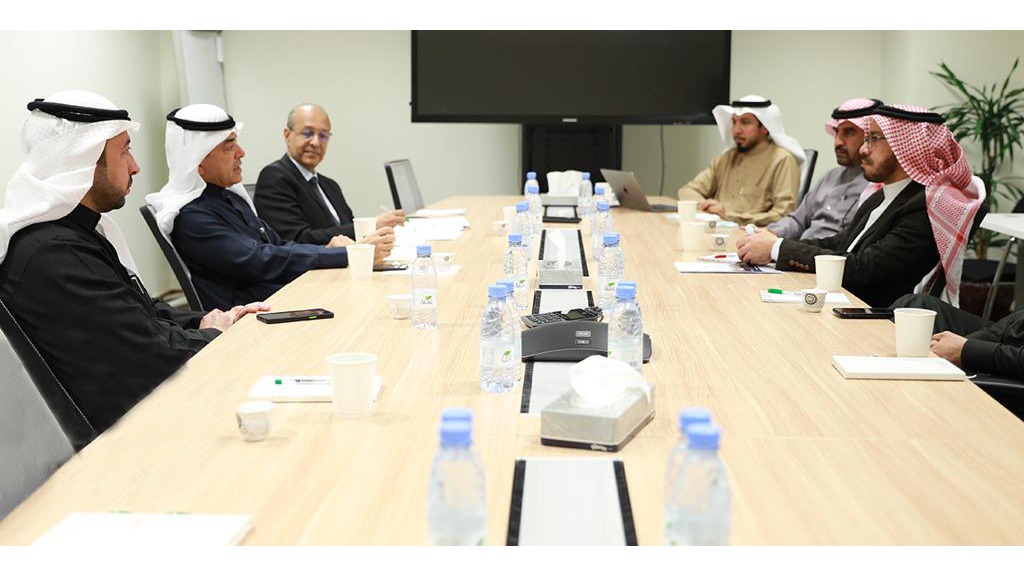 30 December 2021
Dr. Salim M. AlMalik, Director-General (DG) of the Islamic World Educational, Scientific and Cultural Organization (ICESCO), and Dr. Abdullah bin Saleh Al-Washmi, Secretary-General of King Salman International Complex for Arabic Language (KSICAL), explored avenues for enhancing cooperation between the Organization and the Complex in preserving and spreading the Arabic language, elevating its status regionally and globally, and optimizing its presence in various scientific and cultural fields.
The meeting was held on Thursday, December 30, 2021, at the Complex's headquarters in Riyadh and was attended by a number of the Complex's officials. During the meeting, the two parties discussed means for enhancing cooperation in concert with the Saudi National Commission for Education, Culture and Science, particularly through the implementation of capacity-building programmes in the field of the Arabic language. The two parties also reviewed the major initiatives and training workshops organized recently by the Complex and ICESCO's Center of Arabic for Non-Arabic Speakers.
The two parties emphasized the importance of developing and updating strategies pertinent to teaching Arabic to non-Arabic speakers and enriching Arabic content in the fields of science, culture, big data and artificial intelligence. They also underscored the need for supporting studies, research and applications, building capacities relevant to promoting Arabic, and establishing educational centers specialized in Arabic sciences to optimize the language's international presence.
This meeting was also an occasion to coordinate ICESCO's participation in the 2022 "Arabic Language in International Organizations" conference organized by KSICAL in Riyadh, under the patronage of the Custodian of the Two Holy Mosques King Salman bin Abdulaziz Al Saud. The conference aims to discuss the international presence of Arabic in organizations, its reality and aspirations, and to review the needs of these organizations in the field of the Arabic language.
The meeting was attended by Mr. Hani bin Hamza Mansi, Advisor to the Saudi National Commission, and Mr. Ahmed Said Bah, Advisor to ICESCO DG for Partnerships and International Cooperation.