ICESCO Participates in Saint Petersburg International Religious Forum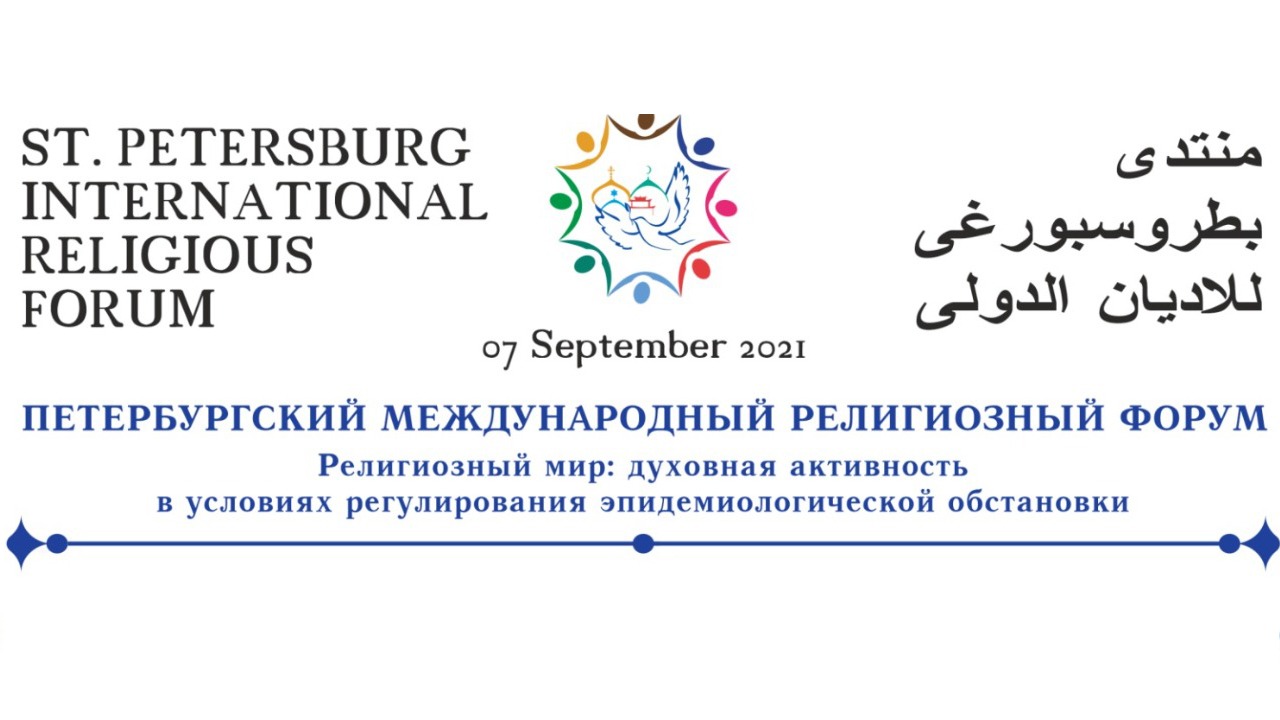 10 September 2021
The Islamic World Educational, Scientific and Cultural Organization (ICESCO) participated in Saint Petersburg International Religious Dialogue Forum, held on September 7, 2021, under the theme "Religious field: Spiritual activity in managing the pandemic", in Saint Petersburg, Russian Federation, aimed at strengthening the foundations of scientific and religious dialogue, and highlighting the true religious teachings, which call for peace, coexistence and mutual respect, especially in light of the current global health crisis.
Ambassador Khalid Fathalrahman, Director of ICESCO Center for Civilizational Dialogue, who represented the Organization at this event, gave an address wherein he stressed that the Forum is a great opportunity to find new and innovative mechanisms to deal with the tension and doubts that the pandemic casts regarding the future, based on interfaith dialogue and cooperation between the institutions concerned.
Ambassador Fathalrahman stated that the importance of religion in people's daily life has been stressed during the Covid-19 pandemic despite the various attempts to exclude it from the cultural and economic environment. He noted that religious teachings have encouraged individuals and societies to adopt the values ​​of sacrifice, altruism, and self-denial while highlighting religion's flexibility towards transformations despite the constant teachings and the exclusivity of worship and calling for drawing on these experiences to enhance the religious system.
Ambassador Fathalrahman reviewed ICESCO's relevant efforts, particularly the organization of the International Virtual Forum of Religious Leaderships, which stressed the need to preserve human dignity by ensuring the right to faith and respect for religions, and the International Conference on Civilizational Values ​​in the Prophet's Seerah, which highlighted the ability of divine messages to spread the spirit of peace worldwide. ICESCO also contributed to the publication of the first volume of the encyclopedia on "Deconstructing the Discourse of Extremism," which provides a basic material that helps trace the relevant concepts and develop ways to counter the phenomenon of terrorism.
At the close of his address, Ambassador Fathalrahman stressed that the Organization's efforts aim to establish the foundations of solidarity to consolidate international peace and security, reject hatred, spread tolerance, encourage creative work and support literature, arts and sciences.