ICESCO Hails KSA Efforts and Leadership in Serving Islam and Anchoring Values of Moderation and Middle Stance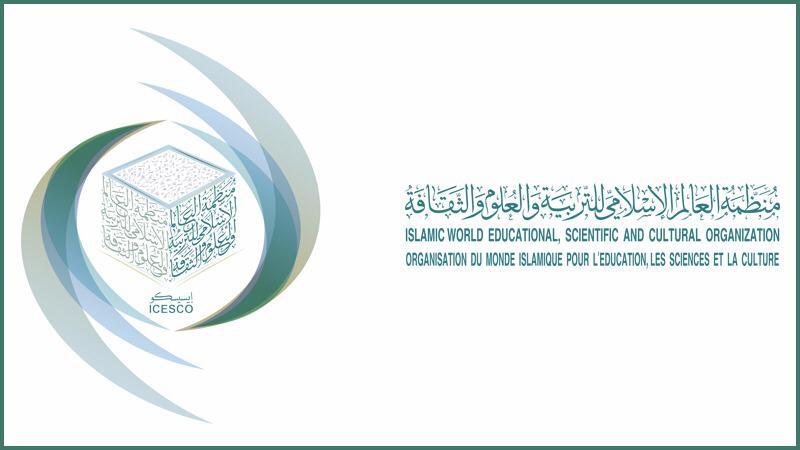 6 March 2021
The Islamic World Educational, Scientific, and Cultural Organization (ICESCO) hailed the efforts and leadership of Saudi Arabia in serving Islam and Muslims and anchoring the values of tolerance, moderation, middle stance, and coexistence among world nations. The Organization also hailed the Kingdom's major role in combating extremism and terrorism, fostering constructive intercultural dialogue, and supporting Arab and Islamic issues at the international scene.
The Organization also stressed the significance of the closing statement of the International Conference on Saudi efforts in serving Islam and Muslims and consolidating values of moderation, that the Imam Mohammed Bin Saud Islamic University held on March 3-4, 2021, under the high patronage of Crown Prince Muhammad bin Salman, Deputy Prime Minister and Minister of Defence, stating that the document is a key reference in promoting joint international action to anchor human values.
ICESCO also commended the recommendations of the Conference, which brought together ministers, scholars, and specialized researchers from different countries. The recommendations included calling on universities, centers, and research institutions to sustain their contributions to eradicating extremist thought through conducting studies and academic research and preparing documentaries highlighting the origins of religious extremism and terrorist thought in societies.
The Organization noted that it is preparing the first guide on dismantling extremism discourse targeting schools, universities, and research centers, in cooperation with the Mohammedan League of Scholars and the Muslim World League. ICESCO also announced that it is preparing an encyclopedia of extremism discourse deconstruction, noting that the first volume on the "Deconstruction of the Intellectual Backgrounds of Extremism Discourse" is ready.