MoU between ICESCO and EWB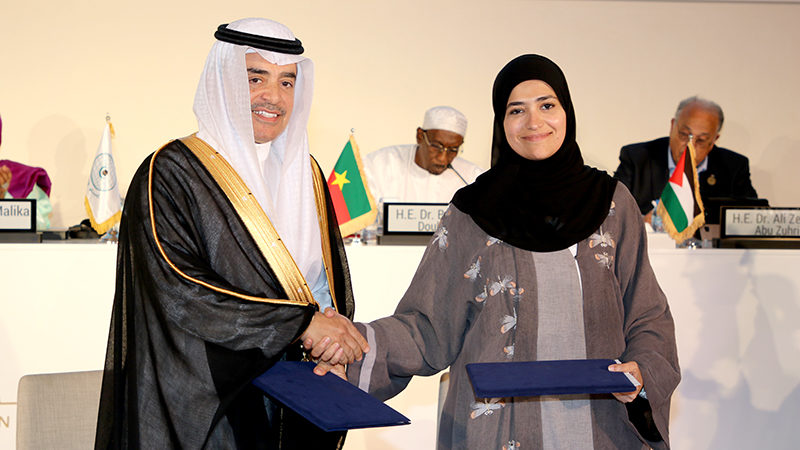 30 January 2020
On the sidelines of the 40th Executive Council of the Islamic World Educational, Scientific and Cultural Organization (ICESCO), the Organization and Educators without Borders (EWB) signed a memorandum of understanding (MoU) covering seven (7) different programmes to be implemented over the period 2020-2022.
The MoU was signed for ICESCO by its Director General, Dr. Salim M. AlMalik, and for EWB by its Chairwoman, Dr. Karima Matar Almazroui.
The MoU includes seven projects in the field of education, namely integration of educational technologies into the Islamic world educational systems, integrated world toward literacy and adult education, development of the programme on teaching Arabic for non-Arabic speakers, health education for rural areas populations and young people in Member States, support for ICESCO Expert Network for Teaching Arabic for non-Arabic Speakers, and dialogue on women literacy toward development.