ICESCO Deputy Director-General takes part in the International Dar Damana Forum in Morocco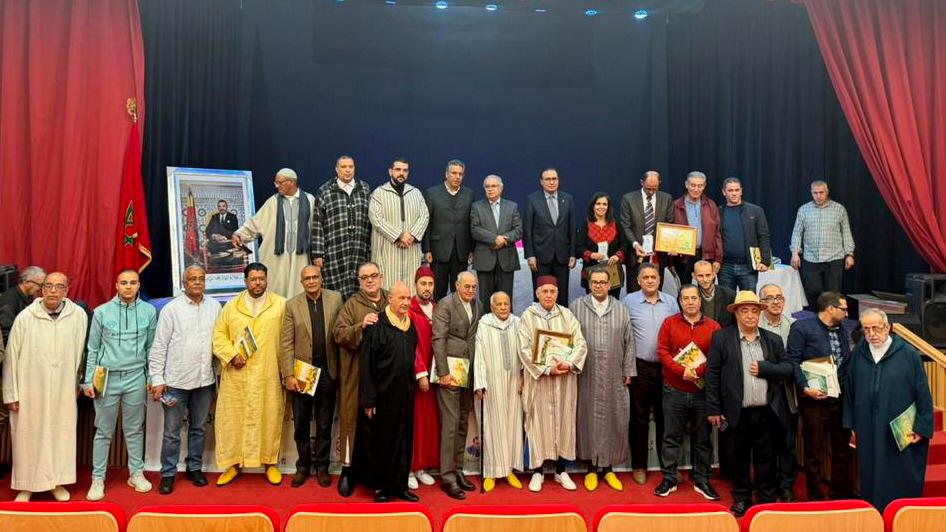 20 November 2023
Dr. Abdelilah Benarafa, Deputy Director-General of the Islamic World Educational, Scientific and Cultural Organization (ICESCO), took part in the International Forum Dar Damana for Dhikr and Samaa in Ouazzane, Kingdom of Morocco. The event was organized by the Safa Association for Madih, under the supervision of the Prefecture of Ouazzane and in partnership with the Ministry of Youth, Culture and Communication.
This event was held on 16-18 November 2023 and saw the participation of several artists and Inshad groups from Morocco and several Arab countries. The Forum featured various cultural, art and religious activities and attracted a large audience.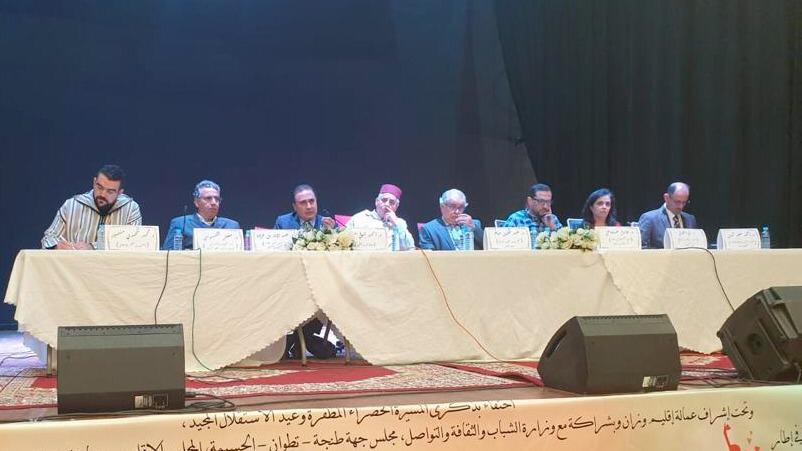 During an academic seminar at the Forum, Dr. Benarafa highlighted ICESCO's efforts in the field of cultural heritage conservation, noting that, since 2019, the Organization has adopted a new strategy for safeguarding the heritage of the Islamic world based on a more comprehensive and realistic vision for preserving this heritage.
The Deputy Director-General also stressed the importance of finding new perspectives to address cultural heritage issues, in light of the current developmental, environmental, civilizational, ethical and geopolitical challenges.