ICESCO participates in an international conference on new educational technologies in Kazakhstan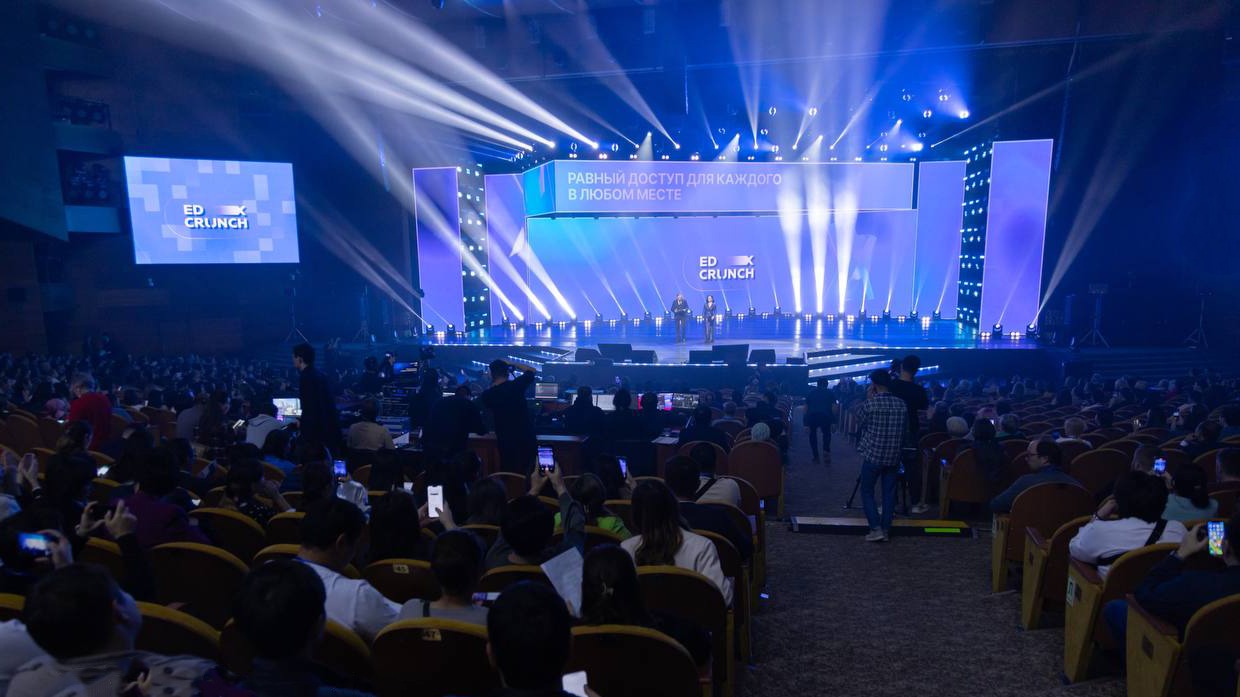 16 November 2023
The Islamic World Educational, Scientific and Cultural Organization (ICESCO) participated in the international conference on digital technological innovations in the field of education, held by the Ministry of Science and Higher Education of the Republic of Kazakhstan, in Almaty, in cooperation with fifty international partners, to discuss range of issues, most notably equal access to quality education for all by promoting the use of new technologies and methods.
The two-day conference kicked off on Wednesday (November 15, 2023), under the theme 'Equal access to education anywhere.' The event brings together a host of education policy makers, experts and researchers from all over the world, as well as more than five thousand participants, including the representatives of international organizations and bodies, and workers in the educational, technological and media fields, looking forward to promoting pioneering ideas and exchanging experiences.
Dr. Youssef Abou Daka, Programs Manager at ICESCO Education Sector, who participated in the discussions on the development of education, highlighted ICESCO's role in contributing to the development of educational systems in its Member States by following up on the outcomes of the Transforming Education Summit to put commitments into practice in such a way as to achieve the desired transformation in education in Muslim countries.