ICESCO Reaffirms its Full Commitment to Combating Illicit Trafficking in Cultural Property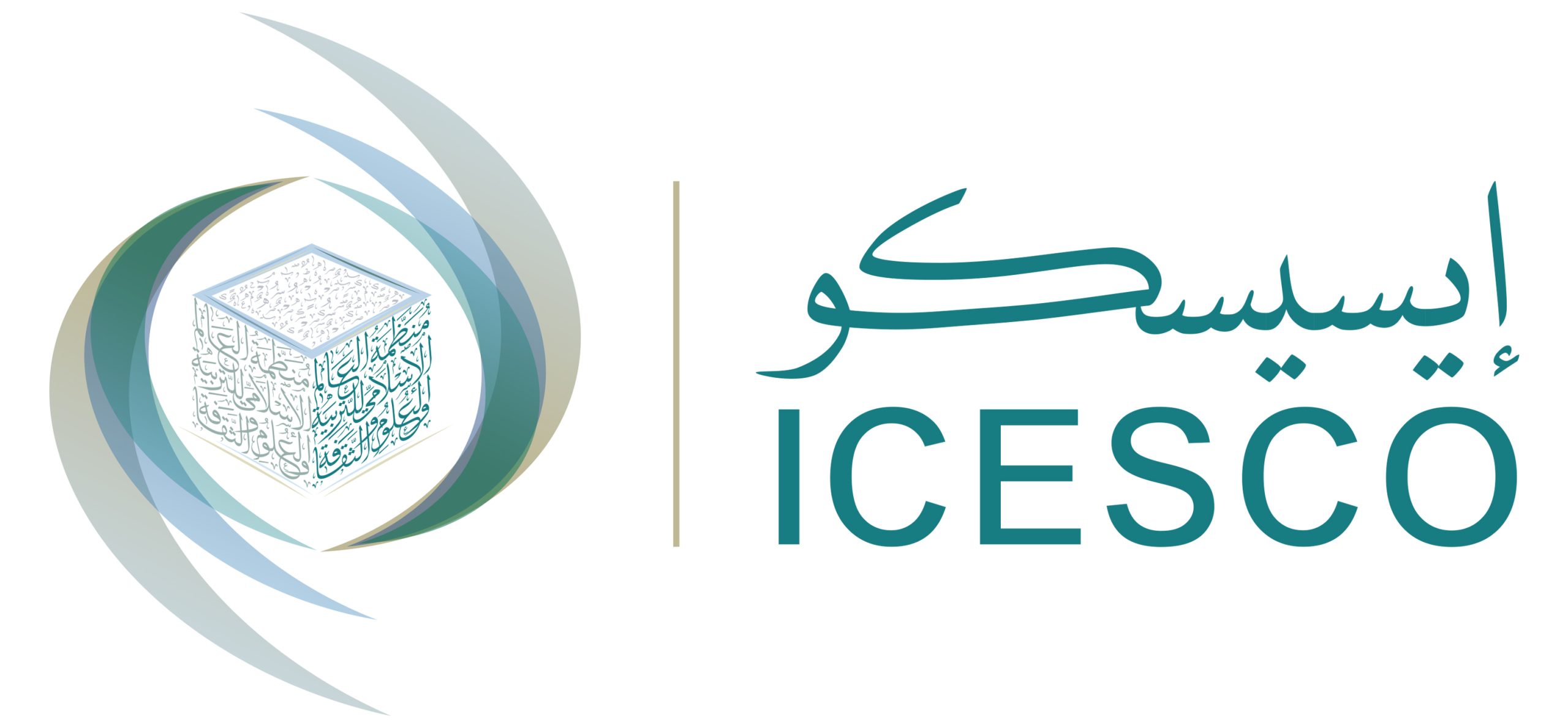 14 November 2023
Today marks the International Day against Illicit Trafficking in Cultural Property, observed on the November 14th of every year. It presents an opportunity to remind the world of the importance of uniting against the theft, plunder, and illicit trafficking of cultural property, emphasizing the seriousness of these crimes and their implications, entailing loss of history, culture, and the identity of peoples.
On this occasion, the Islamic World Educational, Scientific, and Cultural Organization (ICESCO) reaffirms its full commitment to supporting international efforts to combat illicit trafficking of cultural property. ICESCO is actively working on devising a strategy to combat this phenomenon, aiming to enhance cooperation in accordance with international conventions and sustainable development goals, and providing expertise and technical support to its Member States to inscribe their historical sites and intangible heritage elements on the Islamic world and world heritage lists. Furthermore, ICESCO diligently works in this context to raise awareness of the direct and indirect repercussions threatening heritage, and identify and publicize effective means to manage and prepare it.
Fully cognizant of the challenges surrounding the protection of cultural property, especially amidst the rampant number of looting incidents in conflict areas and the complexity of online trafficking in antiquities, the Organization's role in this regard consists in primarily offering support to its Member States to improve legislation, enhance international cooperation, and train culture professional to provide them with the necessary technical expertise.
In its vision, ICESCO adopts a participatory approach, which aims at engaging the private sector, stimulating personal interest in heritage to ensure its protection through the local population of archaeological areas, and ensuring their involvement in efforts to preserve cultural property, as well as potential buyers of looted artifacts.
On the International Day against Illicit Trafficking in Cultural Property, ICESCO calls for cooperation to address this challenge, joint action to preserve our cultural heritage for current and future generations, and awareness-raising about the seriousness of the theft, looting, and illicit trafficking of artifact and cultural property, which threaten the collective memorabilia of peoples and nations.