Diverse cultural activities at ICESCO Pavilion at Sharjah International Book Fair 2023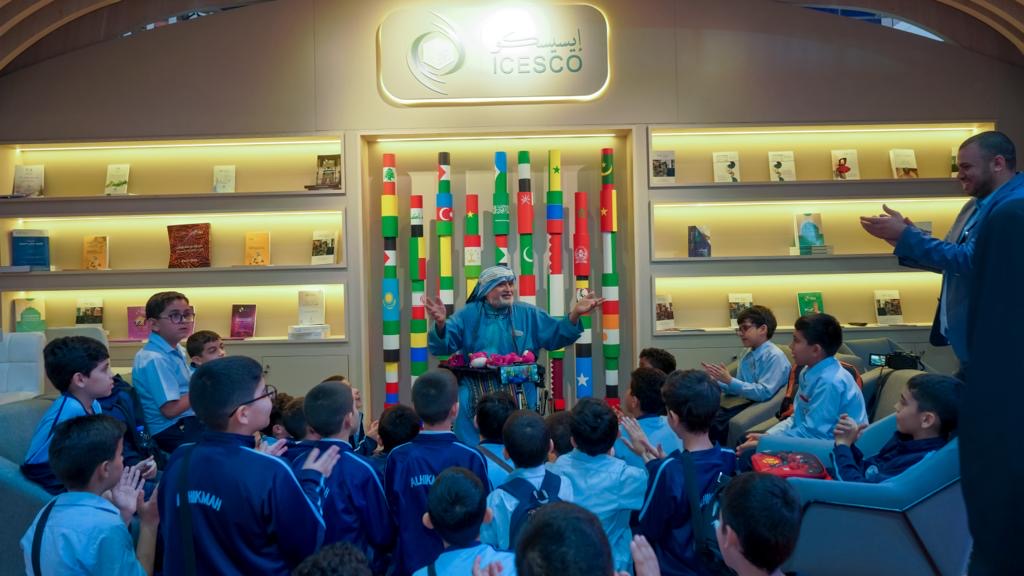 5 November 2023
The Islamic World Educational, Scientific, and Cultural Organization (ICESCO) participates in the 42nd of International Book Fair, organized by the Sharjah Book Authority, and inaugurated by H.H. Sheikh Dr. Sultan bin Muhammad Al Qasimi, member of the Supreme Council, Ruler of Sharjah, in the presence of several Emirati and international figures.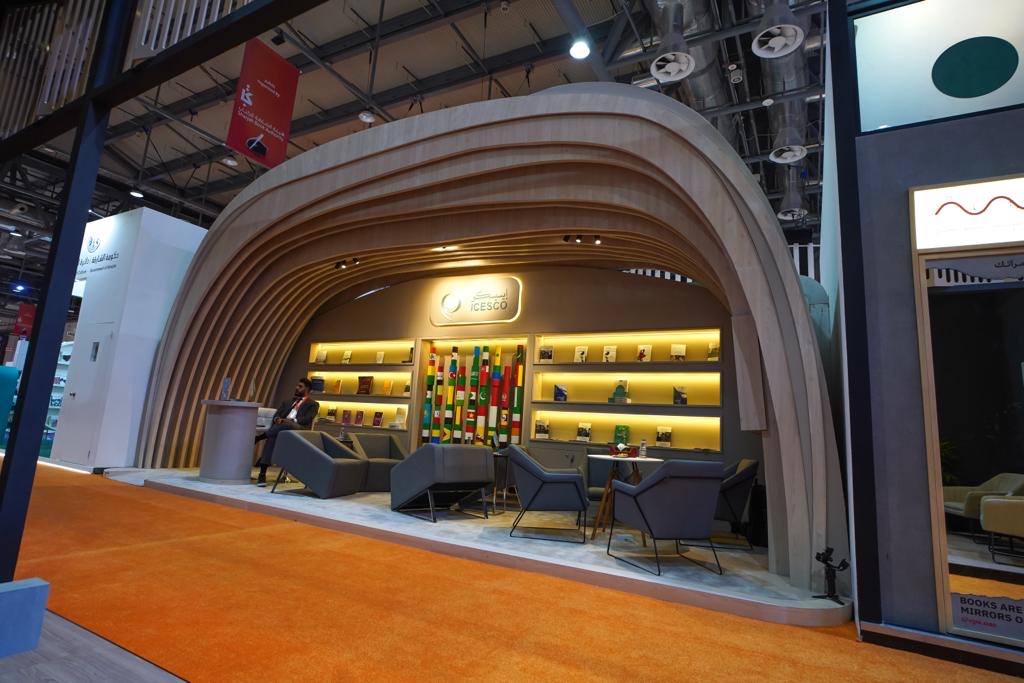 This year's exhibition, held under the theme 'We Speak Books,' runs from 1 to 12 November 2023, at the Expo Centre Sharjah, with the participation of over 2000 publishing houses from 109 countries, showcasing over 1.5 million titles, including 800,000 in Arabic and 700 in other languages.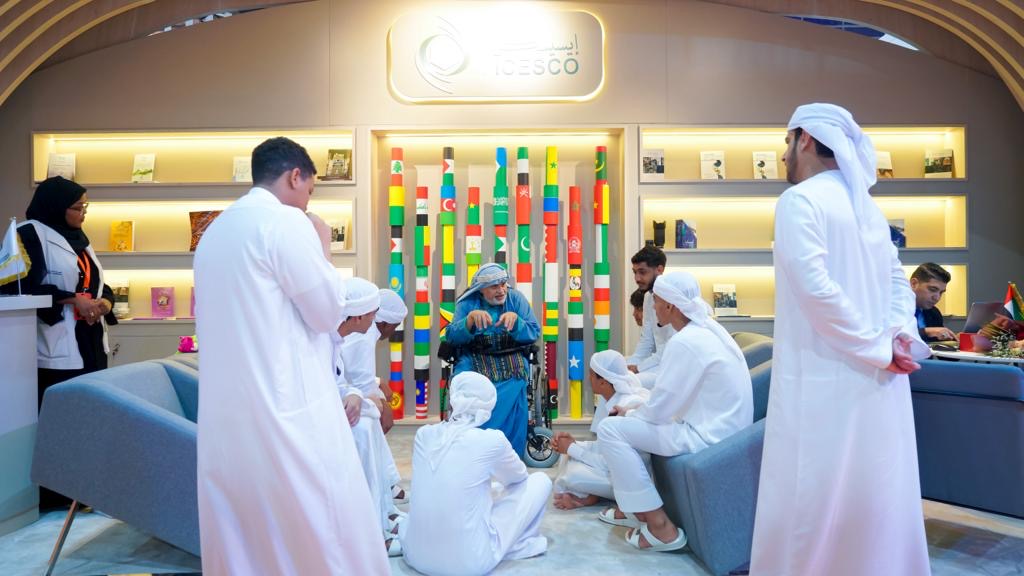 The ICESCO Pavilion at the Book Fair offers a diverse cultural and artistic program, undescoring the Organization's profound interest in books, publishing, and culture in the Islamic world in general.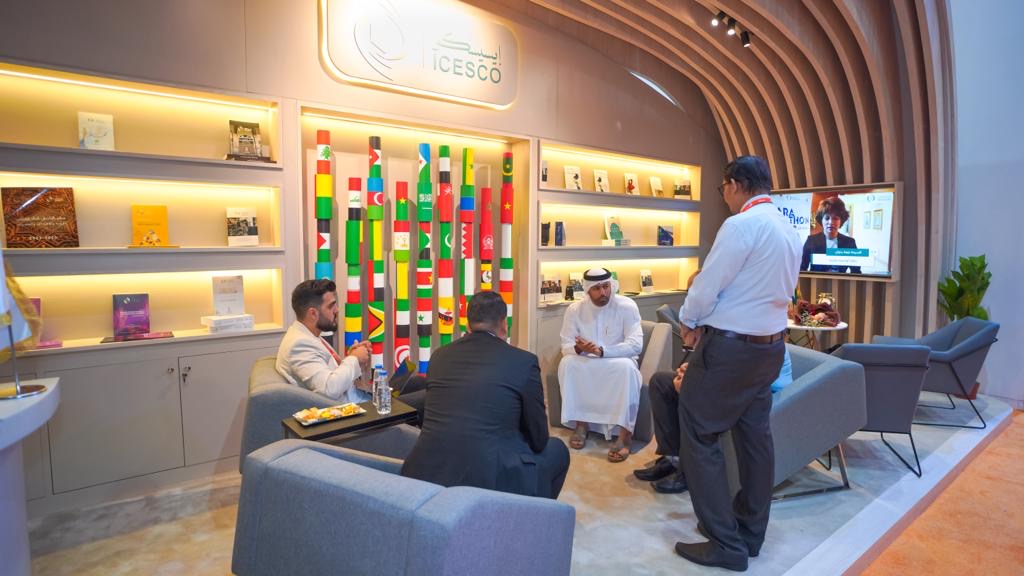 Prominent experts, intellectuals, writers, and poets from Member States will participate in discussion panels held at the pavilion, to deliver lectures on a wide range of contemporary cultural and intellectual matters and conduct readings from a selection of modern publications. Furthermore, the event will feature competitions and awards to honor literary works in the Islamic civilization, as well as heritage sites and elements across the Islamic world.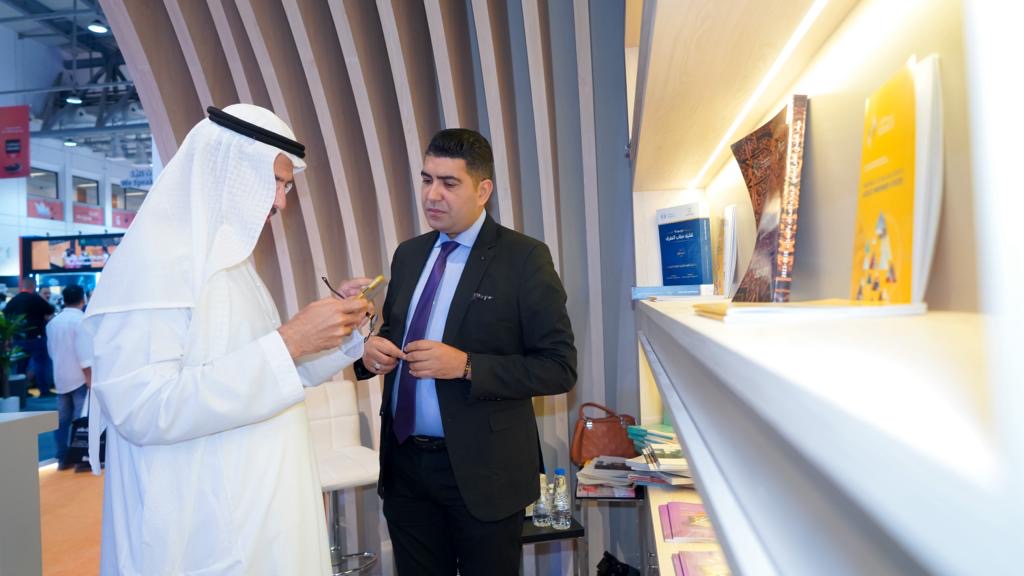 The ICESCO Pavilion also includes display screens broadcasting videos produced by the Organization, to highlight its projects and initiatives, including the Museum and Exhibition of the Prophet's Seerah and Islamic Civilization hosted in its headquarters.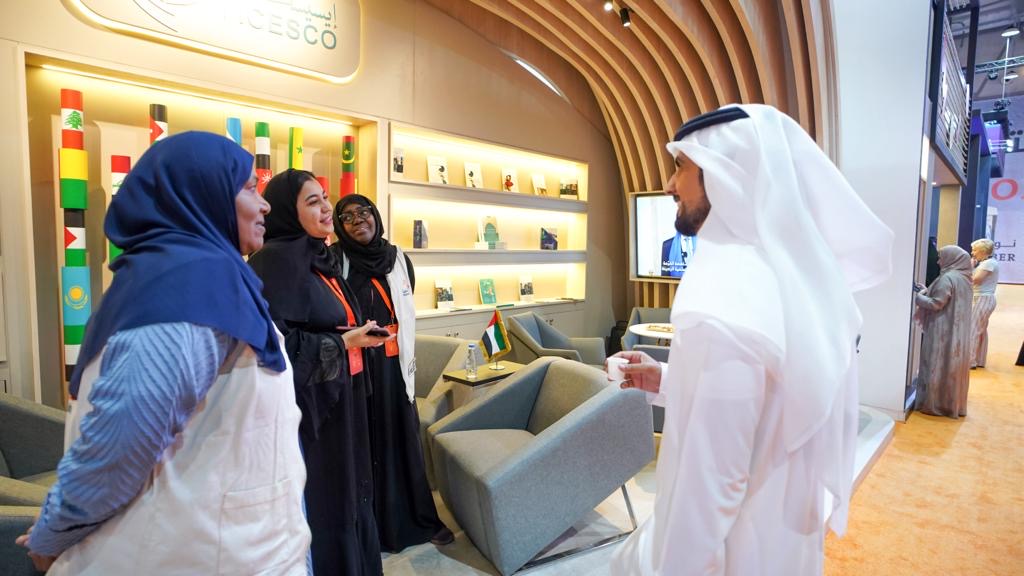 Dr. Salim Omar, Director of ICESCO Regional Office in Sharjah, oversees the ICESCO Pavilion at the exhibition. Mr. Bilel Chebbi, expert in the Culture and Communication Sector, and Mr. Nour AlShobaki, from the Administrative Affairs Department, along with the staff of the Sharjah Office are also participating in the event to coordinate the programs presented at the pavilion.