ICESCO Participates in the International Conference on Learning Loss in Tunisia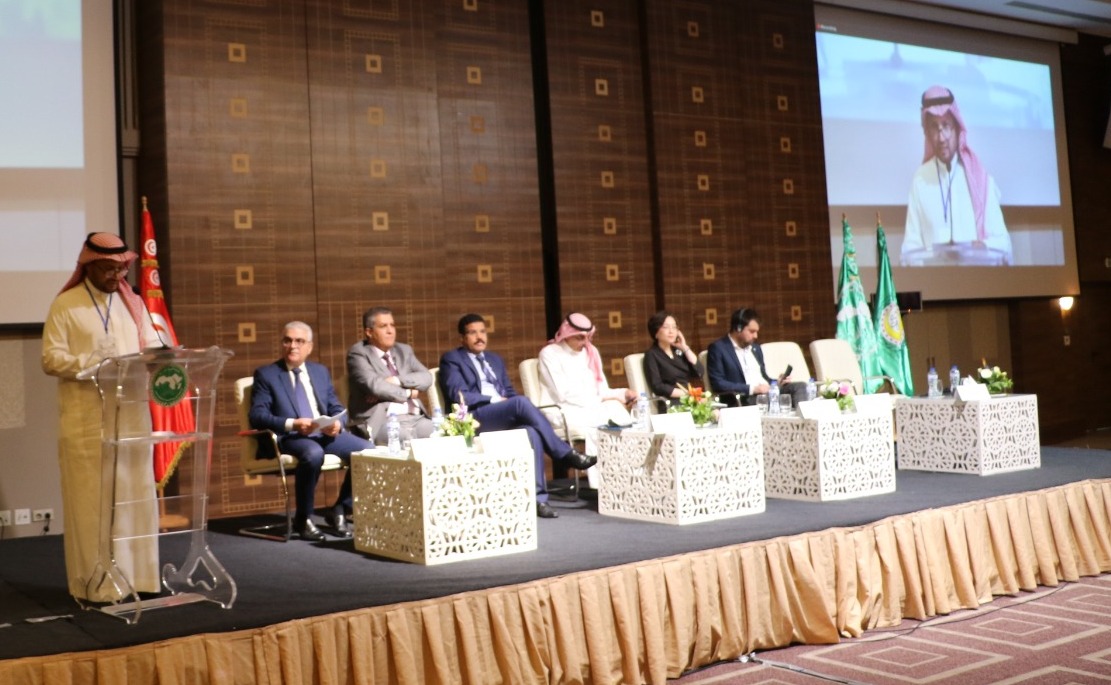 24 October 2023
The Education Sector of the Islamic World Educational, Scientific, and Cultural Organization (ICESCO) is actively participating in the International Conference on Learning Loss, its causes, and ways to address it in alignment with the broader vision of reforming education to foster greater equity, quality, inclusivity, and fairness for all. The Conference is jointly organized by the Arab Organization for Education, Culture, and Science (ALECSO) and the Tunisian Ministry of Education, in collaboration with Arab and international organizations and institutions, with the presence of experts and specialists in the field of education.
The 2-day Conference, which commences on Tuesday, 24 October 2023, addresses subjects pertaining to the identification of learning loss and the strategies employed by countries to counteract it. Additionally, it serves as a platform to raise awareness of the necessity to strengthen education and elevate its quality, fairness, inclusivity, and sustainability.
ICESCO is represented at the Conference by Dr. Ahmed bin Abdullah Al-Banyan, Head of the Education for All Division within the Education Sector. In his role, he pointed out ICESCO's efforts in supporting its Member States in the field of education and proactive planning to tackle challenges in advance. Moreover, he also discussed several solutions for mitigating learning loss and emphasized the importance of using selective curricula in education.
Dr. Al-Banyan highlighted ICESCO's contributions to early problem-solving in addressing learning loss through organizing various initiatives and activities. Notably, these include the "ICESCO Digital Home" initiative, designed to provide tools for remote learning and educational lectures to enhance the role of learning and utilize open digital resources and services. Furthermore, the Girl Dropout Reintegration Project in Yemen, conducted in cooperation with the King Salman Humanitarian Aid and Relief Center (KSRelief), the Ministry of Education in the Republic of Yemen, and the Benevolence Coalition for Humanitarian Relief (BCHR), aims to extend educational support and essential resources, granting a second educational opportunity for girls who have dropped out of school.