ICESCO, Tunisian National Commission and National Youth Observatory Hold a Training on Strategic Foresight for Decision-making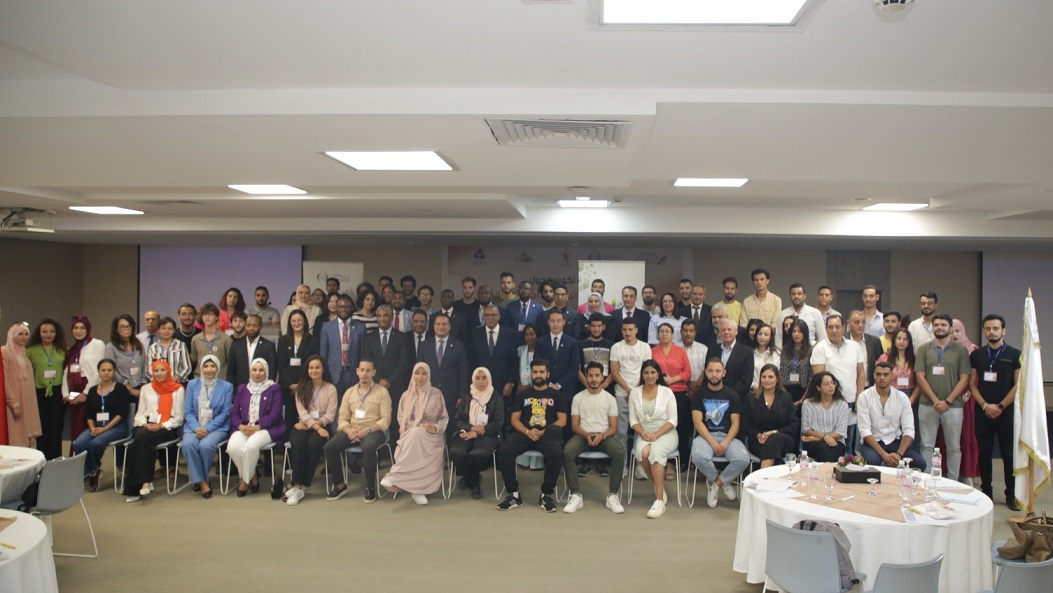 21 October 2023
The Islamic World Educational, Scientific and Cultural Organization (ICESCO) held a training on strategic foresight for decision-making in partnership with the Tunisian National Commission for Education, Science and Culture, the Ministry of Cultural Affairs and the Ministry of Youth and Sports in the Republic of Tunisia, for the benefit of 100 youth and members of ICESCO's Young Professionals Programme.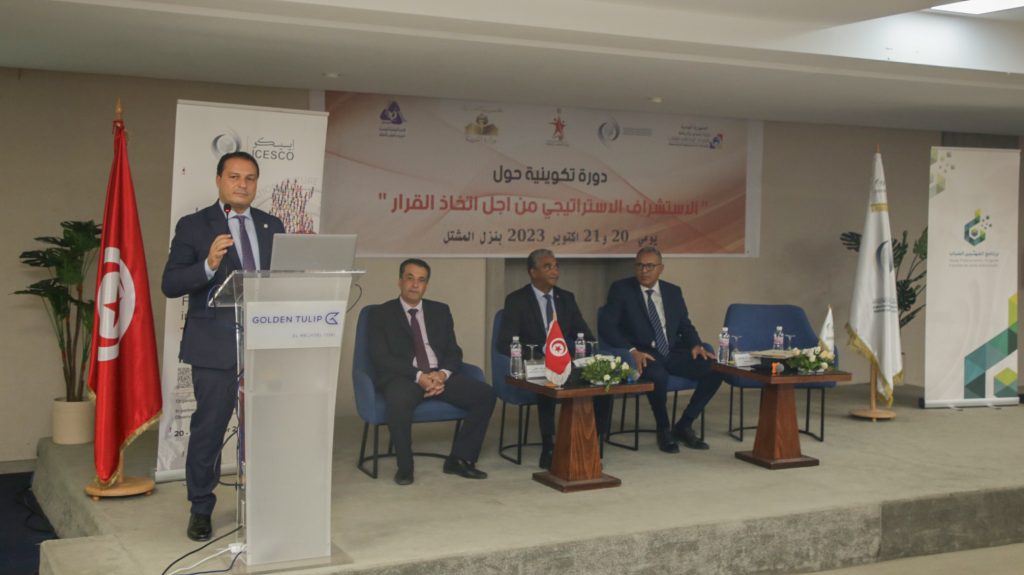 The launch of the training, held as part of ICESCO Year of Youth, in Tunis, on Friday, 20 October 2023, saw the participation of Dr. Mohamed Ali Boughdiri, Tunisian Minister of Education, President of the Tunisian National Commission; Dr. Kamal Deguiche, Tunisian Minister of Youth and Sports; Foued Aouni, General Director of Tunisia National Observatory for Youth; Dr. Kais Hammami, Director of ICESCO Centre of Strategic Foresight; Dr. Nidal Abuzuhri, ICESCO Head of Administrative Affairs and Mr. Mohamed Hedi Shili, Head of the Legal Affairs and International Standards at the Organisation.
In his address, Dr. Hammami stated that the training will serve to determine future trends and their impact on the professions of tomorrow. At the same time, Dr. Boughdiri lauded ICESCO's valuable services to build and strengthen youth capacities.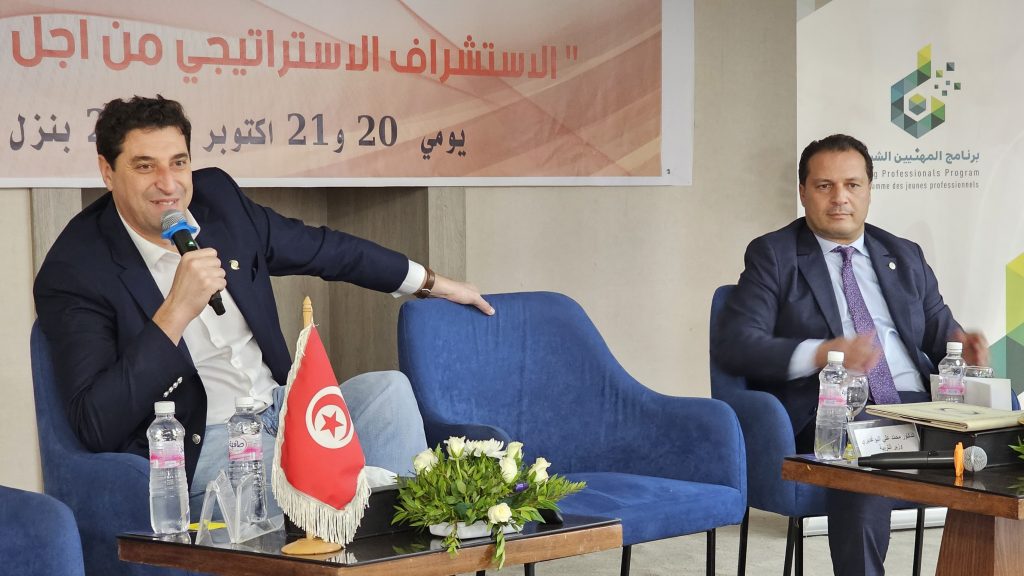 For his part, Dr. Daqish expressed his pleasure in holding this training, representing a collective action initiative aimed at drawing the ideas and ambitious vision of participating youth.
The two-day training comprises various activities such as scenario planning and trends, future thinking methodologies, and reality checks of some global cases to build participants' practical skills necessary for strategic thinking and future analysis.