ICESCO and KSA KAUST Explore Prospects of Cooperation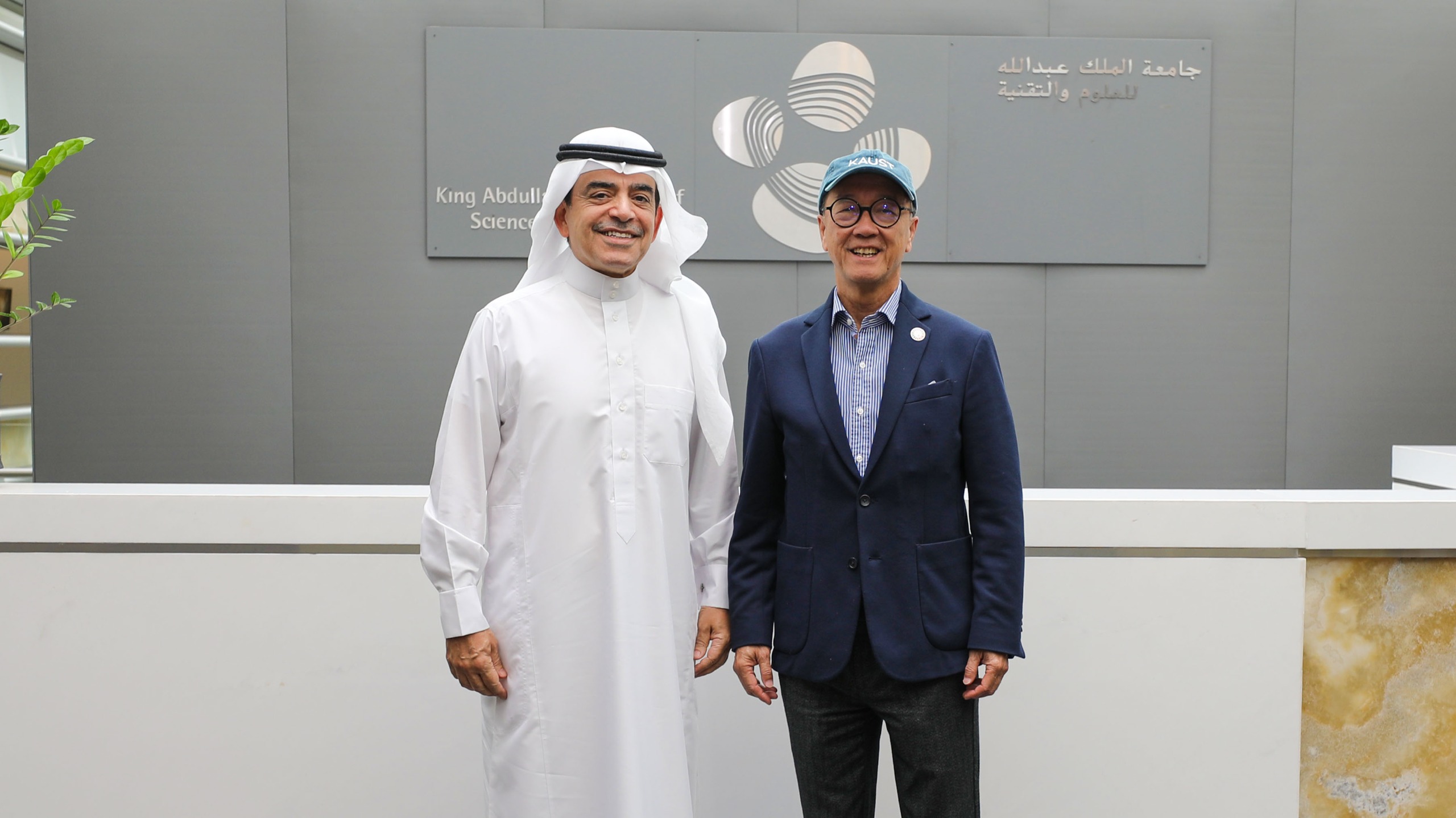 20 October 2023
Dr. Salim Al-Malik, Director General of the Islamic World Educational, Scientific and Cultural Organization (ICESCO), met Dr. Tony Chan, President of King Abdullah University of Science and Technology (KAUST), and together discussed prospects of cooperation between the two parties in the fields of fostering scientific research and supporting young entrepreneurs through modern tech applications and innovation.
During the meeting, held at KAUST's headquarters in Jeddah on Wednesday, 18 October 2023, Dr. AlMalik highlighted the main axes of ICESCO's vision and strategic orientations, and the key programs it implements to support its Member States in technology, innovation and the promotion of scientific research, especially those geared towards women and youth.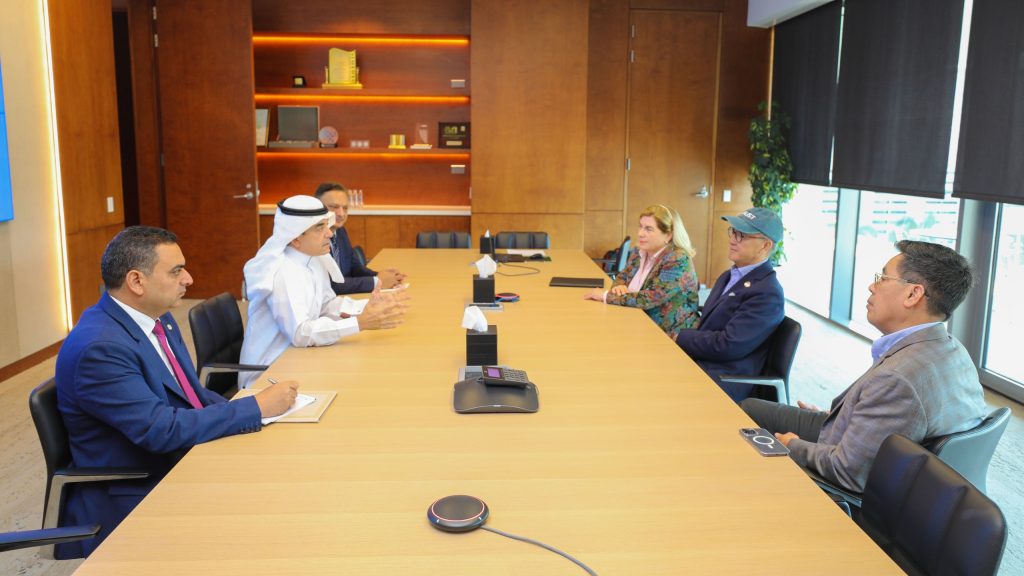 Furthermore, Dr. AlMalik stated that ICESCO adopts openness to cooperation with universities, given their vital role in training and building youth's capacities to confront future challenges, stating that the Organization created several scientific chairs in several prominent universities inside and outside the Islamic world. He also stressed ICESCO's keenness to build a fruitful partnership with KAUST, known for its distinct experiences and advanced educational programs.
For his part, Dr. Tony Chan welcomed the visit of the ICESCO Director-General and his delegation to KAUST and mentioned that several of KAUST's programs are consistent with the objectives of some of ICESCO's initiatives, especially regarding supporting youth's tech and innovation projects.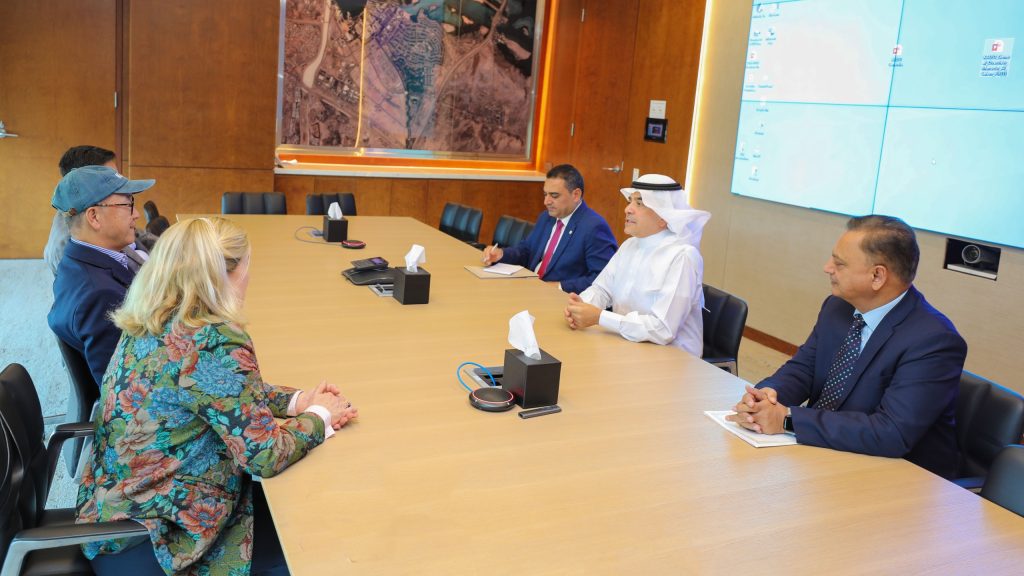 The meeting also examined prospects of cooperation between ICESCO and KAUST to promote scientific research, notably establishing a chair of Bioengineering and Nanotechnology at the University to launch a set of training and research programs, exchanging experiences in the field and raising awareness of the importance of institutional development in this field.
At the close of the meeting, the two parties agreed to continue communication and coordination to arrange cooperation plans and take the necessary steps to establish an ICESCO chair at the King Abdullah University of Science and Technology.