Jeddah to Host 9th Conference of Environment Ministers in the Islamic World Next Week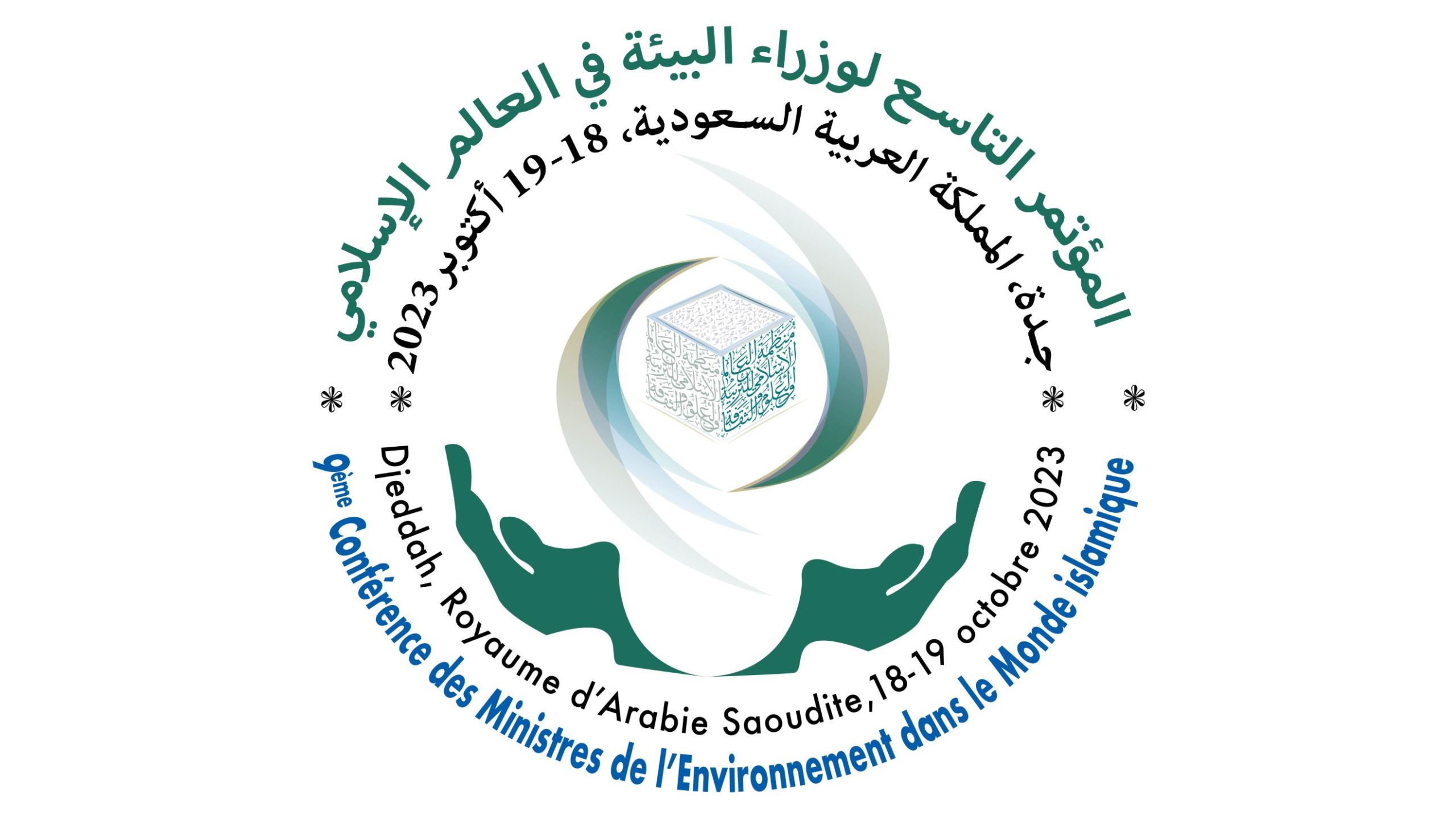 12 October 2023
The Kingdom of Saudi Arabia, represented by the Ministry of Environment, Water and Agriculture, hosts the 9th Conference of Environment Ministers in the Islamic World, on Thursday (October 19, 2023), in Jeddah, organized by the Islamic World Educational, Scientific and Cultural Organization (ICESCO), in the presence of environment ministers of ICESCO Member States and the representatives of regional and international environment organizations to discuss avenues of strengthening joint Islamic action and addressing the effects of climate change and the environmental challenges facing Earth.
The agenda of the Conference, held under the theme, "Toward Achieving Green Transformation in the Islamic World," features the discussion and adoption of several documents submitted by the ICESCO General Directorate, including the Executive Work Plan for Natural Disaster Risk Reduction and Management, the Draft Guidance Document on the Best Practices for Green Transformation in the Islamic World and the Draft Strategy for Smart Sustainable Cities in the Islamic World. The Conference will issue a Declaration on Environmental Matters at its close.
Furthermore, the Conference of Environment Ministers in the Islamic World will elect the Members of its Bureau and decide on the date and venue of its forthcoming session.
Prior to the Conference, the Executive Bureau for the Environment in the Islamic World will hold its Sixth Meeting, in Jeddah, on 18 October 2023, bringing together the nine Member States of the Executive Bureau and many regional and international organizations. Moreover, an exhibition will be organized on the sidelines of the Conference.
The conference also features the awards ceremony of the 3rd edition of the Kingdom of Saudi Arabia Award for Environmental Management in the Islamic World for 21 winners from 18 Muslim countries in these categories: Successful Research Works, Achievements and Practices, Leading Practices and Activities of Public Benefit Associations and NGOs in the Member States, Women's leading activities in environmental action, and the Environmentally Friendly and Green Cities.