ICESCO Congratulates Morocco for Winning the Co-Hosting Rights for the 2030 World Cup Along with Spain and Portugal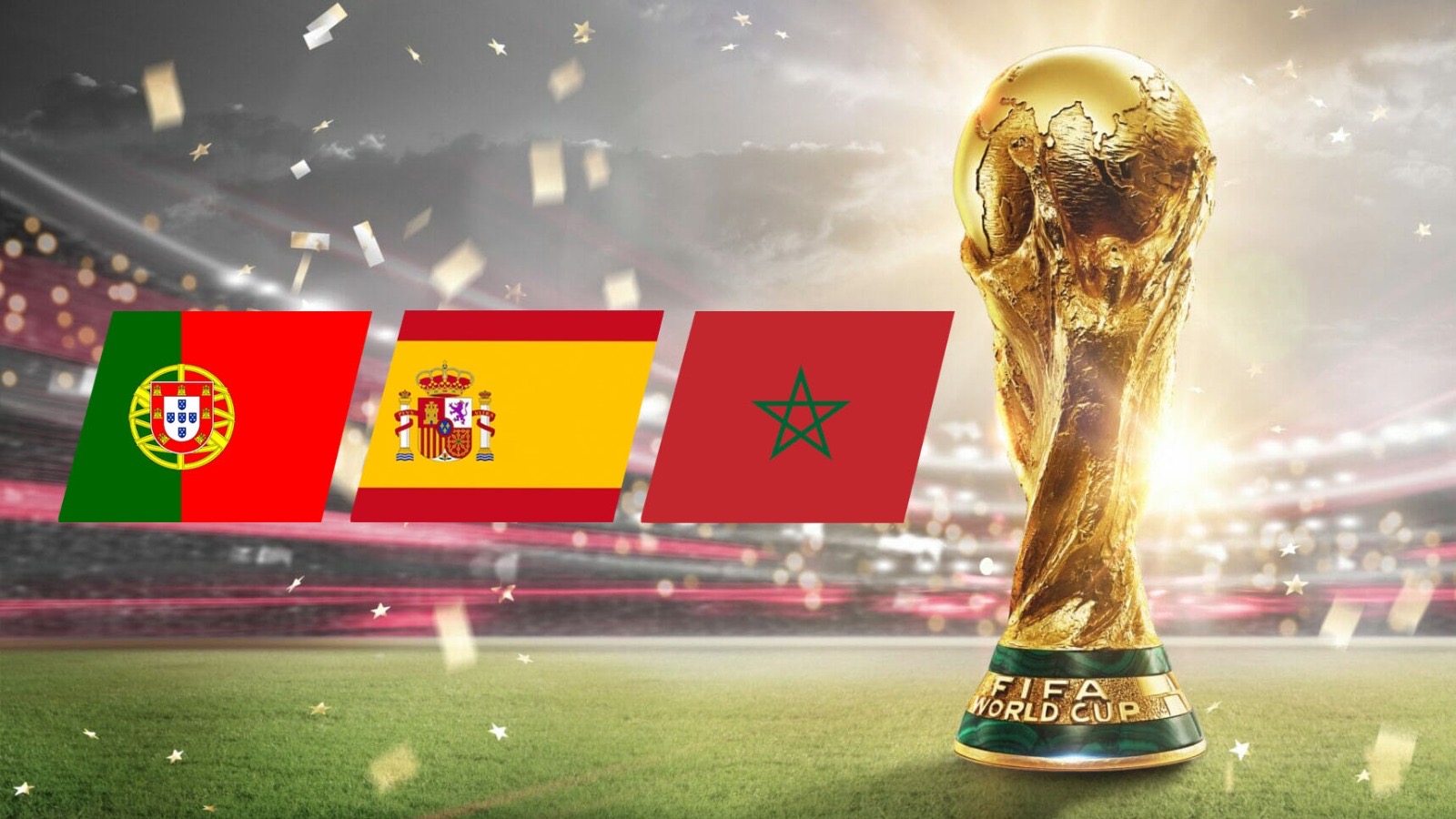 5 October 2023
The Islamic World Educational, Scientific and Cultural Organization (ICESCO) extends its heartfelt congratulations to the Kingdom of Morocco, its King, government, and people, on the occasion of the unanimous adoption by the International Federation of Association Football (FIFA) of the joint bid filed by Morocco, Spain, and Portugal to organize the 2030 FIFA World Cup.
ICESCO applauds the significant efforts exerted by His Majesty King Mohammed VI – may God assist him – as well as the Moroccan Government members and relevant institutions, in promoting sports, particularly football, as a means to achieve sustainable development. ICESCO views Morocco's participation in hosting this global event as an opportunity to reinforce the values of coexistence and peace, and to showcase the outstanding aspects of the culture and civilization of the Islamic nations to the world.
ICESCO reaffirms its willingness to provide all forms of support and assistance to Morocco in achieving the desired success in organizing the 2030 World Cup, and in promoting the unique cultural and historical heritage of the Kingdom.