Launch of the International Astronautical Congress in Azerbaijan, featuring 500 young men and women, whose participation was arranged by ICESCO, with 200 of them transported by private flight from Rabat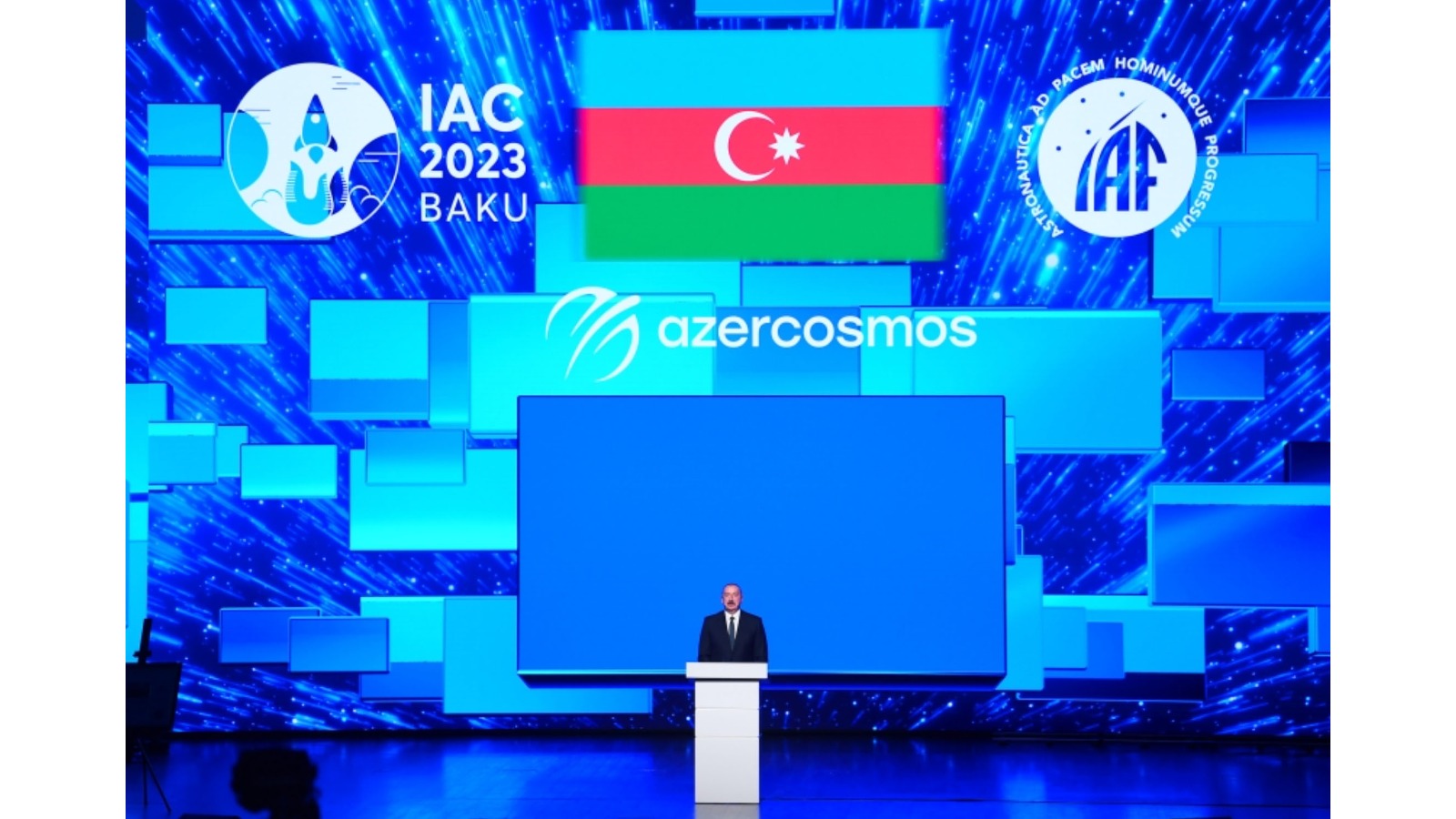 2 October 2023
A large delegation from the Islamic World Educational, Scientific, and Cultural Organization (ICESCO) is participating in the 74th International Astronautical Congress, which kicked off on Monday 2 October 2023 in Baku. The Congress, which is organized by the International Astronautical Federation, in partnership with the Azerbaijani Space Agency "Azercosmos," was inaugurated by His Excellency Mr. Ilham Aliyev, President of the Republic of Azerbaijan, in the presence of high-level representatives of governments and space agencies, investors, and various parties interested in space applications. It aims to discuss space science and its applications, as well as to provide a platform for exchanging views on modern technologies and challenges for the future of the space science industry.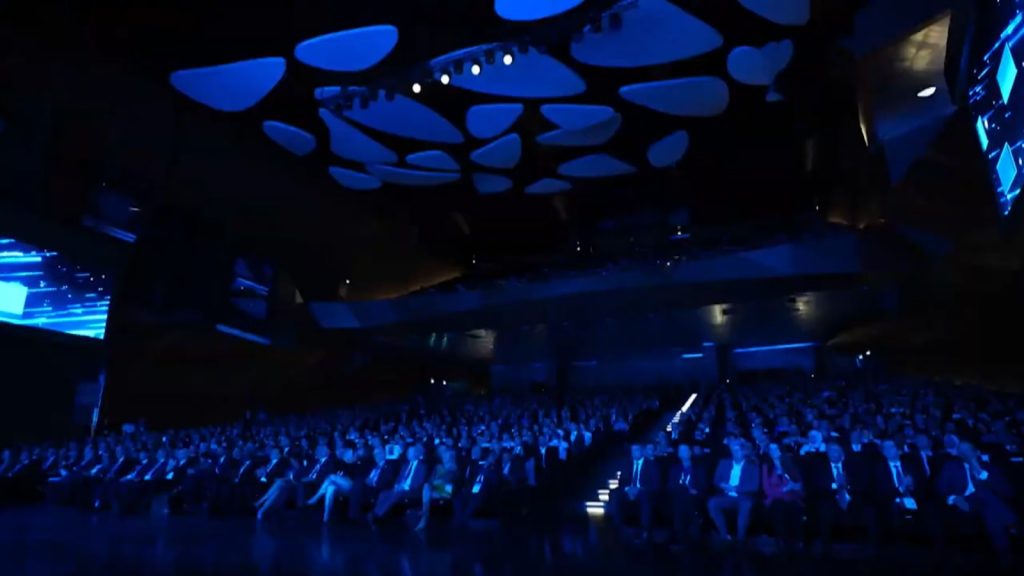 Dr. Salim M. AlMalik, ICESCO Director-General, is leading the Organization's delegation, comprising several heads of departments, sectors, experts, and employees from ICESCO. Additionally, ICESCO organized the participation of more than 500 young men and women from the Organization's Member States and arranged for the transportation of 200 of them by charter flight from the Moroccan capital, Rabat, to Baku to attend the Congress, providing them with the opportunity to attend the Congress as part of its celebration of the Year of Youth and in line with its strategic vision to enhance programs supporting youth capacities in the fields of science, innovation, and preparation for future careers. Participants will have the chance to explore the latest developments in space applications and probe into the mysteries of the universe.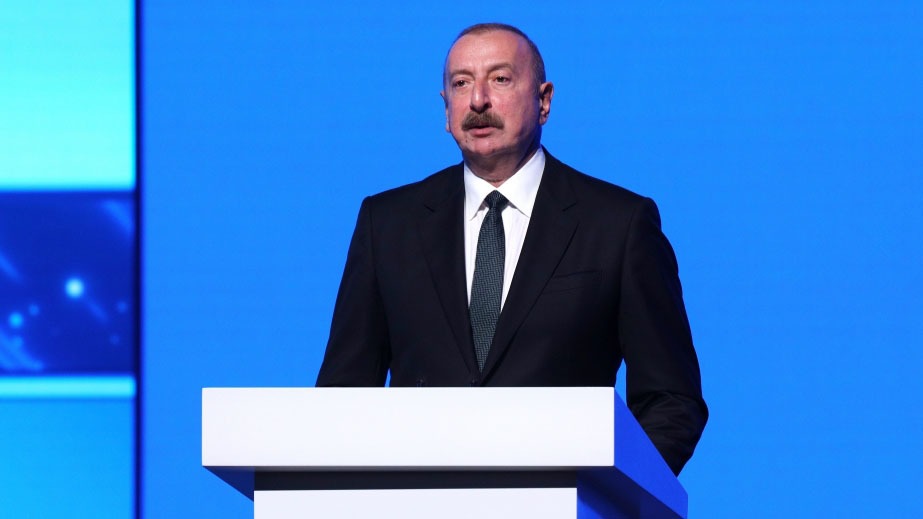 They will also have the opportunity to explore Azerbaijani culture as part of ICESCO's contribution to promoting cultural diversity and civilizational dialogue among its Member States.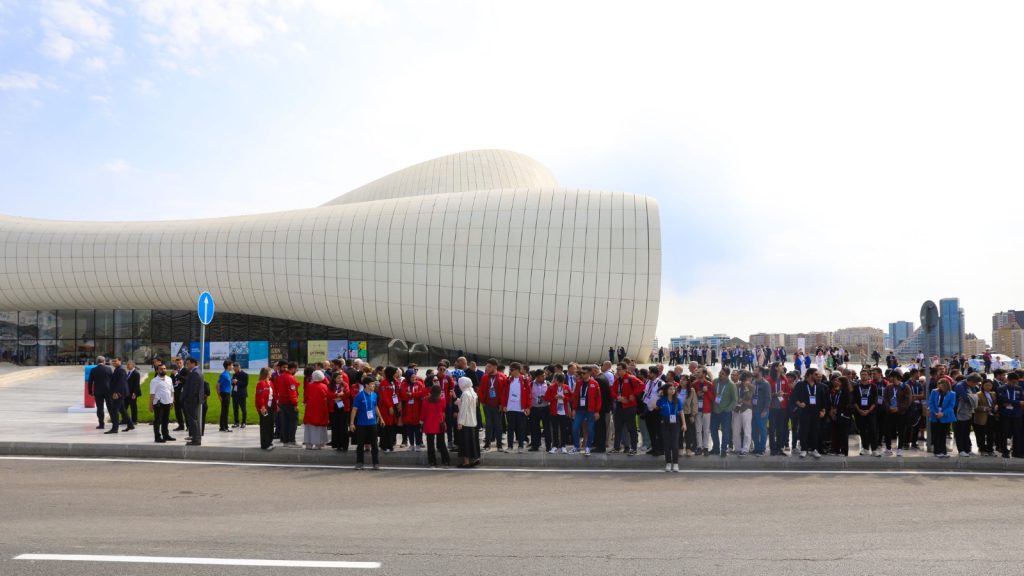 The 74th session of the Congress, themed "Global Challenges and Opportunities: Give Space a Chance," includes ICESCO's initiative dubbed "ICESCO Youth Conversations," held at ADA University in Azerbaijan. These conversations consist of sessions for the Islamic world Youth to engage in discussions and dialogues on various topics related to their lives in the educational, scientific, and cultural fields. The Initiative reflects ICESCO's commitment to supporting youth as the agents of positive change in their societies.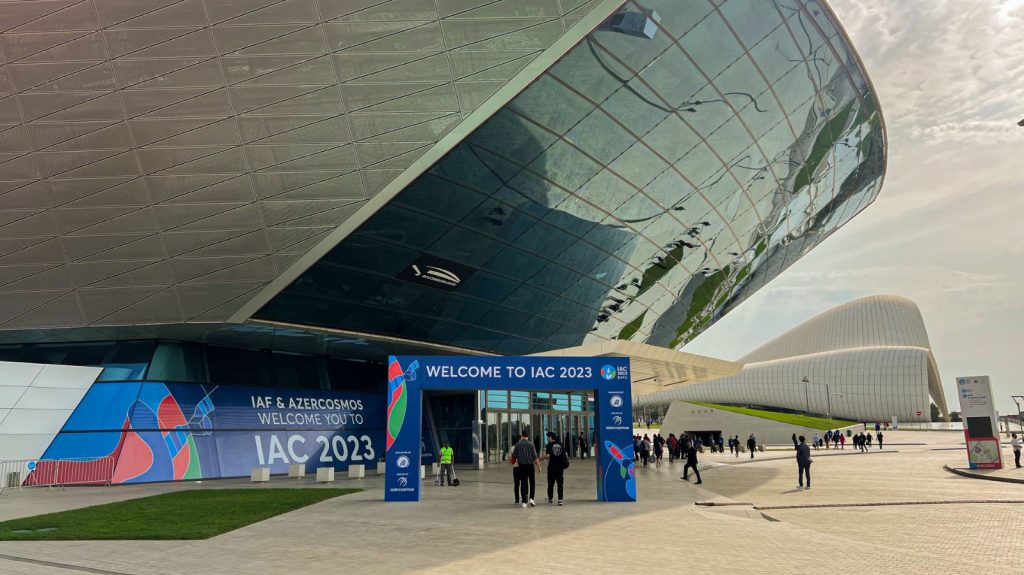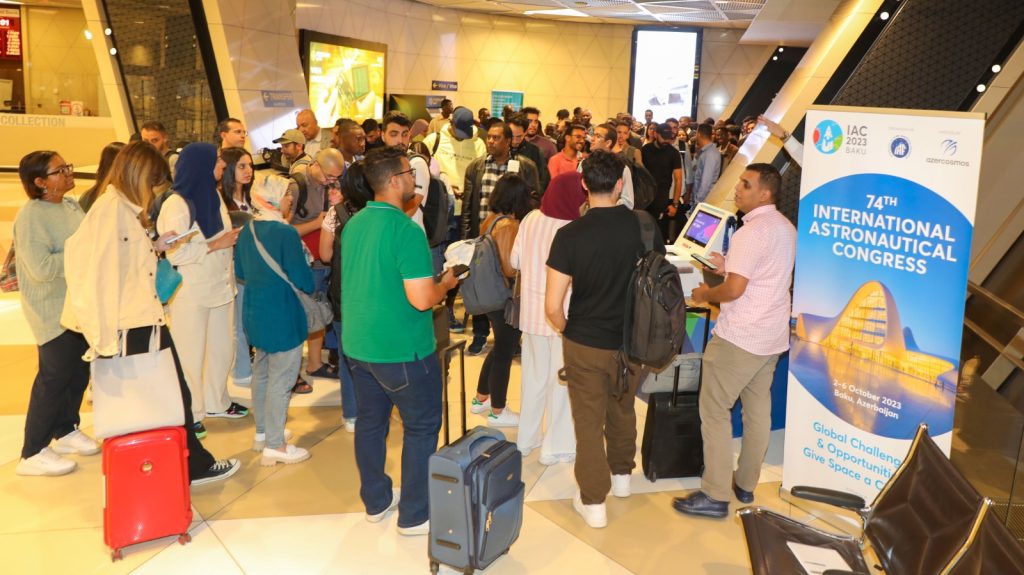 The Congress has gathered over 5,000 participants from various parts of the world and more than 30 specialized space companies. Moreover, about 150 bodies attended the exhibition held as part of the Congress' activities to provide the latest information and developments in the field of space and its applications, whether in academic and research settings or the professional and industrial fields, while also offering opportunities for all participants to communicate and network.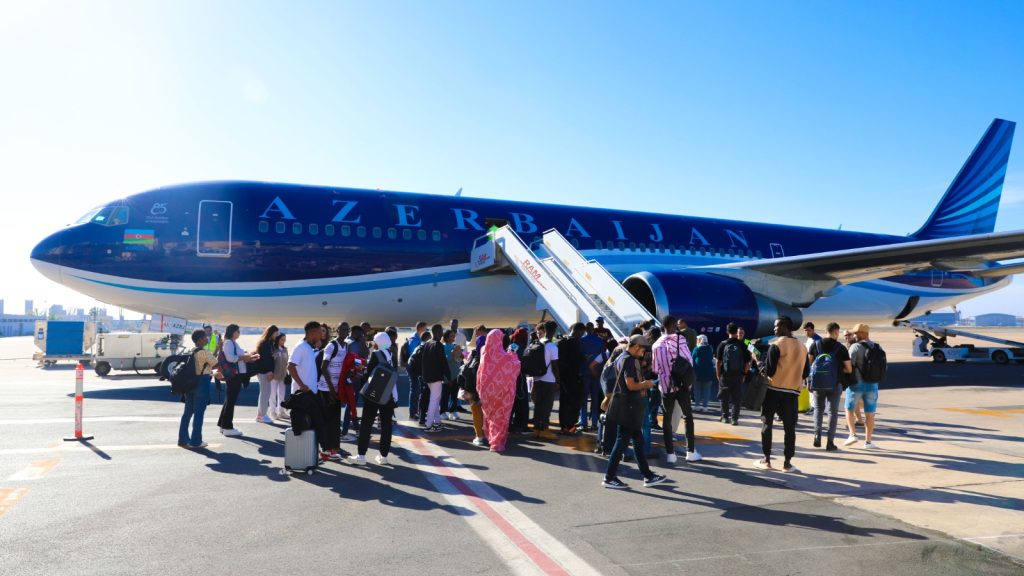 The Congress program includes plenary sessions in which high-level speakers provide insights into the prominent trends and emerging ideas in space science and modern technology research. The lectures will engage experts in discussions aimed at addressing questions about the latest developments in the field of space and its applications.