In his Address to the IAF Meeting in the Azerbaijani Milli Majlis… ICESCO Director General Calls for Implementing Space Solutions for Resources Management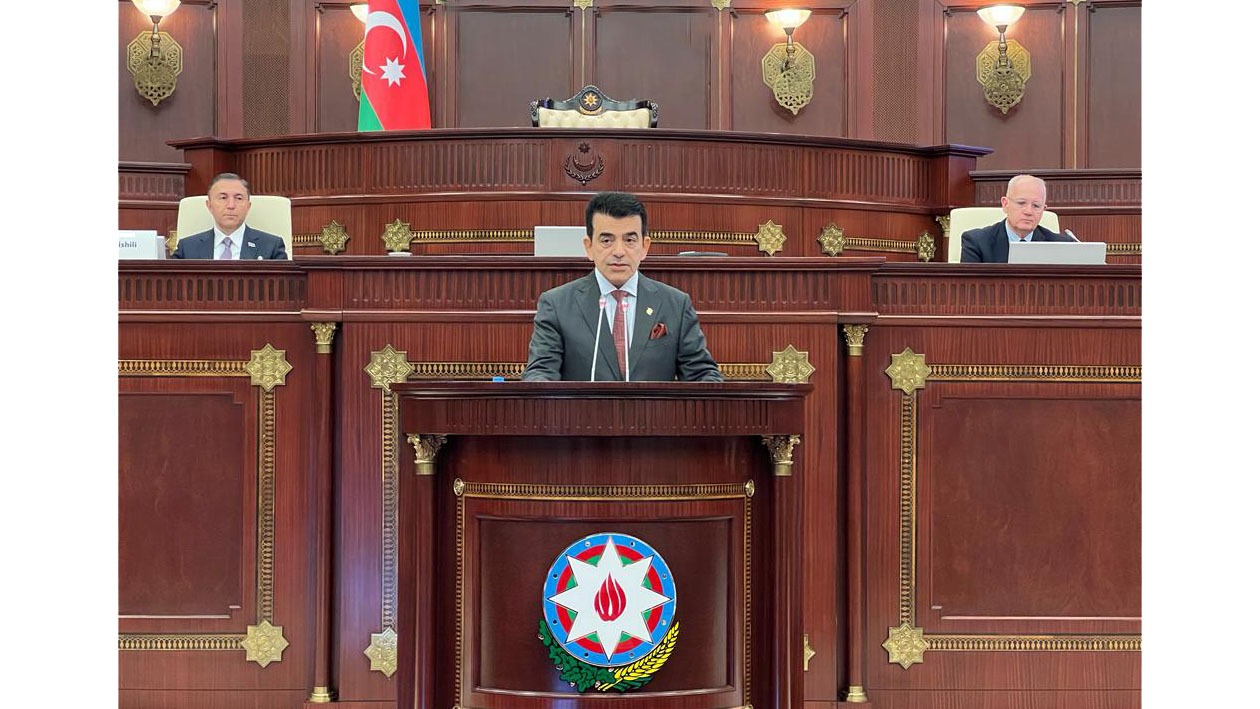 2 October 2023
Dr. Salim M. AlMalik, Director-General of the Islamic World Educational, Scientific and Cultural Organization, called for joint action to implement space solutions in natural resources management, address the associated challenges and encourage youth to take part in space science research and its applications, given the vital role of space exploration in maintaining ecosystems, detecting deforestation, assessing water quality and addressing its scarcity, developing agriculture and exploring minerals and forecasting natural disasters.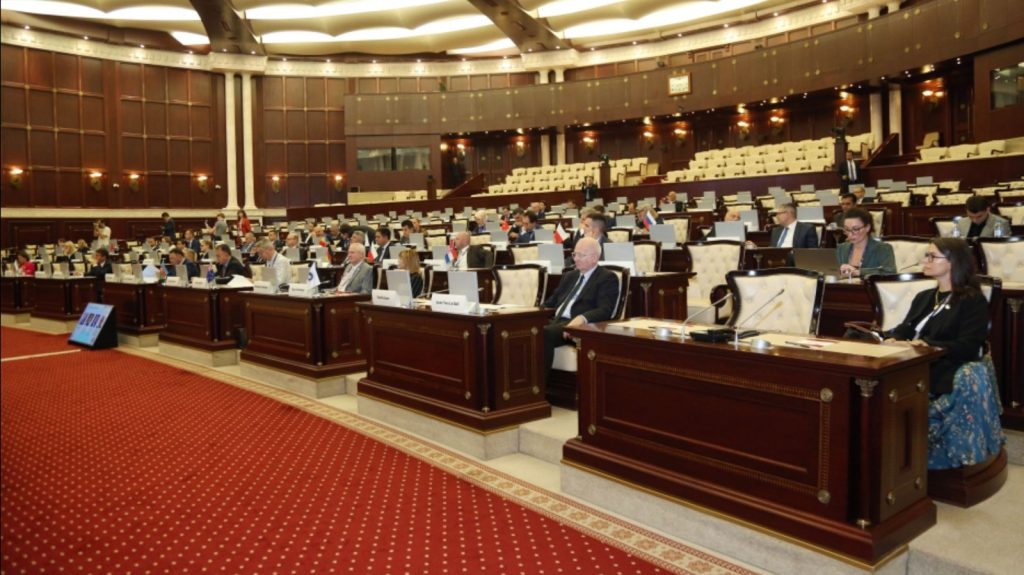 Dr. AlMalik made his statements during the 13th International Meeting for Ministers and Members of Parliaments (MMoP) of the International Astronautical Federation (IAF) on 1 October 2023 in the Milli Majlis of Azerbaijan, in the capital Baku, under the theme "Space Solutions in the Political Agenda – A Must for Policy Makers." The MMoP was held as part of the 74th Baku International Astronautical Congress on 2-6 October 2023. As part of its Year of Youth, which would soon be launched in the Arab Republic of Egypt under the patronage of His Excellency Abdel Fattah el-Sissi, ICESCO offered about 500 youth from its Member States the opportunity to attend this congress.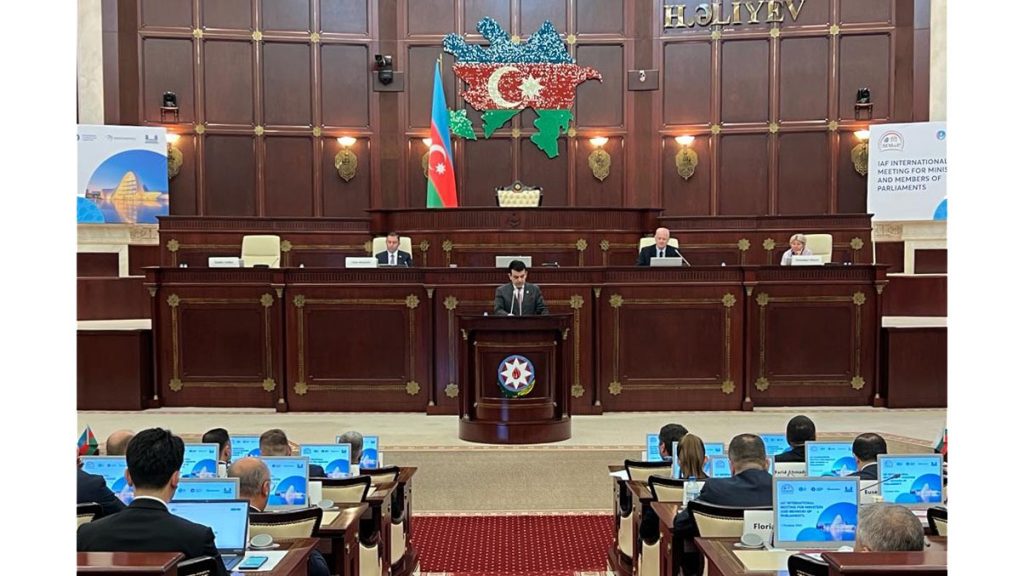 Dr. AlMalik further stated that the rapid demographic growth dictates the need for innovative models in resource management, explicit recognition of the limited natural resources of our planet and the adverse impacts of its depletion. Dr. AlMalik added that good governance of natural resources is key to preserving such resources for future generations through using space solutions and modern technologies and continued cooperation in a global context that is ever-showing a growing investment in space science and its applications.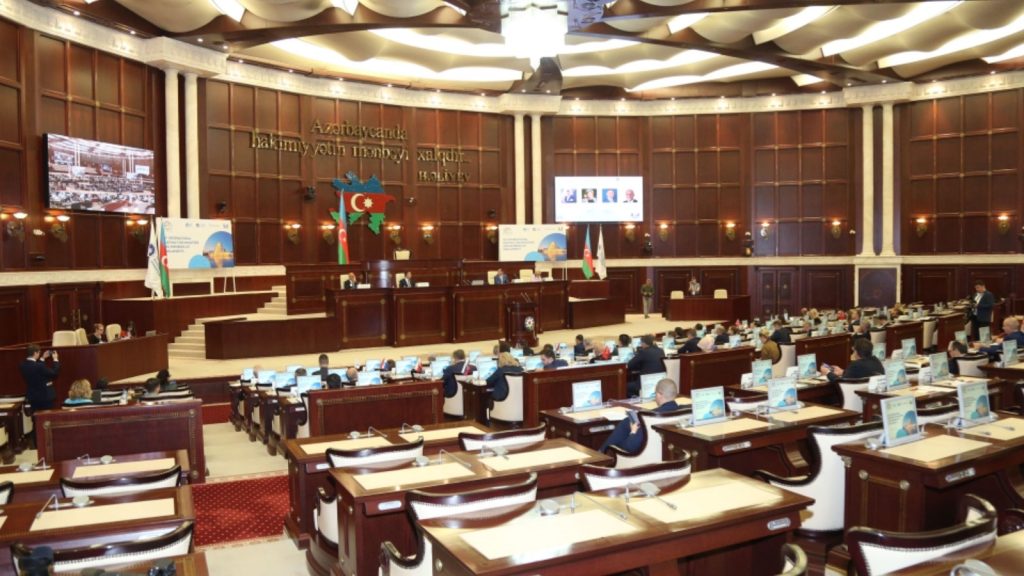 Dr. AlMalik reiterated ICESCO's commitment to promoting science and technology, contributing to quality and equitable education for all, especially for girls, women and the neediest populations. He also highlighted ICESCO's support for space science in the Islamic countries, through its partnership with the MILO Space Science Institute and capacity-building sessions for young people in this field, and welcomed constructive partnership between countries and organisations to support shared values, protect current resources and ensure the future of generations to come.
The International Meetings for Members of Parliaments is the platform that IAF offers to Members of Parliaments from all over the world to foster their dialogue on a global scale with governmental representatives, agencies, stakeholders, engineers and scientists on the potential of space technology and space-related topics.