ICESCO extends condolences to victims of earthquake in Morocco and expresses its solidarity to face damages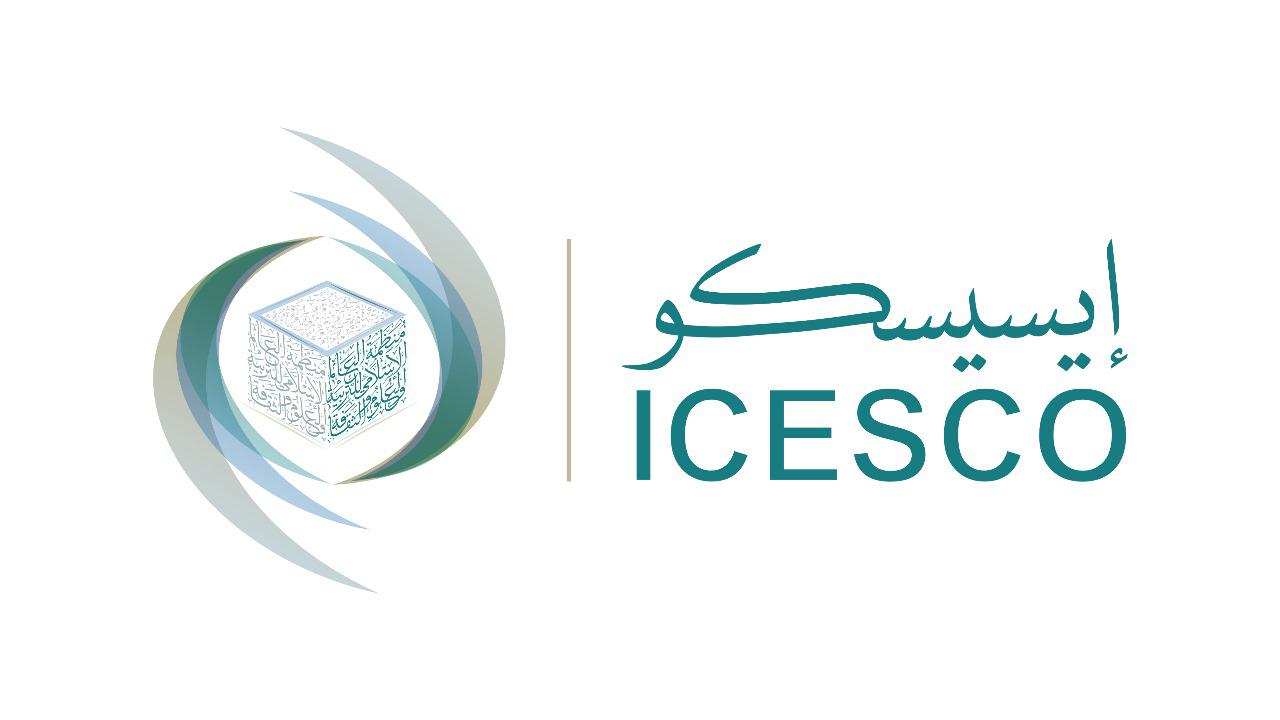 9 September 2023
The Islamic World Educational, Scientific and Cultural Organization offers condolences to the king, government and people of the Kingdom of Morocco following the devastating earthquake that struck Friday late at night (8 September 2023) and prays for the speedy recovery of the injured.
The General Directorate of ICESCO extends its sincere condolences to the families of victims and beseeches Allah Almighty to have mercy on the deceased and give compassion and solace to their families.
ICESCO reiterates its unconditional solidarity with the Kingdom of Morocco, the seat country, and expresses its full readiness to cooperate with the Moroccan competent authorities to face the damage caused by the earthquake, especially in its areas of expertise; the restoration and conservation of historic monuments that were affected in some cities.