ICESCO and Omani National Commission hold forum on sustainability of culture and green heritage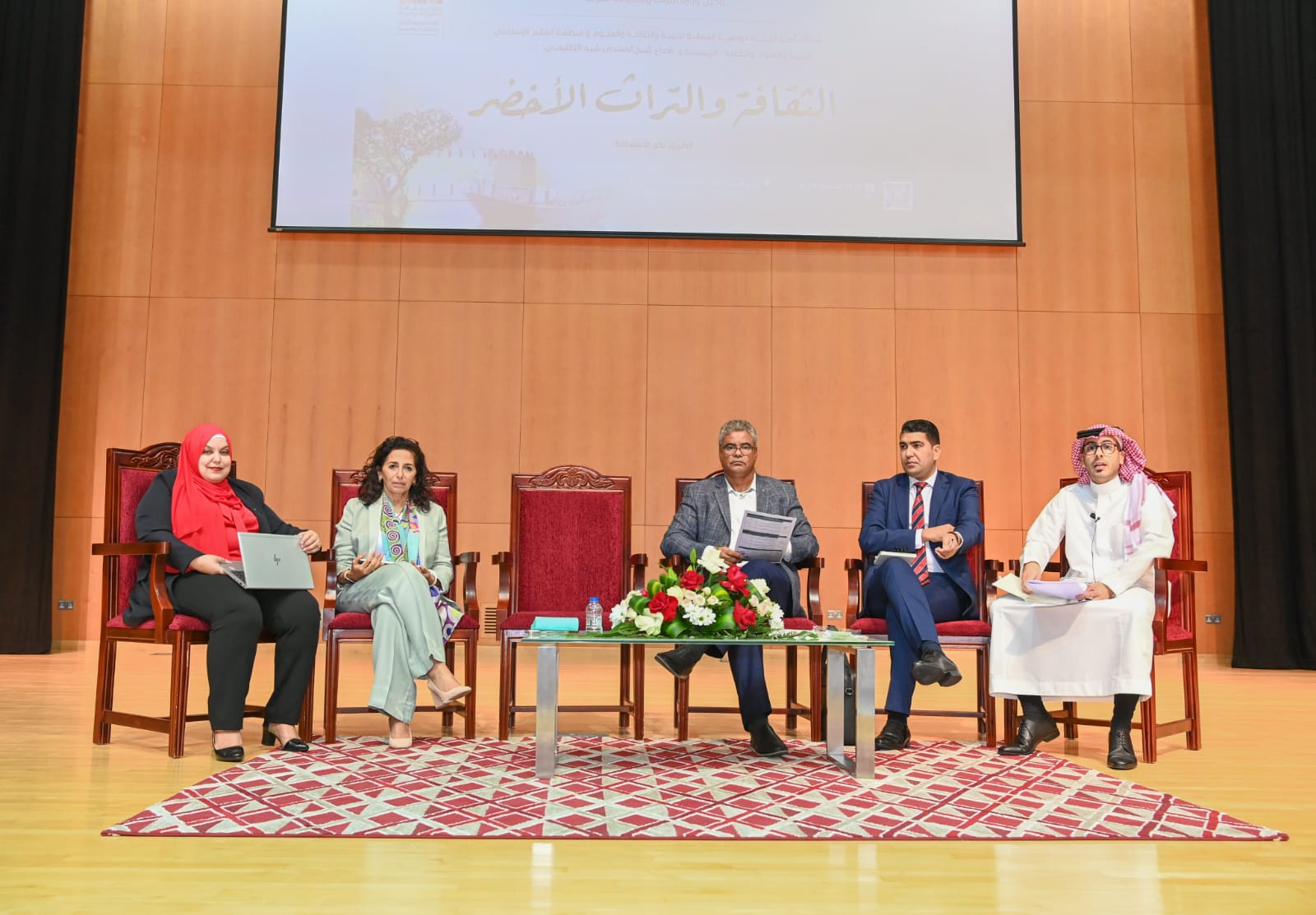 30 August 2023
The Islamic World Educational, Scientific and Cultural Organization (ICESCO) held a sub-regional forum in the Sultanate of Oman, under the theme "Green Culture and Heritage: Path to Sustainability," in partnership with the Omani National Commission for Education, Culture and Science, and cooperation with the Omani Ministries of Culture, Sport and Youth, and Heritage and Tourism, as well as the Saudi National Commission for Education, Culture and Science.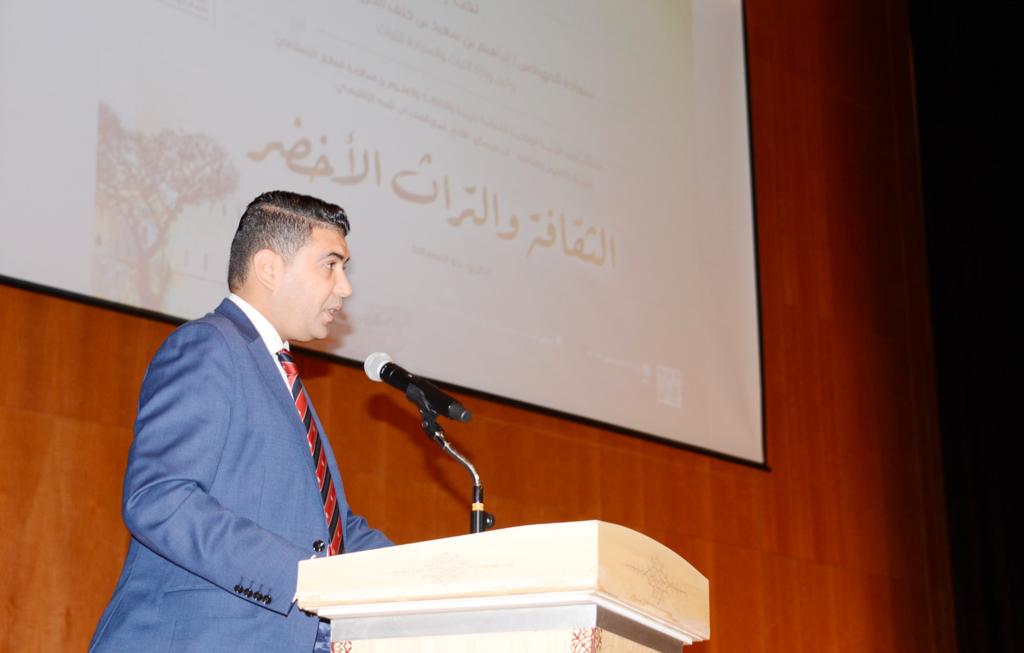 The three-day forum kicked off on Monday, August 28, 2023, at the Sultan Qaboos Youth Complex for Culture and Entertainment in Salalah, Dhofar Province. ICESCO was represented by Mr. Bilal Chebbi, expert at the Culture and Communication Sector, who gave a presentation on the risk of climate change and its impact on heritage sites, and the importance of developing strategies and exchanging experiences to protect the environment and its cultural elements. He also highlighted ICESCO's efforts to support and provide advice to its Member States in tackling climate change and preserving a safe environment.
The Forum, which brings together several experts and specialists in the field of cultural and natural heritage preservation, aims to raise awareness of green culture and heritage and the relevant concepts and to examine the associated challenges and the role of artificial intelligence applications in improving practices and providing the best innovative solutions in the field.