Launch of Girl Dropout Reintegration Project in Yemen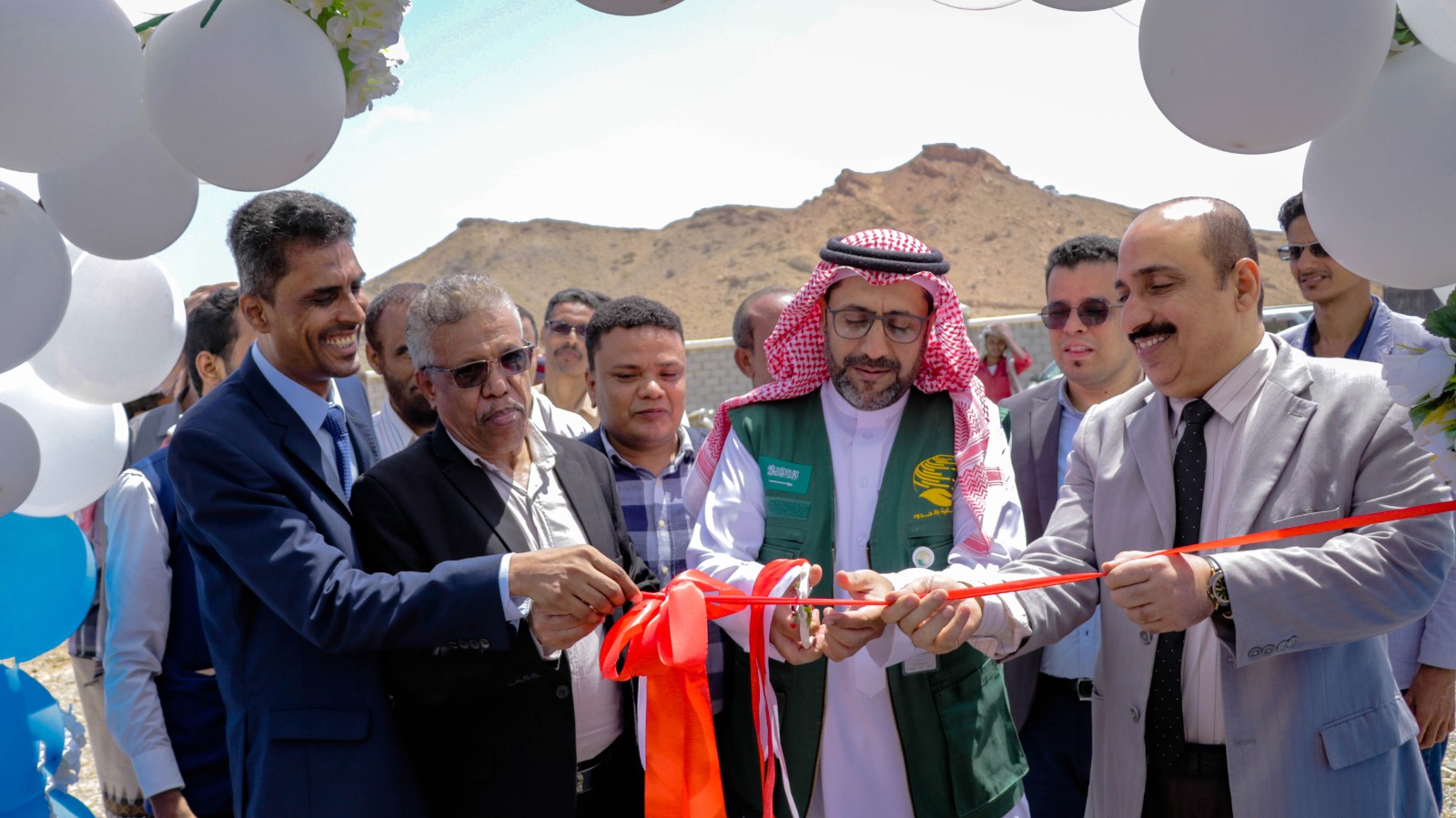 29 August 2023
The activities of the Girl Dropout Reintegration Project in Yemen kicked off today, amid a festive atmosphere attended by students and their parents and in the presence of senior officials. The project is the outcome of an agreement signed among the Islamic World Educational, Scientific and Cultural Organization (ICESCO), the King Salman Humanitarian Aid and Relief Center (KSRelief), the Ministry of Education in the Republic of Yemen and the Benevolence Coalition for Humanitarian Relief (BCHR), which provides for offering educational support and the necessary educational tools to provide an educational opportunity for girl dropouts in seven Yemeni governorates.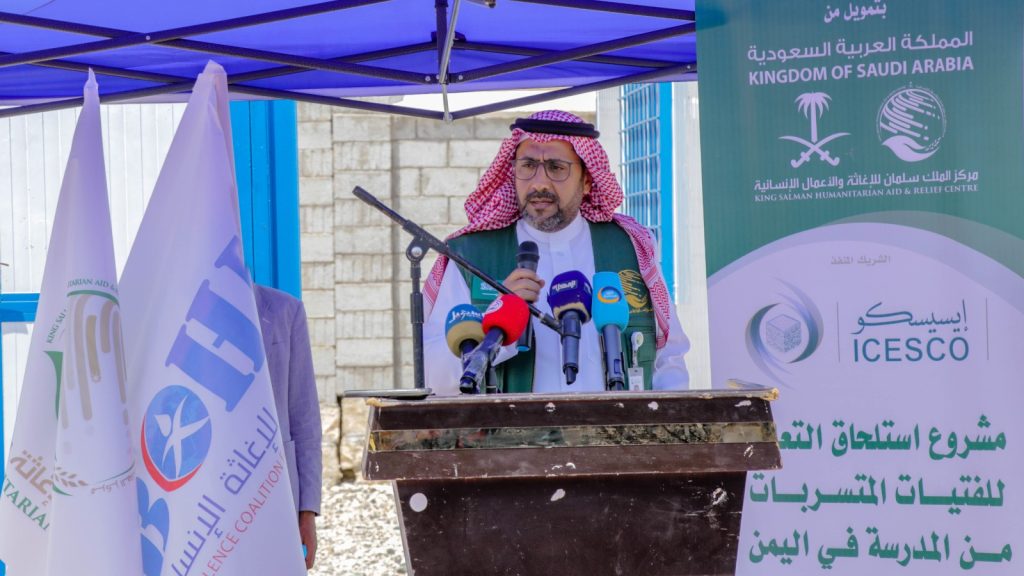 The activities of the project, which kicked off on Monday, August 28, 2023, in Hadramout Governorate, include equipping 21 schools with furniture and office equipment, in addition to providing 64 alternative classrooms, distributing 19,000 school bags to female students, and organizing training programs to build the capacities of 350 workers in the field of girls' education. It also includes providing professional support to their families, facilitating the procedures for accepting displaced girls in schools, and producing awareness programs that promote girl education.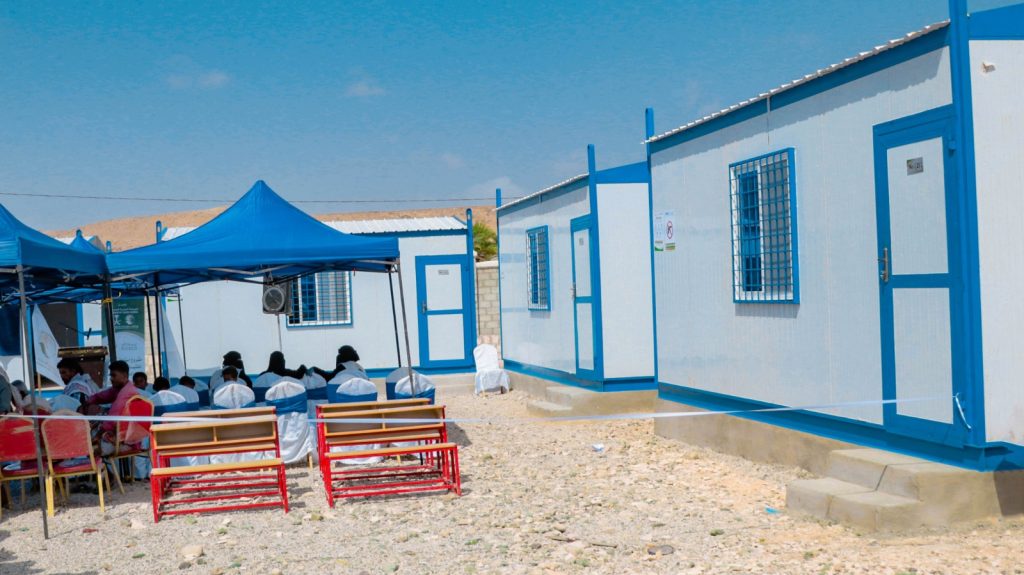 The project is part of ICESCO's efforts to support girl dropouts, guarantee a fair educational opportunity for them, and build their capacities to play their roles in achieving sustainable development in the countries of the Islamic world. It is also part of the Organization's endeavors to create adequate infrastructure in educational institutions and equip their facilities to improve academic achievement.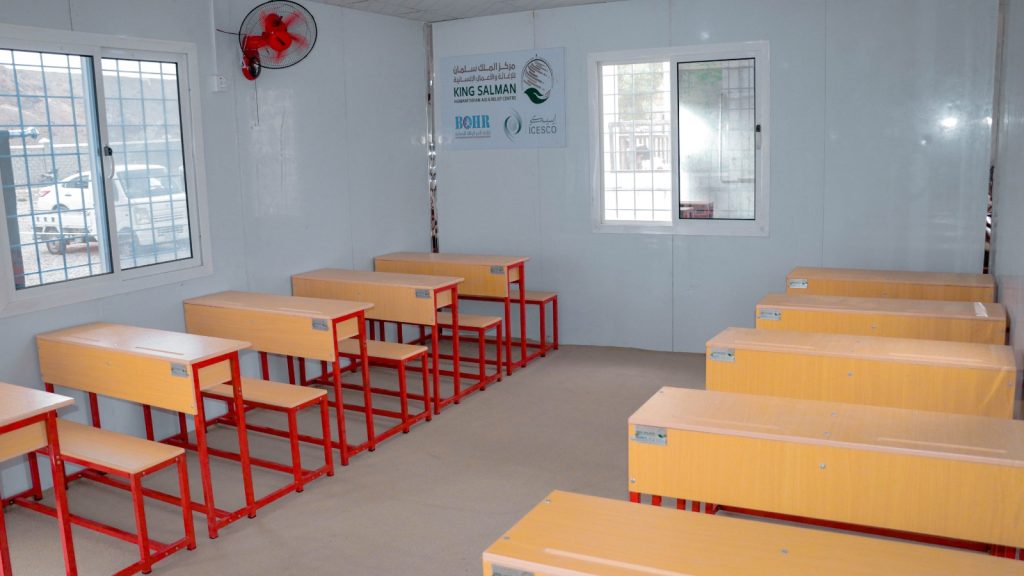 The respective representatives of KSRelief, the Yemeni Ministry of Education, and BCHR took part in the launch ceremony, where it was stressed that the project contributes to keeping Yemeni girls in school, especially in light of the difficult circumstances and the high rates of girl dropouts.