ICESCO participates in opening ceremony of Morocco's International Storytelling Festival in Rabat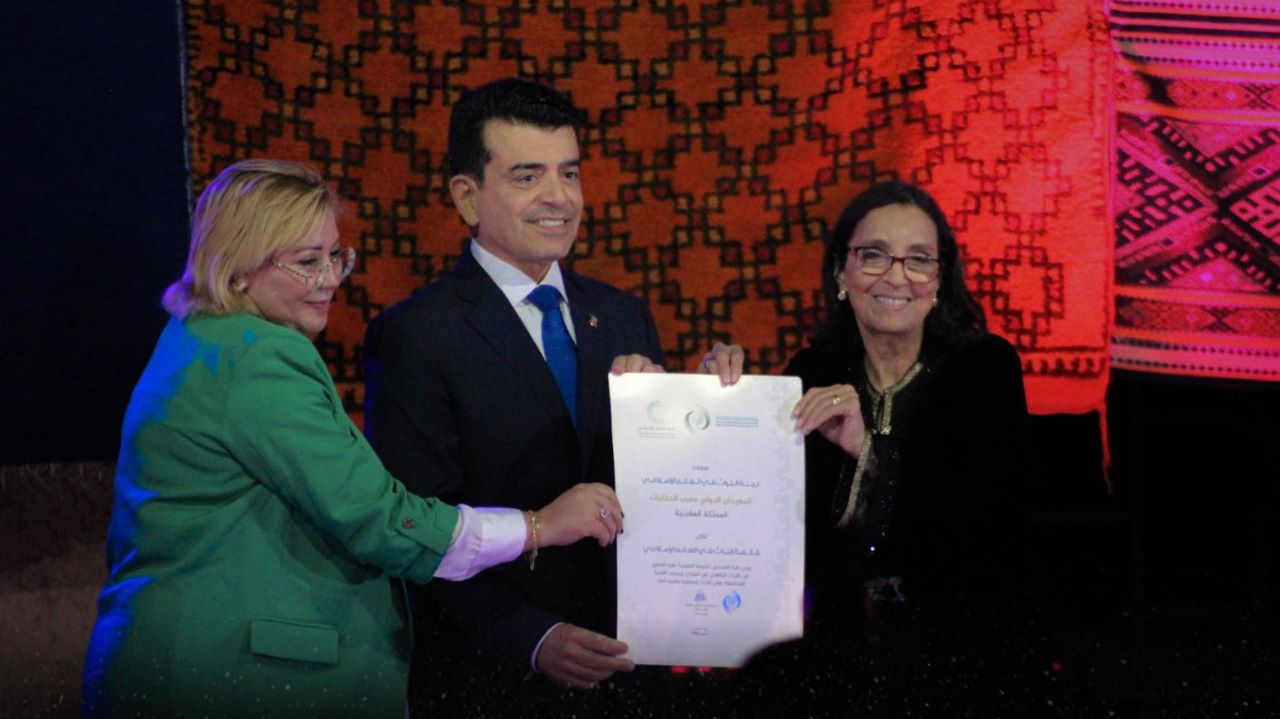 22 June 2023
Dr. Salim M. AlMalik, Director-General of the Islamic World Educational, Scientific and Cultural Organization (ICESCO), participated in the official opening ceremony of the 20th session of Morocco's International Storytelling Festival, which is organized by the International Academy of Moroccan Storytelling for Intangible Cultural Heritage, in partnership with the Ministry of Youth, Culture and Communication of Morocco, under the high patronage of His Majesty King Mohammed VI of Morocco, under the theme "The Greatness of Our Mothers."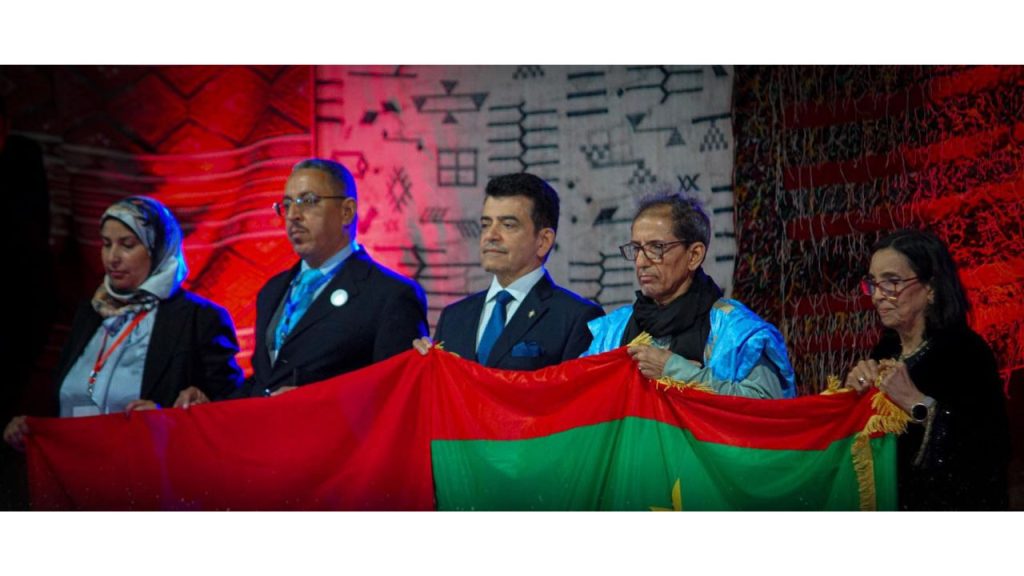 During the opening ceremony of the festival, held on Tuesday evening (June 20, 2023), Dr. AlMalik handed to Dr. Najima Thay Thay Rhozali, President of the International Academy of Moroccan Storytelling for Intangible Cultural Heritage, the certificate of inscription of the International Festival "Morocco's Storytelling" on ICESCO's List of Islamic World Intangible Heritage, in the presence of several officials and prominent personalities in the fields of thought, art and literature.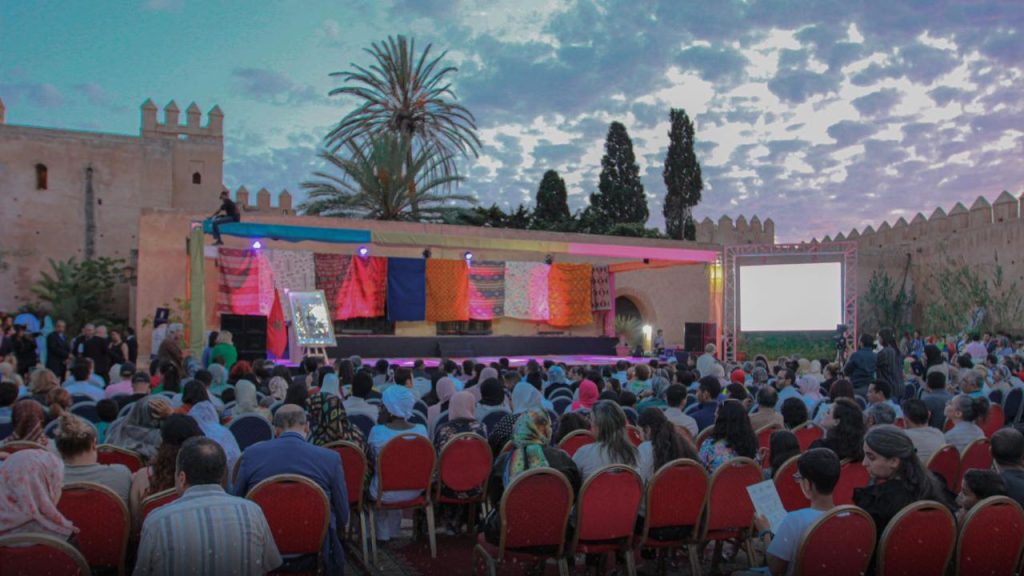 Dr. Najima Thay Thay Rhozali emphasized that the theme of this session aims to highlight the importance and role of "storytelling" as a popular cultural heritage that mothers tell to their children to acquire listening skills, develop understanding and comprehension, and strengthen their capacities to face the hardships of life.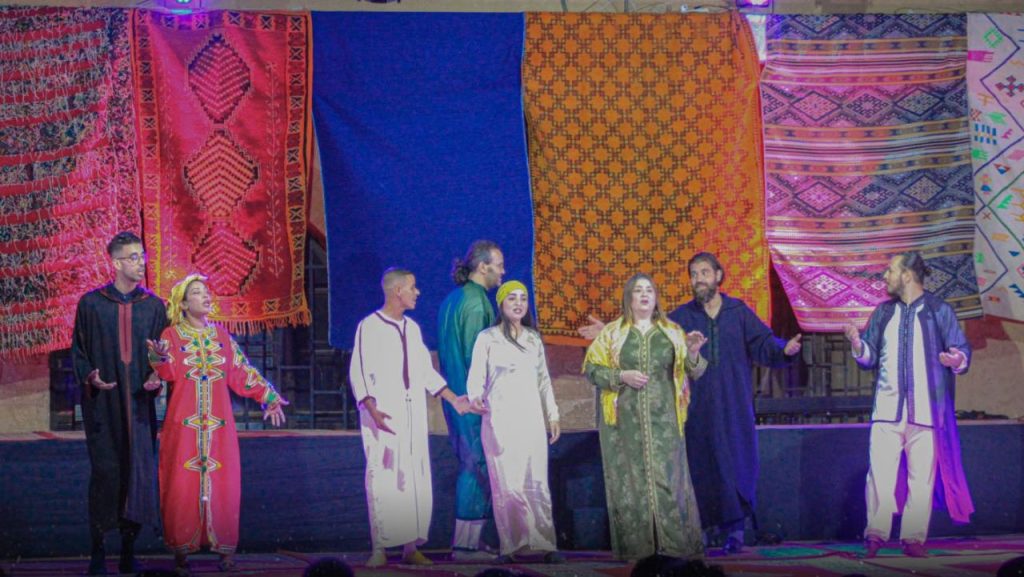 The session, which honors the Islamic Republic of Mauritania as the guest of honor, will witness a number of activities in different spaces in Rabat from 19 through 25 June 2023. The festival leverages the preservation of authentic Moroccan historical folk heritage, and an intellectual, cultural, artistic and heritage bridge linking the past to the present.