ICESCO Director General receives Ambassador of El Salvador in Rabat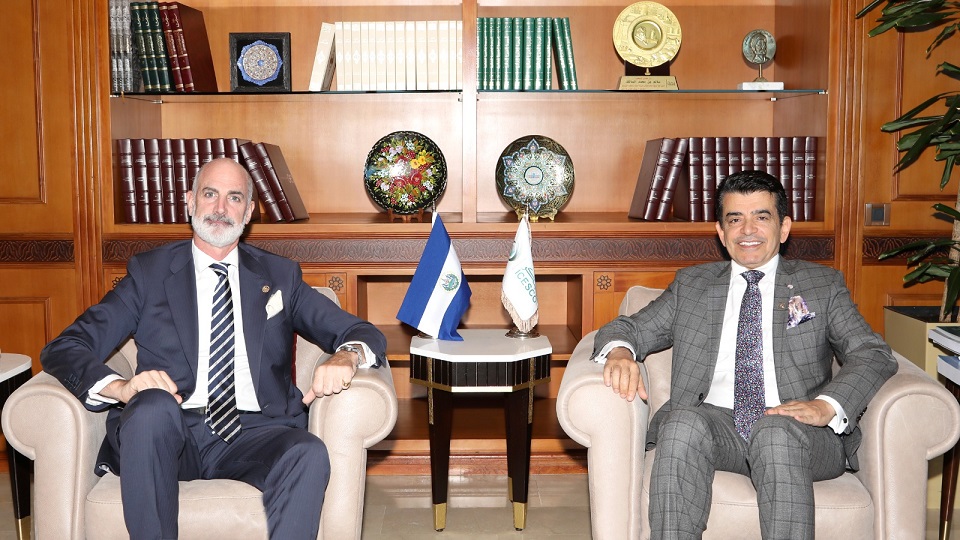 16 June 2023
Dr. Salim Al-Malik, Director-General (DG) of the Islamic World Educational, Scientific and Cultural Organization (ICESCO), received Mr. Ignacio de Cossio, Ambassador of the Republic of El Salvador to the Kingdom of Morocco. Both parties discussed prospects for cooperation between the Organization and El Salvador in the fields of education, science and culture.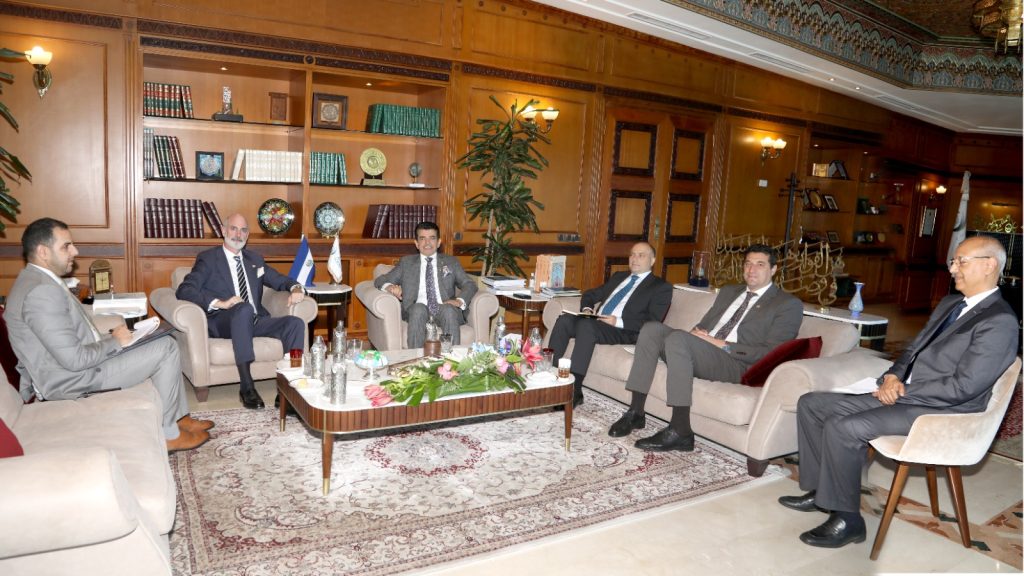 During the meeting, which took place on Thursday 15 June 2023 at ICESCO Headquarters in Rabat, Dr. AlMalik reviewed the key programs and activities implemented by the Organization, within the framework of its new vision and strategic orientations, which are based on openness, cooperation and further communication not only with its Member States but also with other Non-member countries which ICESCO deems eligible for obtaining the observer status.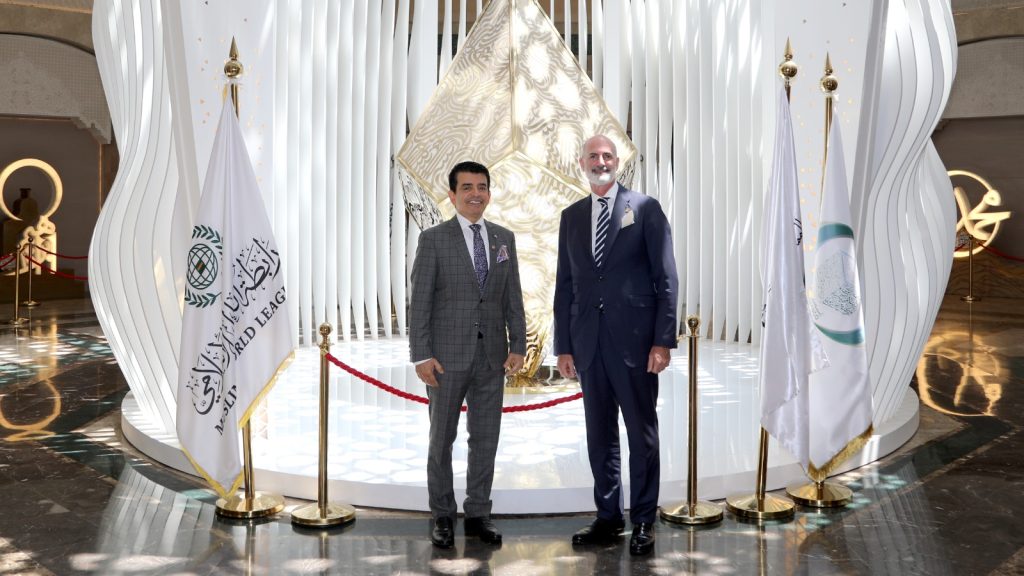 ICESCO DG stressed the Organization's keenness to build fruitful cooperation between ICESCO and El Salvador in areas of common interest, especially the establishment of a center for teaching Arabic to non-Arabic speakers.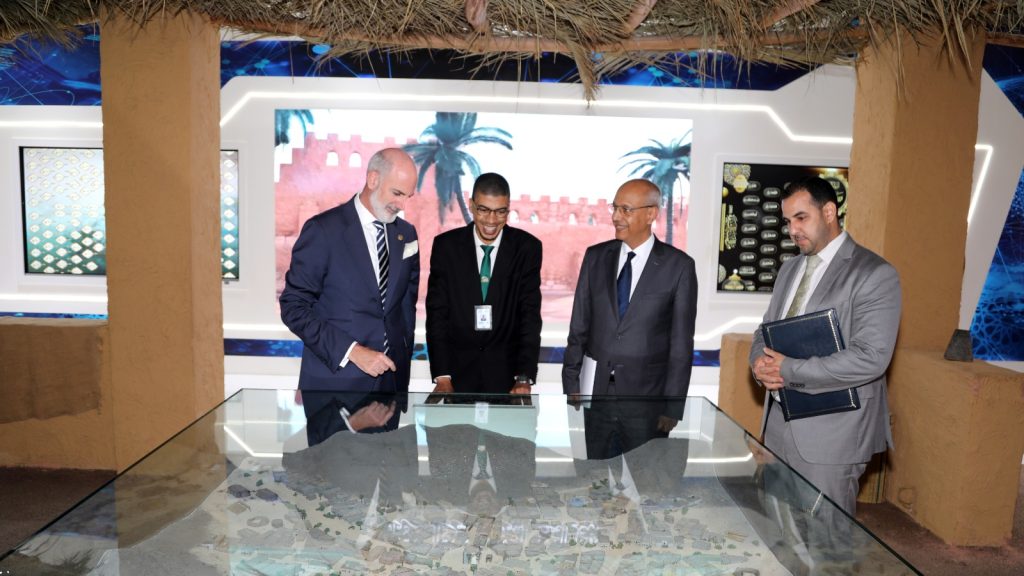 For his part, the Ambassador of El Salvador to Morocco praised the roles played by ICESCO in supporting its Member States in the Organization's fields of action, stressing his country's keenness to cooperate with ICESCO. He also affirmed its willingness to discuss the procedures for joining the Organization as an observer country and invited ICESCO Director-General to visit the Republic of El Salvador and meet officials concerned with education, science and culture.
The meeting was attended, on ICESCO side, by Mr. Anar Karimov, Head of the Partnerships and International Cooperation Sector, Dr. Ahmed Said Bah, Advisor to the DG of Partnerships and International Cooperation, Supervisor of the General Secretariat of National Commissions and Conferences, and Mr. Mohamed Hedi Shili, Director of the Legal Affairs and International Standards Department.