ICESCO Hosts 10th Edition of Scientific and Educational Exhibition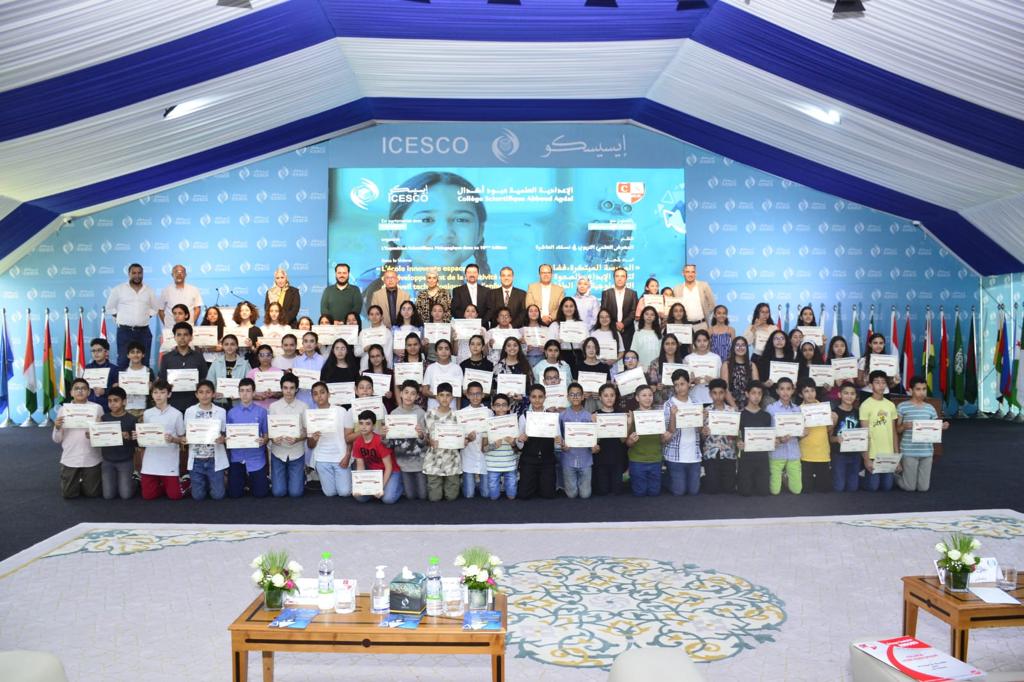 4 June 2023
The Headquarters of the Islamic World Educational, Scientific and Cultural Organization (ICESCO) in Rabat hosted the 10th edition of the annual Scientific and Educational Exhibition, on Saturday, June 3, 2023, which is organized by the Collège Scientifique Agdal-Rabat in the Kingdom of Morocco, in cooperation with ICESCO, to develop students' talents, creativity and scientific thinking.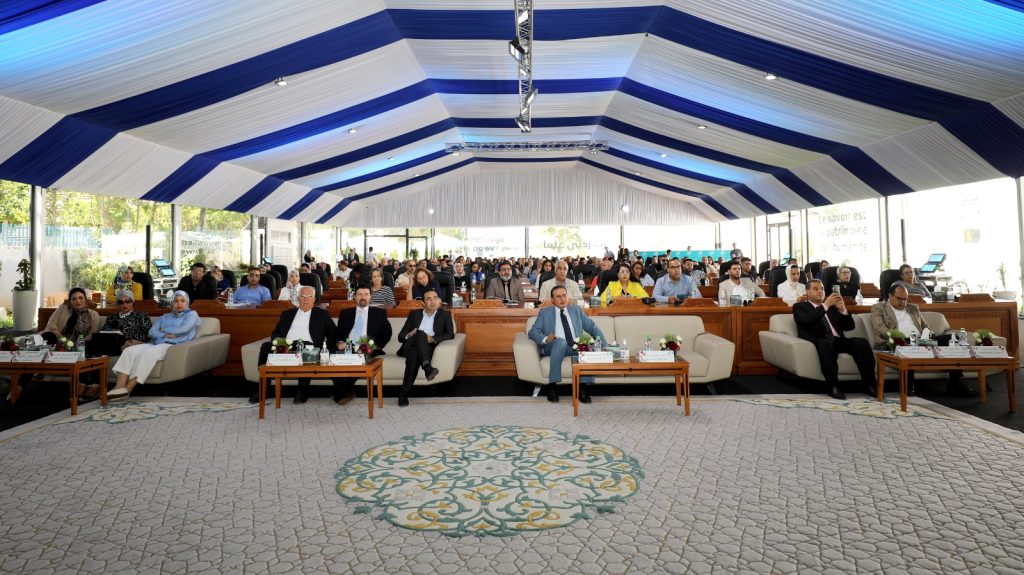 In his Address at the opening of the Exhibition, Dr. Abdelilah Benarfa, ICESCO Deputy Director-General, stressed the Organization's eagerness to encourage creativity and innovation among students in order to train a generation capable of contributing to comprehensive and sustainable development. Afterward, Dr. Koumbou Barry, Head of ICESCO's Education Sector, and Dr. Ayman Abd El-Karim, Director of the Collège Scientifique Agdal-Rabat delivered opening remarks.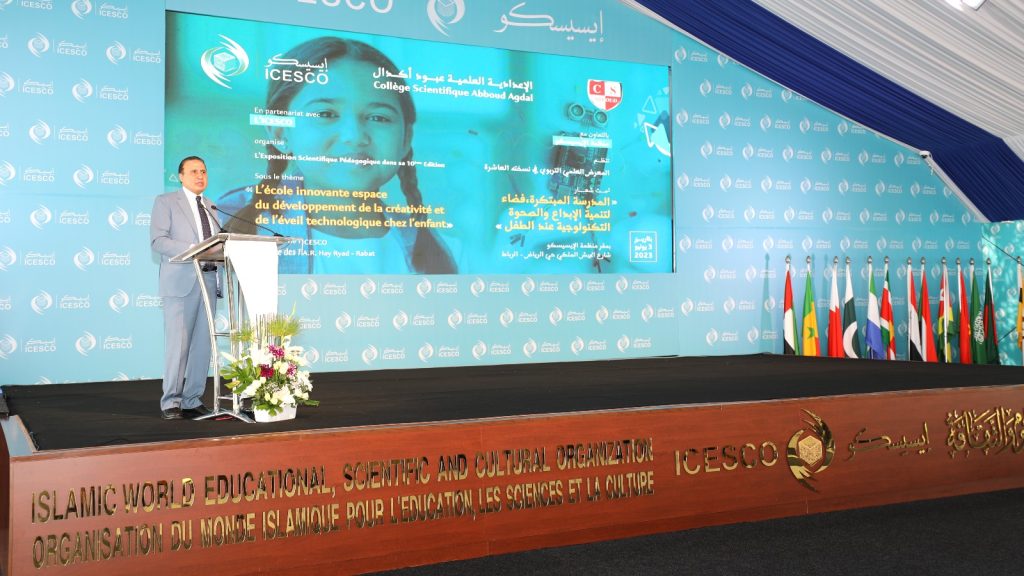 Two hundred students and a large number of their parents, as well as members of the jury in charge of evaluating projects and innovations, and experts from the ICESCO Education Sector, attended the exhibition.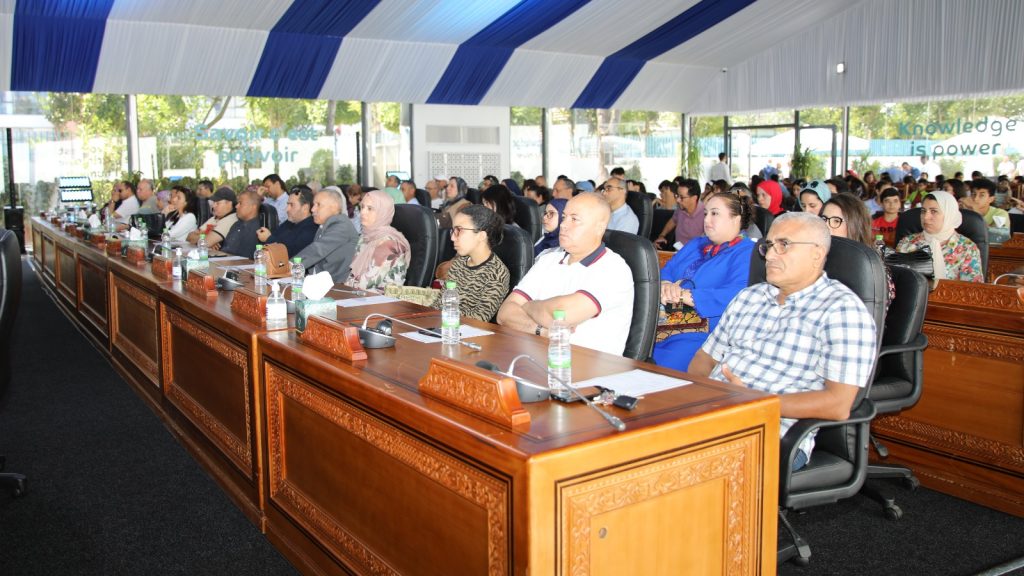 After the opening ceremony, the Scientific Committee, consisting of award-winning inventors at international forums, professors specializing in scientific research, and experts, was introduced and started evaluation by reviewing the projects of innovations and inventions. The Committee then met for deliberation, before announcing the results and handing over the awards.