ICESCO's International Symposium concludes its proceedings and issues Marrakesh Declaration towards Shaping the Concept of Civilizational Diplomacy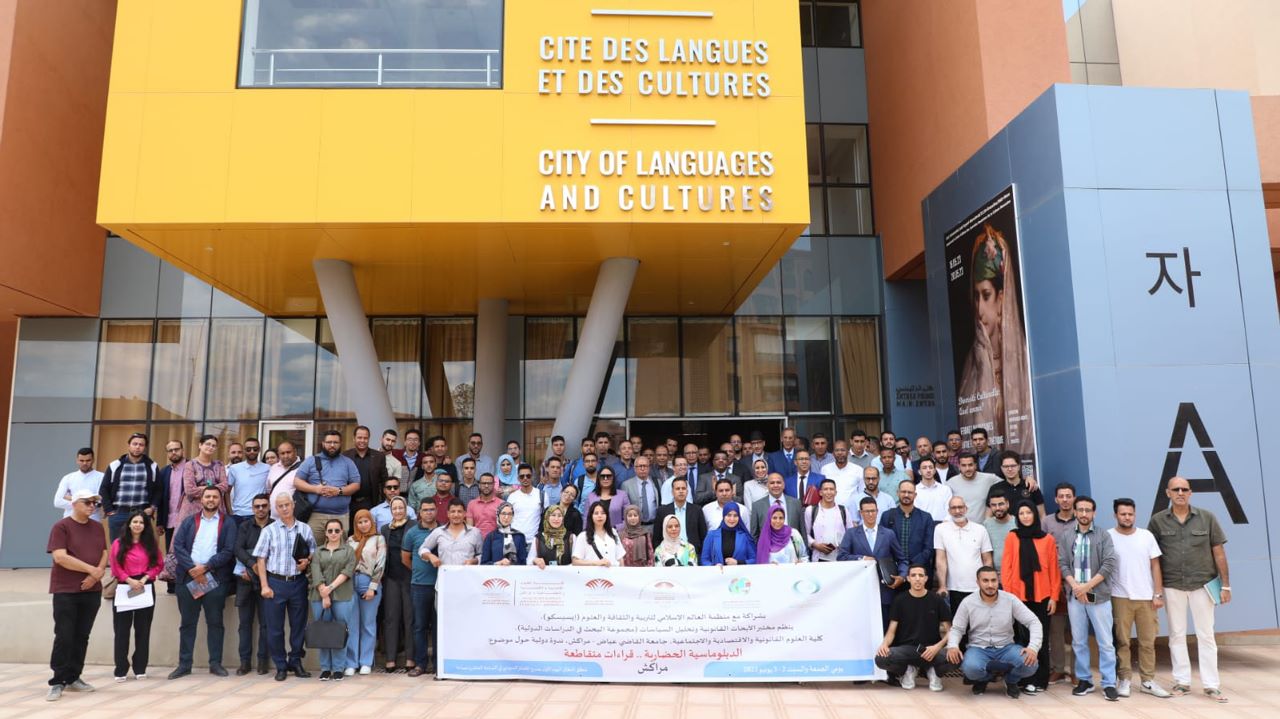 3 June 2023
The International Scientific Symposium "Civilizational Diplomacy… Intersectional Readings", held by the Islamic World Educational, Scientific and Cultural Organization (ICESCO), in partnership with Cadi Ayyad University, concluded, on Saturday (June 3, 2023), by issuing Marrakesh Declaration towards Shaping the Concept of Civilizational Diplomacy.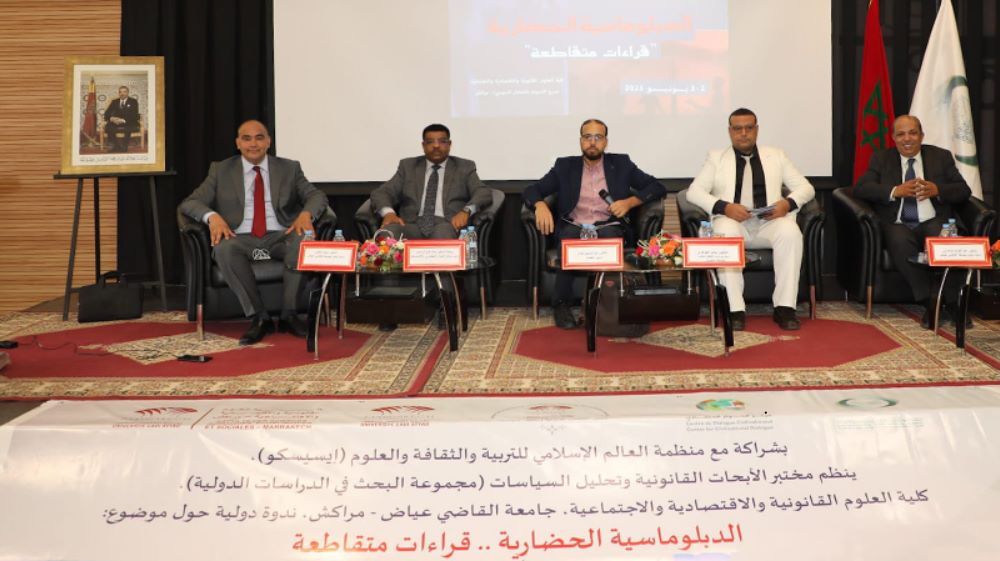 The declaration stressed the importance of preserving ICESCO's intellectual property rights, particularly the concept of "civilizational diplomacy", which offers many effective solutions to the dilemmas of the international civilizational system, and called on all international actors to exert more efforts to put an end to racist policies and tendencies.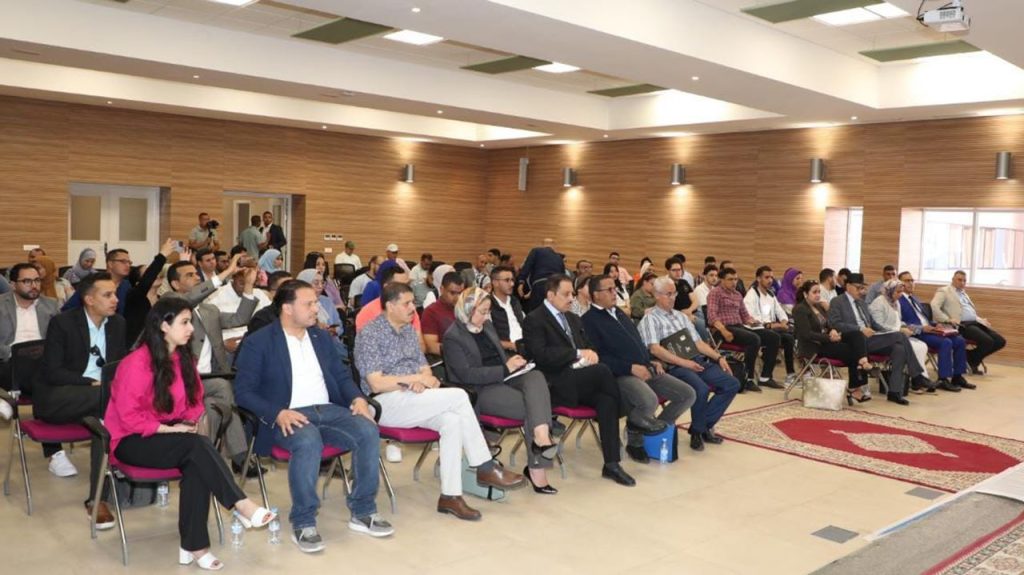 Moreover, the declaration called on think tanks and institutions of higher education and scientific research to enhance the concept of civilizational diplomacy through sound criticism likely to consolidate its foundations and enrich its vocabulary. The declaration also reaffirmed the organization of the international symposium on a regular basis, in partnership between ICESCO and Cadi Ayyad University.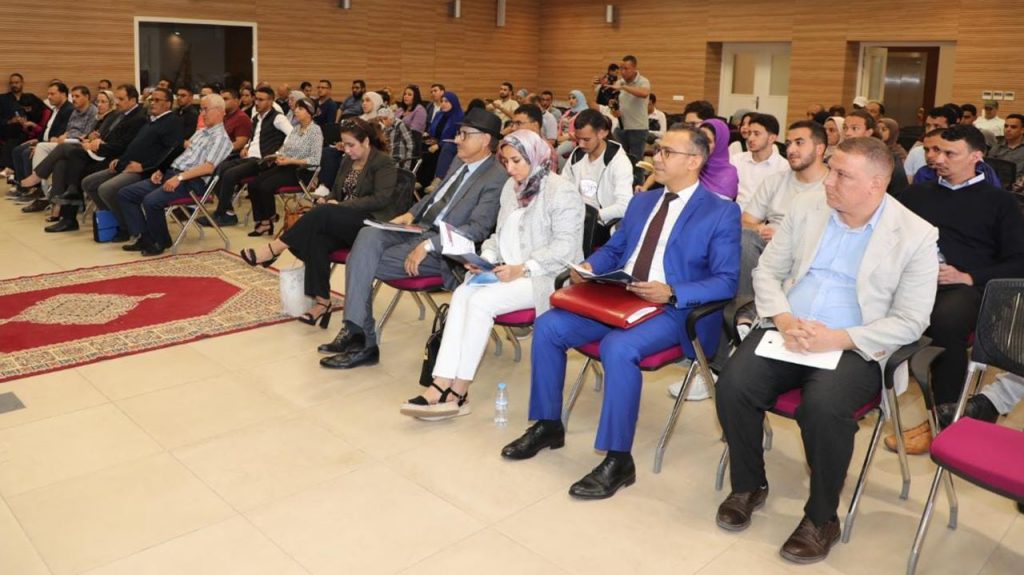 The declaration expressed thanks to Cadi Ayyad University and its Legal Research and Policy Analysis Laboratory at the Faculty of Law, for their academic and organizational efforts, and appreciated the efforts of the Kingdom of Morocco to promote dialogue and civilizational alliance at the regional and international levels.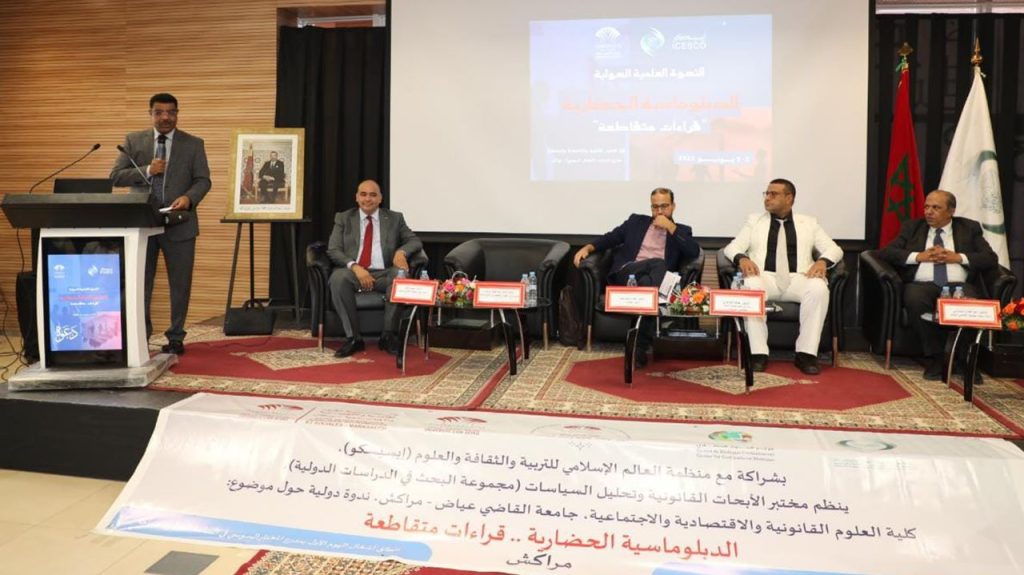 The second day of the symposium featured the third working session, entitled "ICESCO, the Institutional Actor in the Formation of Civilizational Diplomacy", during which Ambassador Khaled Fathalrahman, Head of the Organization's Center for Civilizational Dialogue, stressed that ICESCO's concept of civilizational diplomacy is an applied and practical vision going beyond theory, highlighting the Organization's efforts in the field of civilizational dialogue to spread the values of coexistence and tolerance, and build the leadership capacities of youth and women for peace and security.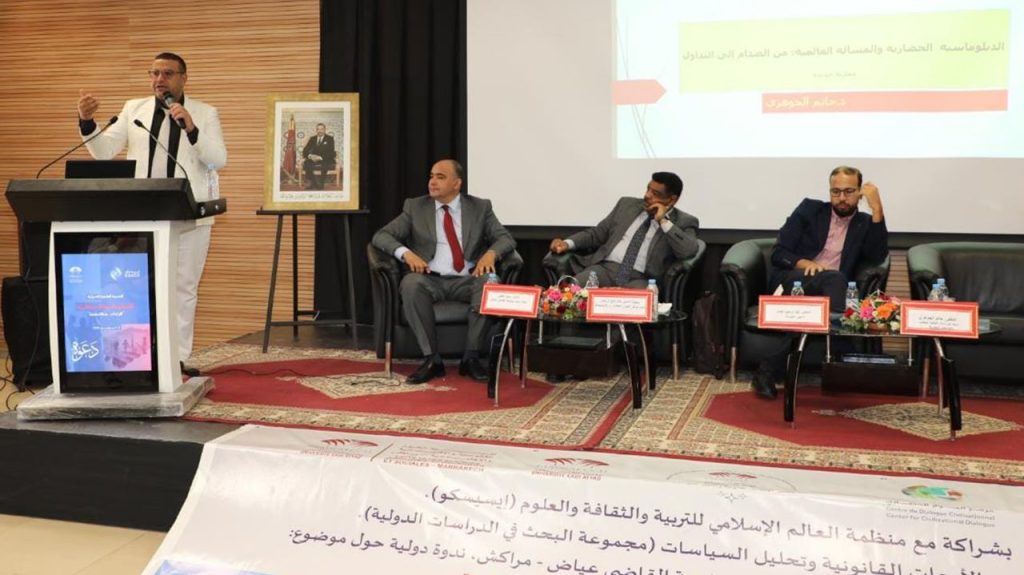 Afterwards, Dr. Hatem El-Jawhary, Professor of Cultural Studies at Egyptian universities, gave an intervention on civilizational diplomacy, in which he indicated that it is one of the major tools for addressing the clash of civilizations.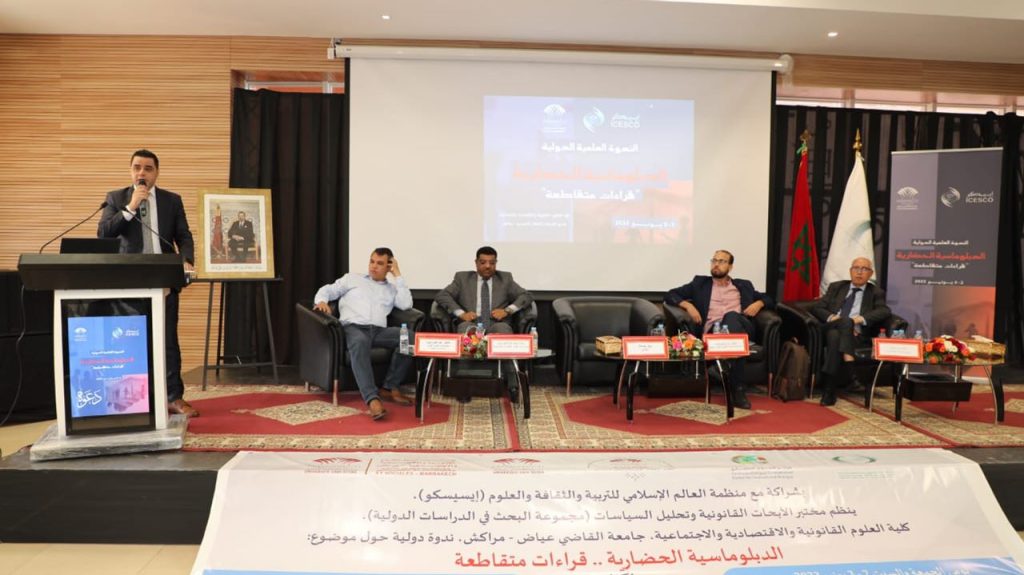 For his part, Dr. Abdelfattah Balaamchi, Research Professor in international relations at the Faculty of Law of Marrakech, tackled the challenge facing international governmental organizations in the production and development process.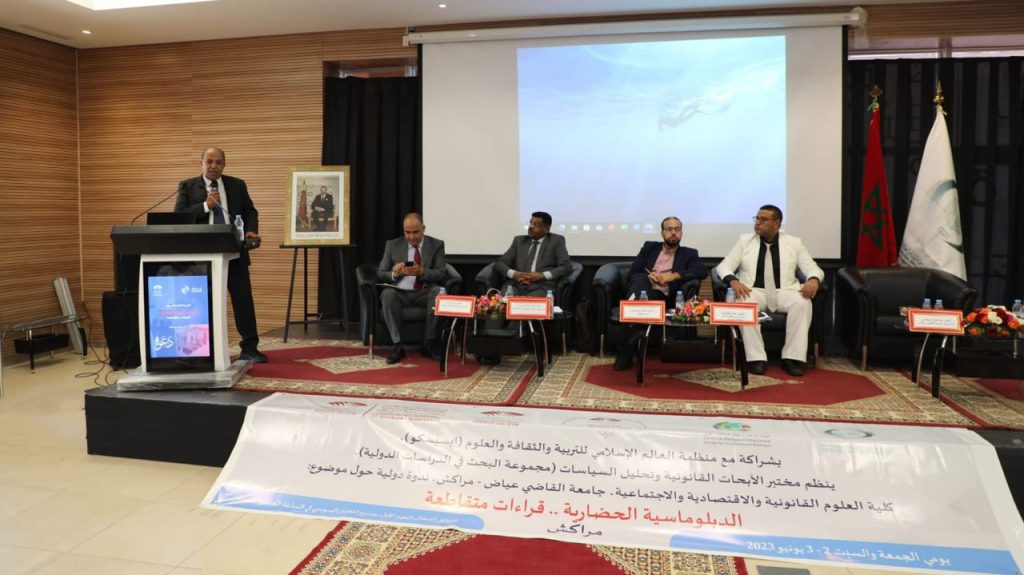 At the end of the session, Dr. Mohamed El-Ghali, Director of the Laboratory of Legal Research and Policy Analysis, gave an intervention on the role of joint action diplomacy in promoting cultural knowledge.