ICESCO and Kuwait Agree on Developing Cooperation in Education, Science and Culture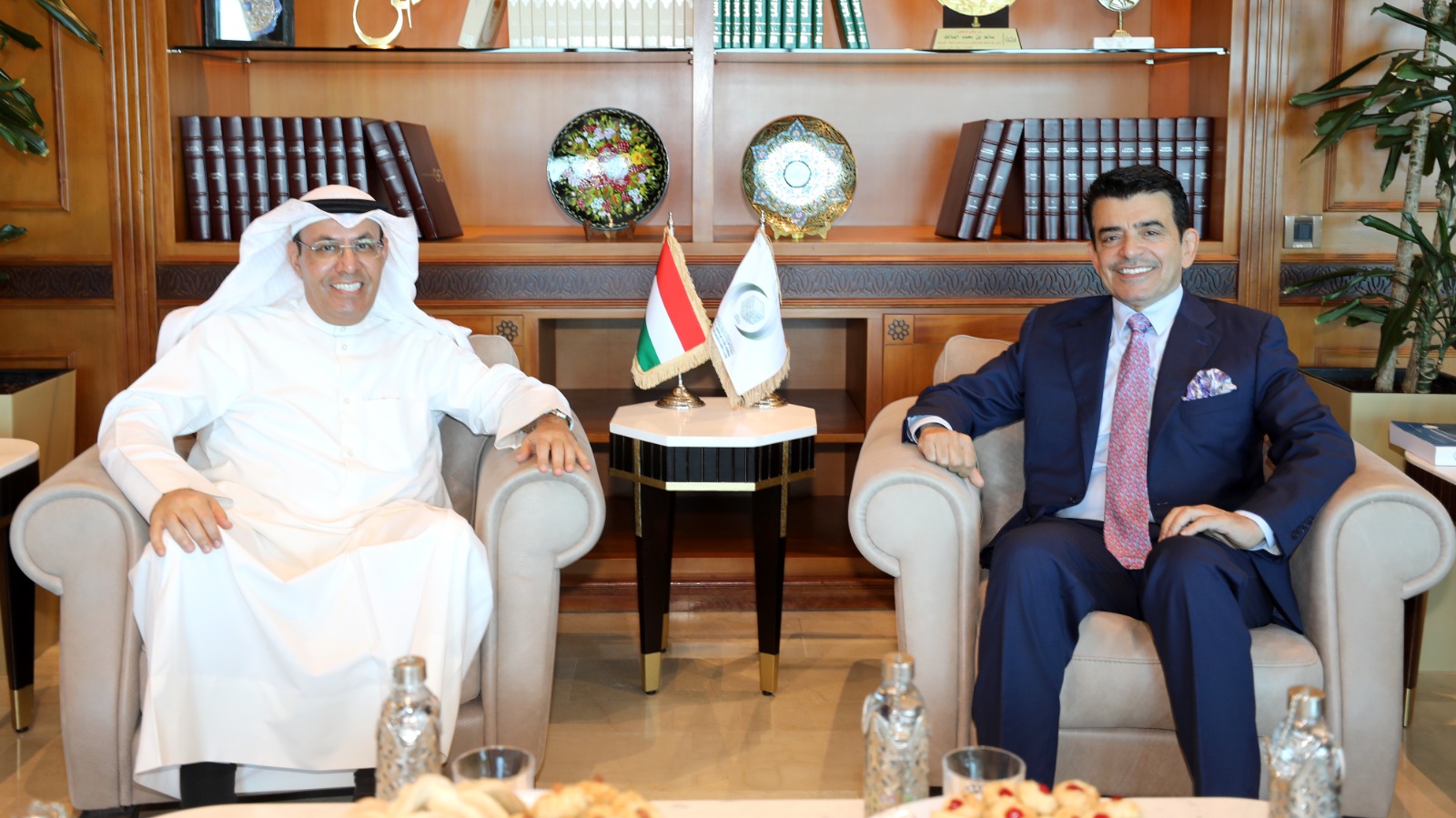 2 June 2023
Dr. Salim M. AlMalik, Director-General of the Islamic World Educational, Scientific and Cultural Organization (ICESCO), held a meeting with Dr. Hamad Abdulwahab Hamad Al-Adwani, Minister of Education and Minister of Higher Education and Scientific Research, Chairman of the Kuwaiti National Commission for Education, Science and Culture, to discuss ways to develop cooperation between ICESCO and Kuwait in the fields of education, science and culture.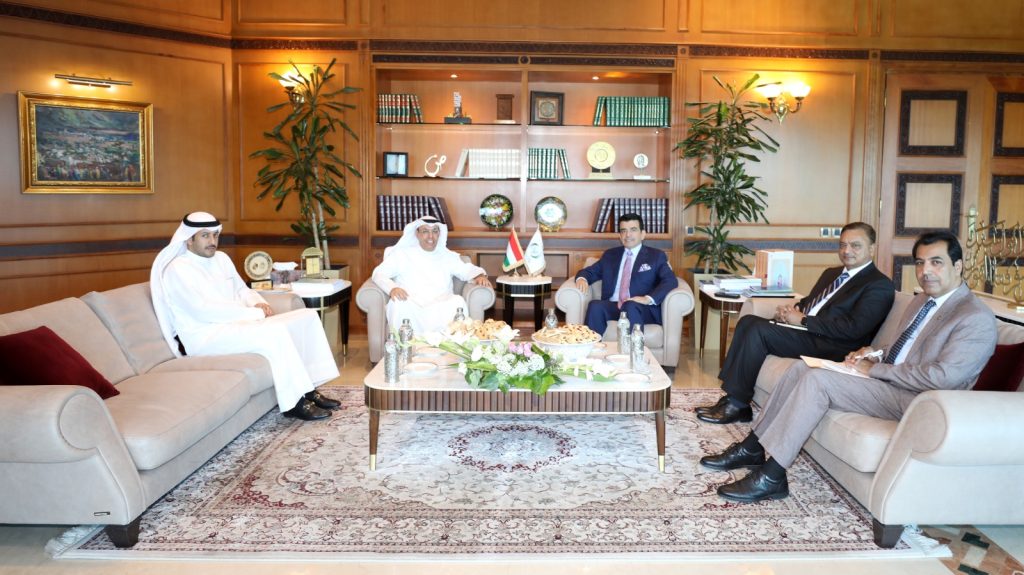 At the outset of the meeting, which took place on Thursday, June 1, 2023, at ICESCO headquarters in Rabat, Dr. AlMalik welcomed the Kuwaiti Minister, stressing the Organization's keenness to strengthen partnership in its fields of competence with the State of Kuwait, which was one of the founding countries of ICESCO.
He reviewed the main elements of the Organization's vision and strategic orientations and its key programs and activities to serve its Member States and Muslim communities around the world, stressing the interest it accords to investing in modern technology, artificial intelligence and applications of space science in modernizing the fields of education, science and culture in the countries of the Islamic world, as well as the Organization's focus on youth capacity-building in these areas.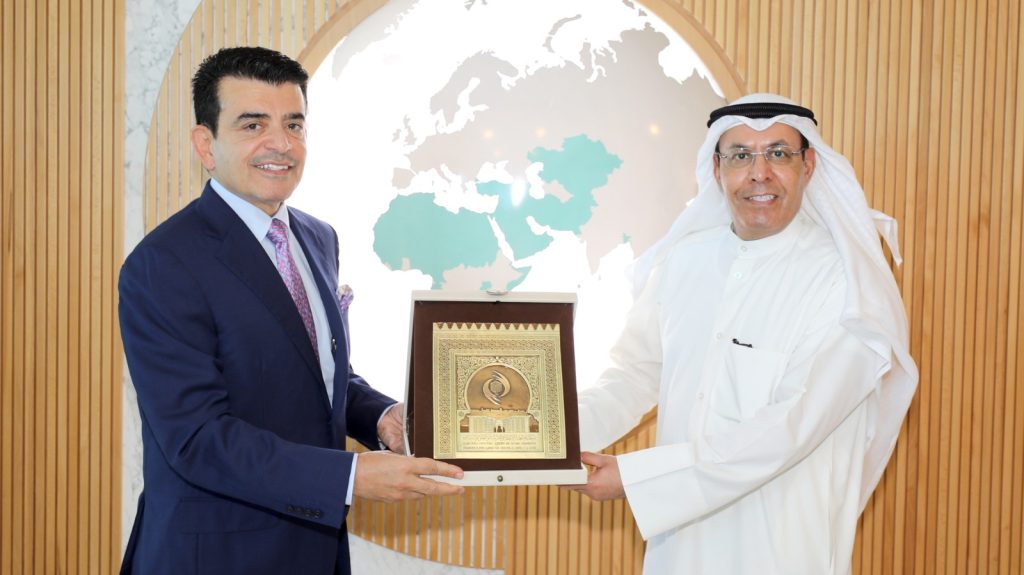 For his part, Dr. Al-Adwani commended the development and modernization of ICESCO's action mechanisms, and its new forward-looking vision for the future, noting that the State of Kuwait attaches great importance to cooperation with the Organization and support its efforts.
The two parties agreed to sustain coordination to develop cooperation between ICESCO and Kuwait during the next stage.
Following the meeting, Dr. AlMalik accompanied Dr. Al-Adwani on a tour of the International Exhibition and Museum of the Prophet's Seerah and Islamic Civilization, which is currently hosted at ICESCO headquarters, and listened to detailed presentations on the contents of the Exhibition's various pavilions using modern display technologies, which narrate and document in detail the biography of our Prophet (PBUH).