With Special Pavilion and Various Activities, ICESCO Participates in GITEX Africa in Marrakesh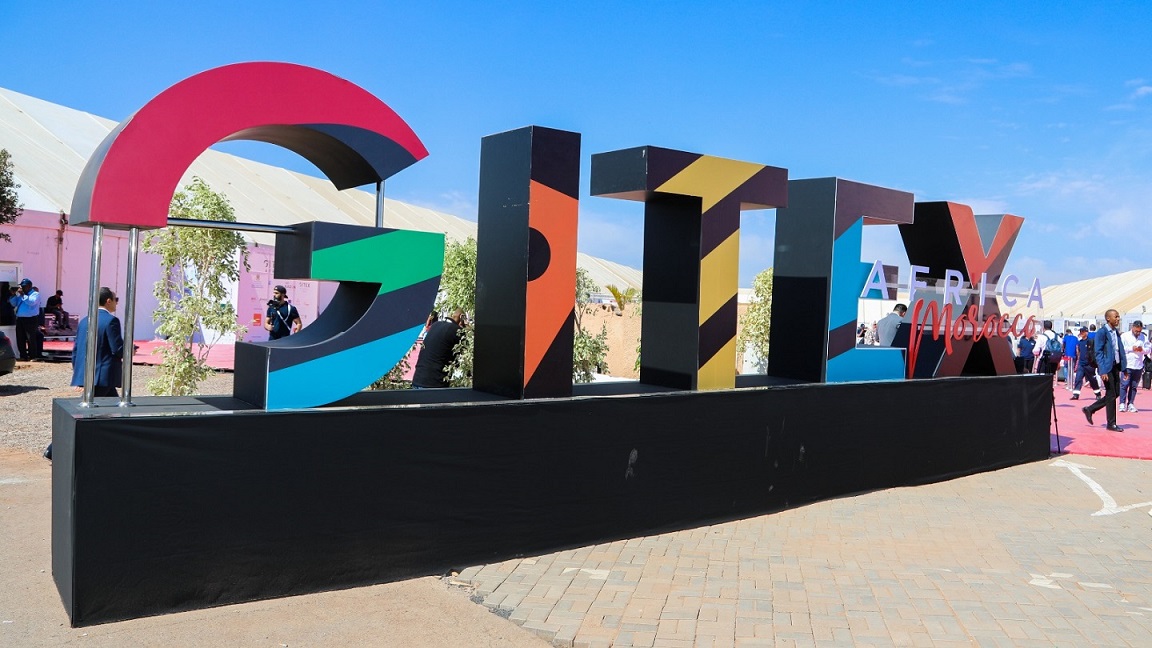 1 June 2023
The Islamic World Educational, Scientific and Cultural Organization (ICESCO) is participating in the 1st African edition of the Gulf Information Technology Exhibition (GITEX), which kicked off on Wednesday, May 31, 2023, in Marrakesh, Kingdom of Morocco, under the high patronage of His Majesty King Mohammed VI, may God assist him.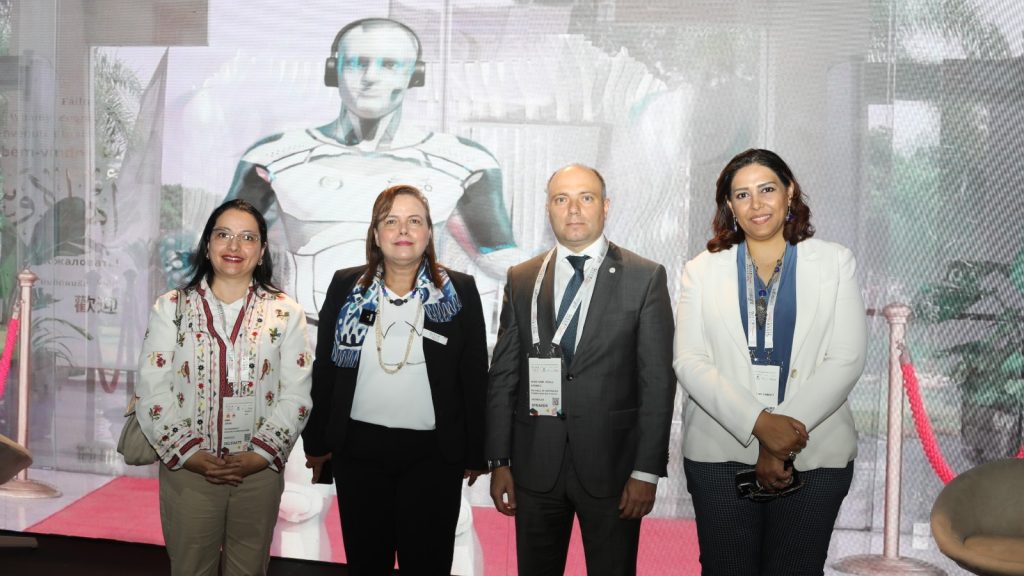 Through its participation with a special pavilion in the three-day GITEX Africa 2023, ICESCO seeks to contribute to promoting technological development in its Member States, encouraging innovation and exchanging expertise and experiences in the fields of education, science and culture, as well as building youth capacities in the field of modern technology, such as artificial intelligence and metaverse, to contribute to the development of policies, partnerships and strategies that promote digital transformation.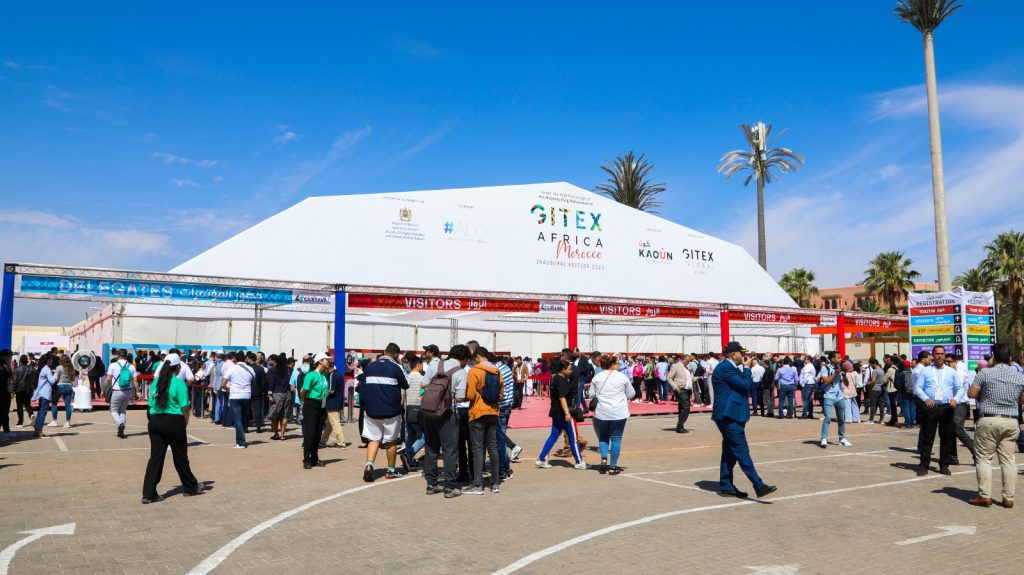 ICESCO's pavilion program at GITEX includes panel discussions with several prominent experts in the fields of artificial intelligence, health care, metaverse, space sciences, smart cities, the importance of artificial intelligence in transforming businesses, educational technology and the challenges of creative industries.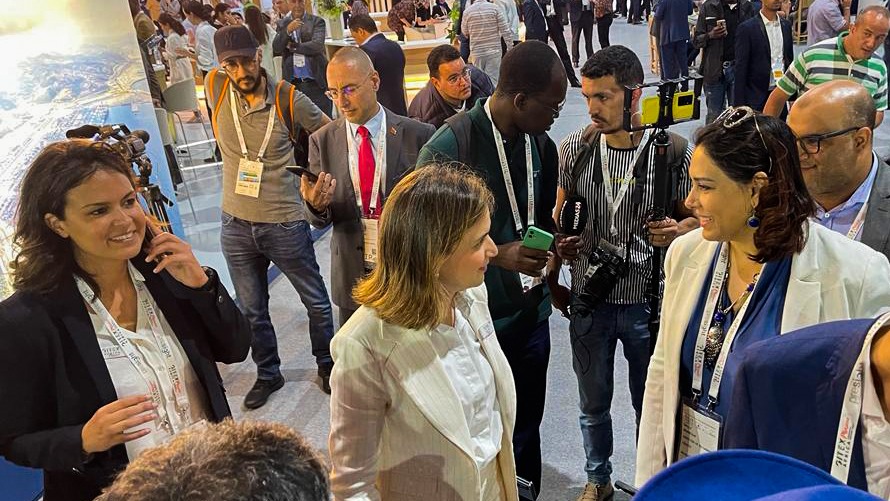 During the Exhibition, the pavilion will also unveil several ICESCO initiatives and programs related to modern technology, youth capacity-building, digitization of the Organization's action, and its use of the latest technologies.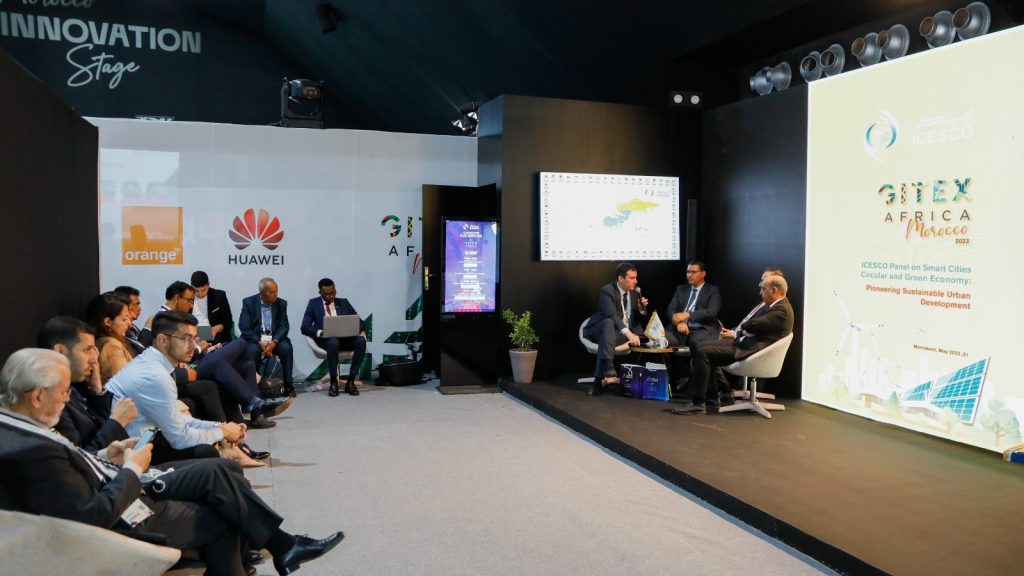 Dr. Ghita Mezzour, Minister Delegate in charge of Digital Transition and Administrative Reform, and Dr. Awatif Hayar, Minister of Solidarity, Social Inclusion and Family of the Kingdom of Morocco, visited ICESCO's pavilion at GITEX Africa 2023 and commended the Organization's efforts to support its Member States in advancing the field of new technology.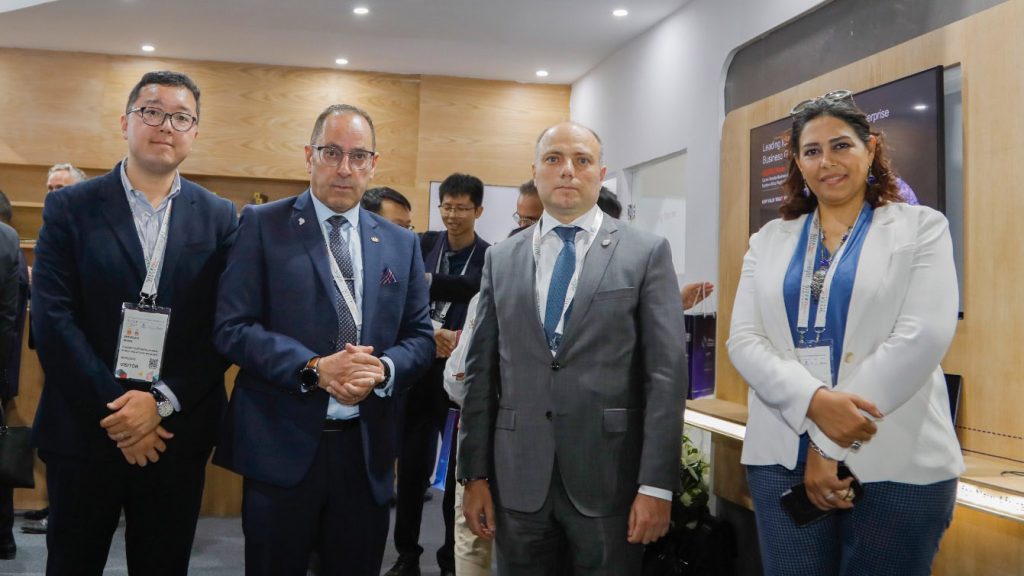 GITEX Africa is the largest technology event on the continent and an occasion for technology pioneers, governments, small and medium companies, startups, programmers, investors and academics to cooperate, accelerate and explore new opportunities, as well as review the latest developments in the world of modern technology.