On International Museum Day: ICESCO Reiterates Its Commitment to Support Museum Institutions in Islamic World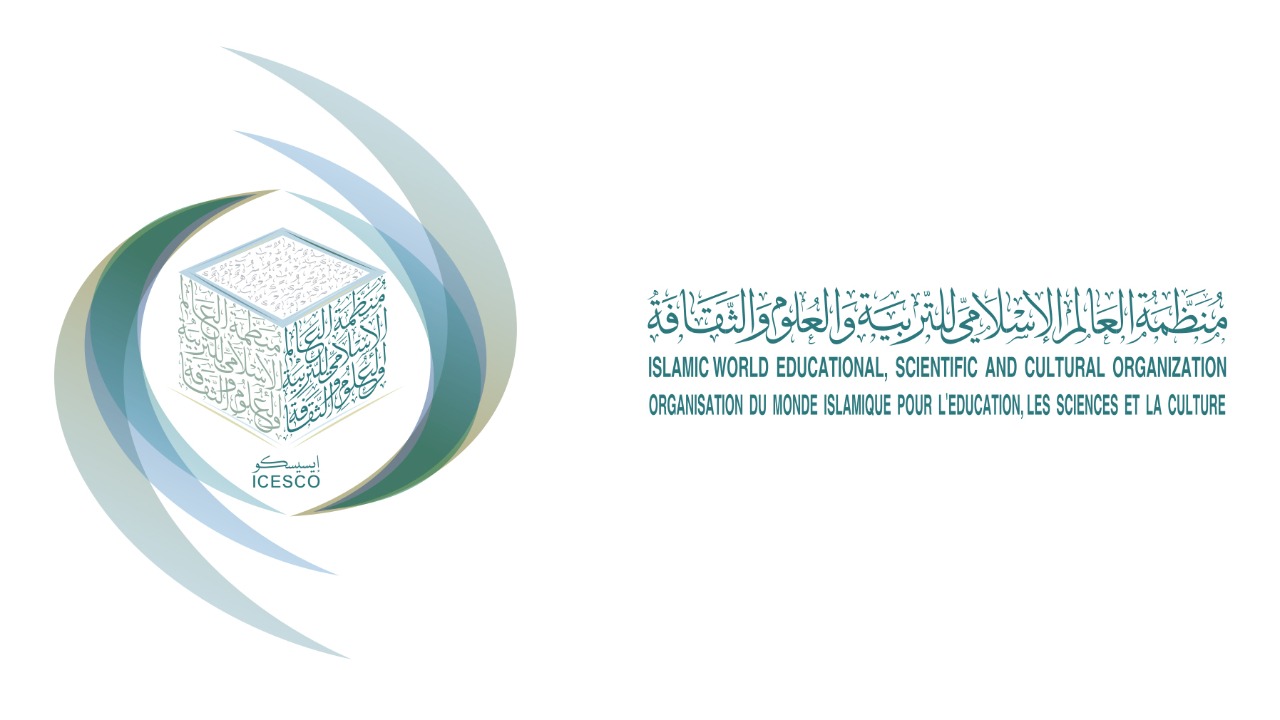 17 May 2023
On 18 May of each year, the world celebrates International Museum Day, which was proclaimed by the International Council of Museums (ICOM) in 1977 to highlight the importance of museums, raise awareness about their role in achieving sustainable development and strengthen links between museums and society through various cultural activities. This Day is an occasion for the Islamic World Educational, Scientific and Cultural Organization (ICESCO) to reiterate its commitment to support museum institutions in the Islamic world.
Under this year's theme: "Museums, Sustainability and Well-being", ICESCO reaffirms its support for the efforts of its Member States to strengthen policies for the safeguarding and valorizing museum collections and calls on the competent authorities to develop display methods and enhance the pivotal role of museum institutions in preserving identity, strengthening social cohesion, consolidating the values of solidarity and highlighting cultural diversity, which contributes to the well-being of societies, that has become an urgent demand in light of the accelerating challenges the world is witnessing.
In this context, ICESCO is hosting, at its headquarters in Rabat, the International Museum and Exhibition of the Prophet's Seerah and Islamic Civilization, in partnership with the Muslim World League and the Mohammedia League of Scholars of the Kingdom of Morocco, under the high patronage of His Majesty King Mohammed VI, may God assist him, which was inaugurated by His Royal Highness Prince Moulay El Hassan, Crown Prince of the Kingdom of Morocco. The Exhibition documents the origins of the true religion and the details of the Prophet's Seerah (PBUH) and Islamic values ​​based on mercy, justice, coexistence and peace through using the latest display technologies with more than one-and-a-half million visitors in five months.
In line with the importance of museums in the countries of the Islamic world, where there are nearly 3,000 museums, as functioning institutions in preserving social memory and contributing to the achievement of sustainable development, ICESCO confirms, as part of its vision and strategic orientations, the continuation of implementing its programmes and initiatives of capacity-building for heritage professionals and expanding the network of museums in the Islamic world to facilitate knowledge exchange and multicultural dialogue.