Upon royal approval… International Exhibition and Museum of Prophet's Seerah to be held for another six months at ICESCO headquarters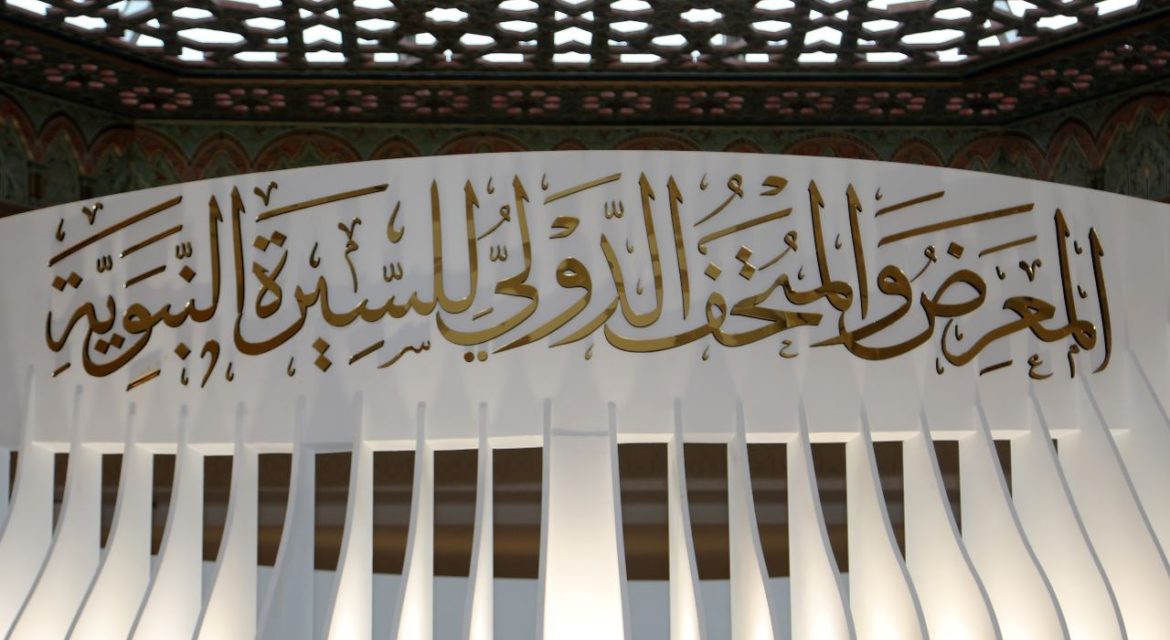 27 April 2023
The Islamic World Educational, Scientific and Cultural Organization (ICESCO) is pleased to announce that the hosting period of the International Exhibition and Museum of the Prophet's Seerah and Islamic Civilization has been extended for another six months at its headquarters in Rabat, upon royal approval from His Majesty King Mohammed VI, due to the large turnout of visitors.
With this extension, the exhibition and museum will be hosted at the Organization's headquarters for a full year, commencing from the official opening on November 17, 2022, in the presence of His Royal Highness the Honorable Prince Moulay El Hassan, Crown Prince of the Kingdom of Morocco.
This edition of the International Exhibitions and Museums of the Prophet's Seerah and Islamic Civilization marks the first time the exhibition, which is headquartered in Al Madinah Al Munawarah, is held outside of the Kingdom of Saudi Arabia. This initiative, held under the high patronage of His Majesty King Mohammed VI, is the fruit of the strategic partnership between ICESCO, the Muslim World League (MWL) and Morocco's Mohammedia League of Scholars.
Since its public opening on November 28, 2022, the exhibition and museum have attracted nearly one and a half million visitors of all ages, from Moroccan citizens and residents to international visitors.
Prominent figures, scholars and intellectuals from the Islamic world and beyond have also visited the exhibition and museum, which have become a renowned destination for those wishing to deepen their understanding of the biography and teachings of the Prophet Muhammad (PBUH).
The exhibition and the museum aim to convey the message of Islam and its values of justice, peace, mercy, tolerance, coexistence and moderation, all of which are deeply embedded in the Holy Quran, the noble Sunnah and the glorious Islamic history.
To visit the exhibition and museum, visitors can book their free tickets via the link http://tickets.ma.salamfairs.com.sa for individuals, or contact a customer service representative at 00212761222222 for groups.