ICESCO calls for the adoption of sport as a tool for building prosperous societies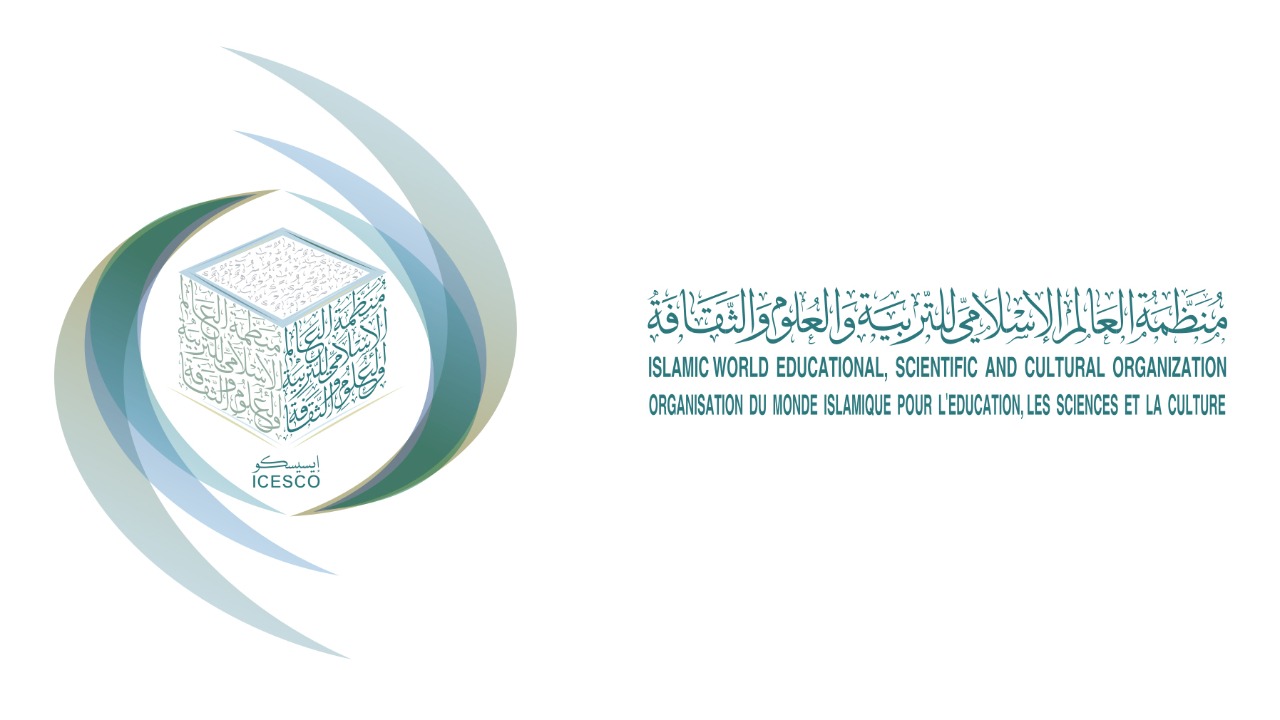 5 April 2023
On the sixth of April of every year, the world celebrates the International Day of Sport for Development and Peace, which is an opportunity to discover the positive role that sport and physical activity play in strengthening social ties, achieving sustainable development and consolidating the values of coexistence, peace and human rights all over the world.
The Islamic World Educational, Scientific and Cultural Organization (ICESCO) seizes this opportunity to stress the pivotal role of sports in building more inclusive and prosperous societies and calls for concerted efforts and joint action to enhance the positive impact of sports. This contributes to ensuring physical and mental health and achieving well-being within peaceful and sustainable societies by encouraging innovative initiatives aimed at developing the skills of women, youth and children.
As part of its great interest in sports, ICESCO has launched several programmes and activities that hinge upon sports as a main tool for achieving social change and integration, most notably the Programme for the Rehabilitation of Street Children through Football, and the ICESCO Marathon for Social Cohesion. The Organization also held the "Women in Sports Forum," which emphasized the importance of promoting women's participation in sports.
Moreover, ICESCO strives through its "Sport for Social Change" initiative to mobilize efforts and launch practical programs and projects aimed at qualifying women, encouraging girls to become leaders in their fields of work, building more resilient societies and achieving positive change through sports activities. The Organization also seeks to launch the Sports Diplomacy Programme and the Programme of International Youth Volunteers in Sport.