On World Theatre Day: ICESCO calls for pooling efforts to strengthen the presence of the "father of the arts"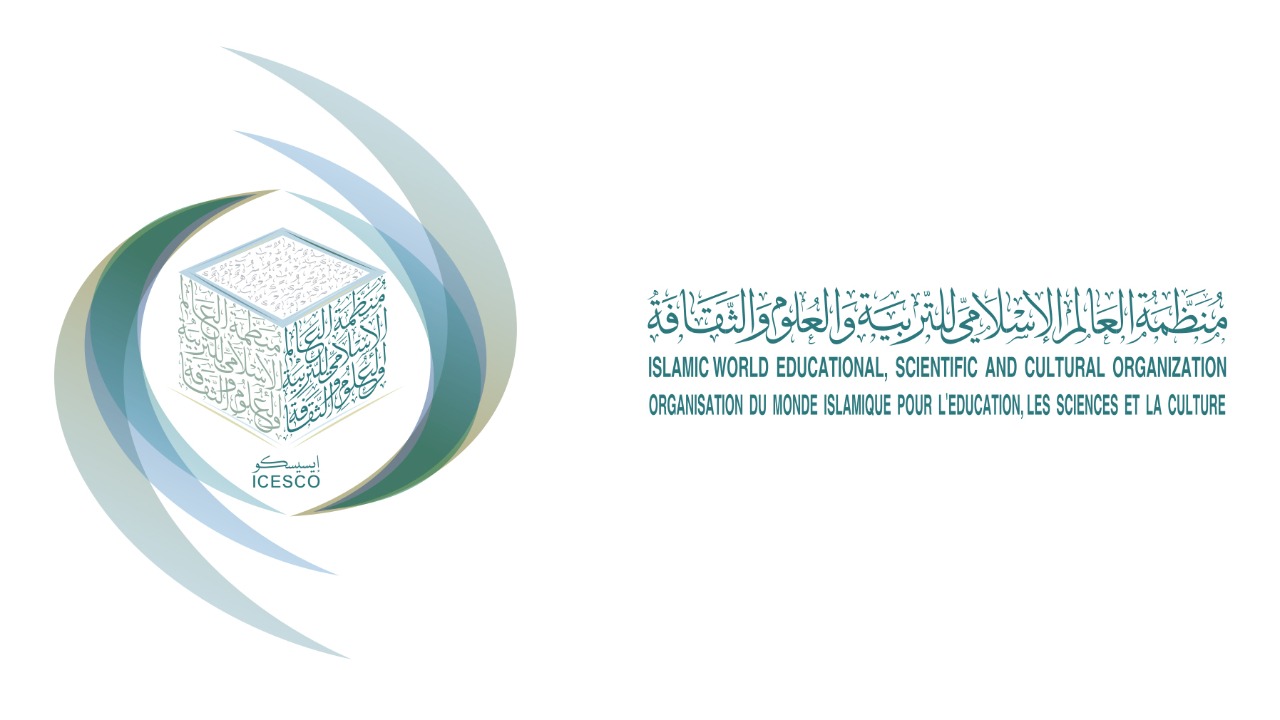 27 March 2023
On March 27 of every year, the world celebrates World Theatre Day, an occasion to shed light on this ancient art (father of the arts) in all its forms, given its abundant sources of inspiration and ability to promote constructive intercultural and inter-civilizational dialogue between the nations of the world and create prospects of learning and knowledge for all.
The Islamic World Educational, Scientific and Cultural Organization (ICESCO) avails itself of this opportunity to reiterate its commitment to support the art of theater, through initiatives targeting theater development. The Organization recognizes theater as part of the intangible and civilizational heritage that reflects the values of belonging and citizenship, inclusion and team spirit, dialogue and openness to other cultures. In this context, ICESCO calls for concerted efforts to ensure the sustainability of this art form, which faces many challenges, including lack of resources and fierce competition from the many platforms created by modern technology.
As part of its great interest in the arts in general and theater in particular, ICESCO has published several academic works and organized several symposiums and training sessions to help strengthen the presence of this art in its Member States, most recently a training session on new techniques of theater performance, organized in February in the Comoros to support Arab theater arts.
On this occasion, ICESCO reaffirms its sustained support for its Member States to capitalize on human talents and skills to promote theatre. It also recommends providing logistical and financial support for theater and artists, preserving their rights and intellectual property rights, and promoting complementarity between the culture of theatrical art and education. Likewise, the Organization called for integrating people with special needs into the theater scene, employing theater to strengthen community cohesion, and preserving theater works through archiving based on the latest technologies.