Launch of ICESCO's Youth Training Programme in Technology and Innovation in Tunisia and Libya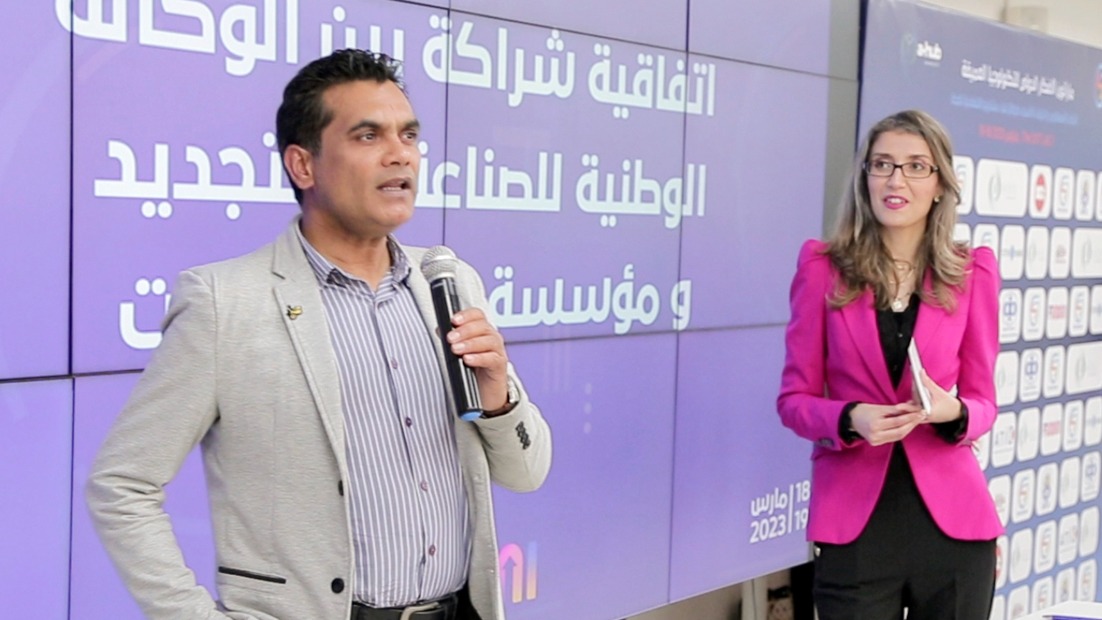 23 March 2023
The Science and Technology Sector of the Islamic World Educational, Scientific and Cultural Organization (ICESCO) launched the 2nd edition of the Youth Training Programme on the establishment and development of startups in the field of technology and innovation, in the Republic of Tunisia, in partnership with the business incubator Gitex Startup, and in the State of Libya in partnership with the business incubator of the University of Tripoli, to support the creative economy in the countries of the Islamic world and to promote startups in the field of technology.
At the start of the 2nd edition of the Programme, which kicked off on Saturday, March 18, 2023, in person, in Tunis, Dr. Muhammed Sharif, Advisor in ICESCO Science and Technology Sector, explained that this Programme aims at enhancing the skills of youth in the Islamic world and investing in human capital in science and entrepreneurship, noting the great success in the Programme 1st edition.
For his part, Dr. Adel Smaida, Expert in ICESCO Science and Technology Sector, stressed, at the outset of the Programme 2nd edition, which kicked on Tuesday, March 21, 2023, in the Libyan capital, Tripoli, the importance of the Organization's training Programme in building a work environment that encourages the youth of the Islamic world in the field of creativity and innovation, as well as in upskilling their talents and promoting their ambitions.
The Programme, which benefits 10 ICESCO Member States, includes holding a two-day training camp and an intensive session that lasts between 4-6 weeks to allow participants to apply the training in establishing their projects. A specialized arbitration committee will select the best three teams that submitted projects from each country to participate in the final stage and present project ideas in front of donor institutions and investors to provide the necessary funding for their implementation. The Programme aims at launching more than 150 startups by 2025.