ICESCO Holds Workshop on Industry 4.0 in Bangladesh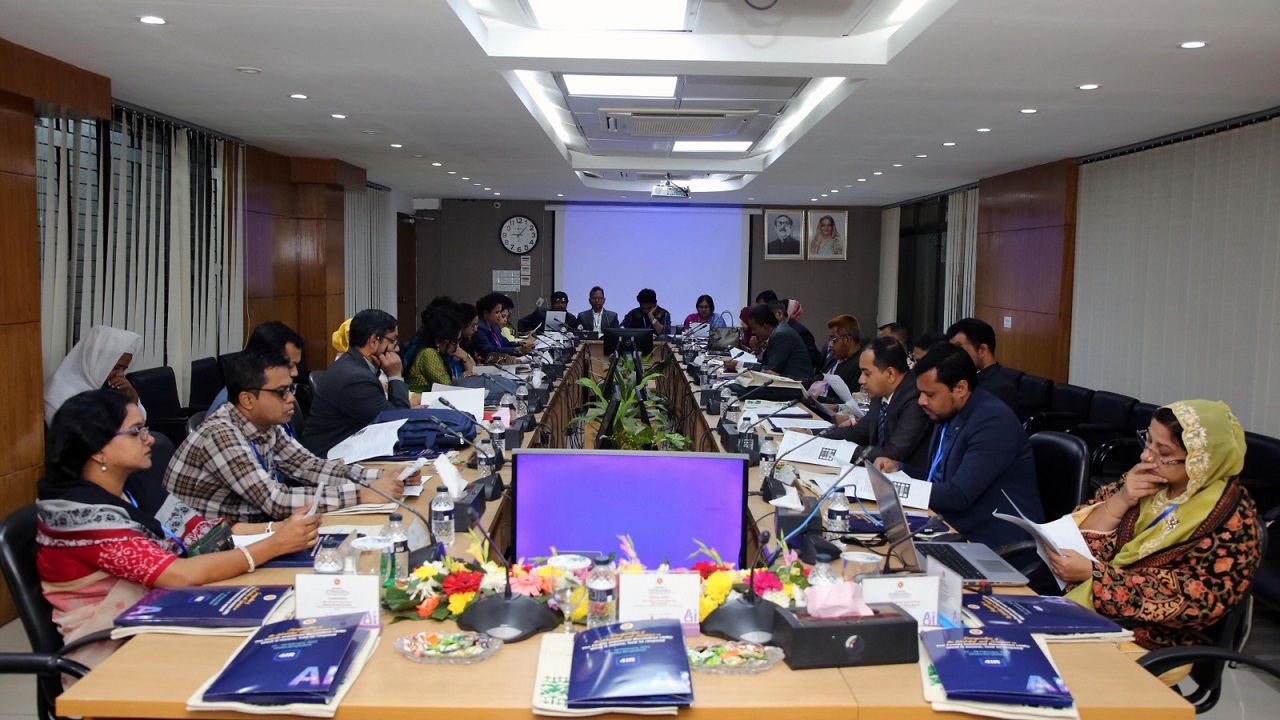 8 February 2023
The Sciences and Technologies Sector of the Islamic World Educational, Scientific and Cultural Organization (ICESCO) is holding a workshop on the 4th industrial revolution (Industry 4.0) in cooperation with the National Commission for UNESCO in the People's Republic of Bangladesh, aimed at raising awareness on the importance of modern technology and AI in promoting economic policies and sustainable development in the ICESCO Member States.
During the opening session of the three-day workshop, which started on Tuesday, February 7, 2023, in person, in Dhaka, Bangladesh, Dr. Adel Smaida, Expert at ICESCO Sciences and Technologies Sector, delivered an address, via videoconference, on the opportunities and challenges resulting from the 4th industrial revolution in education and higher education and capacity building of youth, noting that ICESCO supports several initiatives and programmes in the fields of scientific research, information technology and digital transformation in its Member States, mainly in programmes of smart, flexible and sustainable cities.
The participants in the workshop, including professors, university students, experts and specialists in the fields of industry, economy and science, will discuss the need to introduce ways and mechanisms of taking advantage of AI applications, big data, internet of things, blockchain, virtual reality, and other modern digital technologies to promote educational curricula and economic policies.