Reviewing Objectives of ICESCO's Programme of Celebrating Culture Capitals of Islamic World at Cairo Book Fair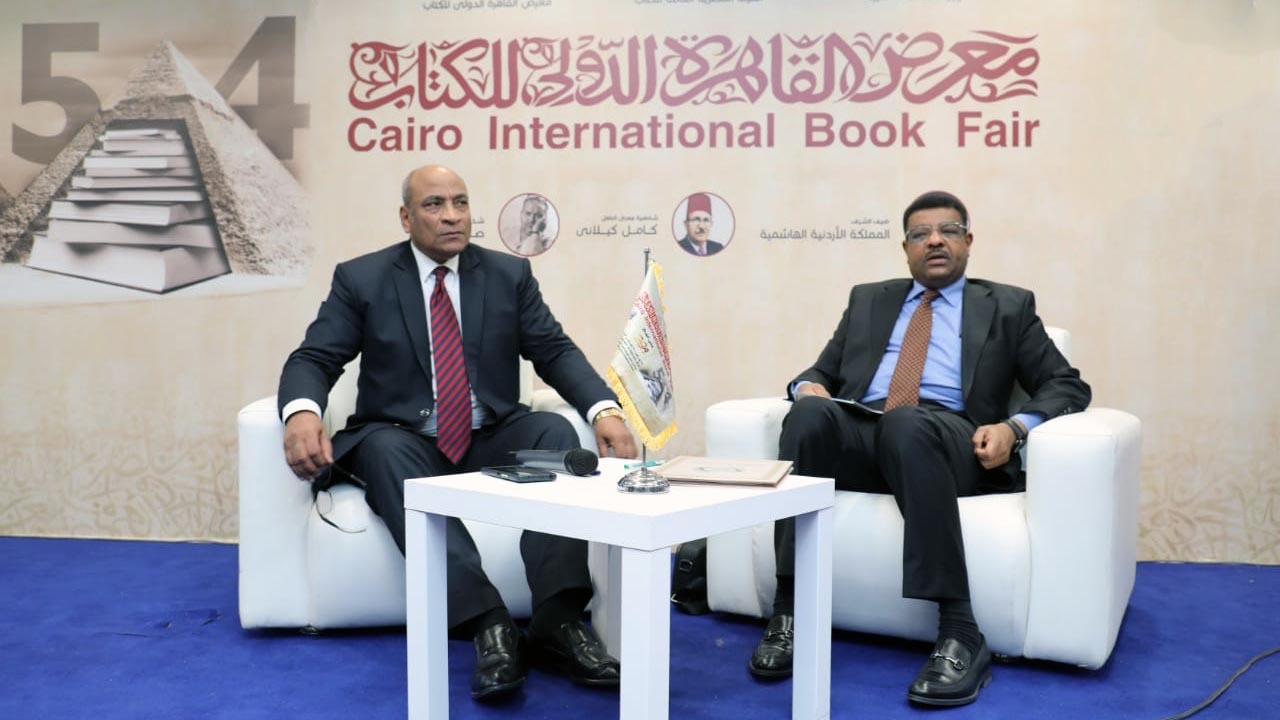 4 February 2023
Ambassador Khaled Fateh Al-Rahman, Head of the Center for Civilizational Dialogue at the Islamic World Educational, Scientific and Cultural Organization (ICESCO), participated in the symposium "Cairo, Culture Capital of the Islamic World for 2022," which was held within the activities of the 54th session of the Cairo International Book Fair.
Ambassador Fateh Al-Rahman began his Address by thanking the Ministry of Culture and the General Book Authority of the Arab Republic of Egypt for the invitation to attend this event. He reviewed ICESCO's programme to celebrate culture capitals of the Islamic world, explaining the significance and objectives of ICESCO's interest in the activities of culture capitals and stressing that Cairo is worthy to be celebrated due to its historical cultural potential, and its appropriate infrastructure.
He highlighted the intensity of the activities that were carried out during the celebration of Cairo as Culture Capital of the Islamic world, which exceeded one hundred and sixty activities and represent a unique experience that deserved appreciation.
The ambassador then answered the questions posed by the audience at the end of the symposium, which was moderated by Dr. Hassan Madani, the Egyptian thinker and journalist.
On the sidelines of the symposium, Channel 2 of Egyptian TV hosted the Director of ICESCO's Center for Civilizational Dialogue in a special program that dealt with the Organization's experience in the field of celebrating culture capitals of the Islamic world.