ICESCO congratulates Morocco for unprecedented achievement in history of Arab and African football during World Cup in Qatar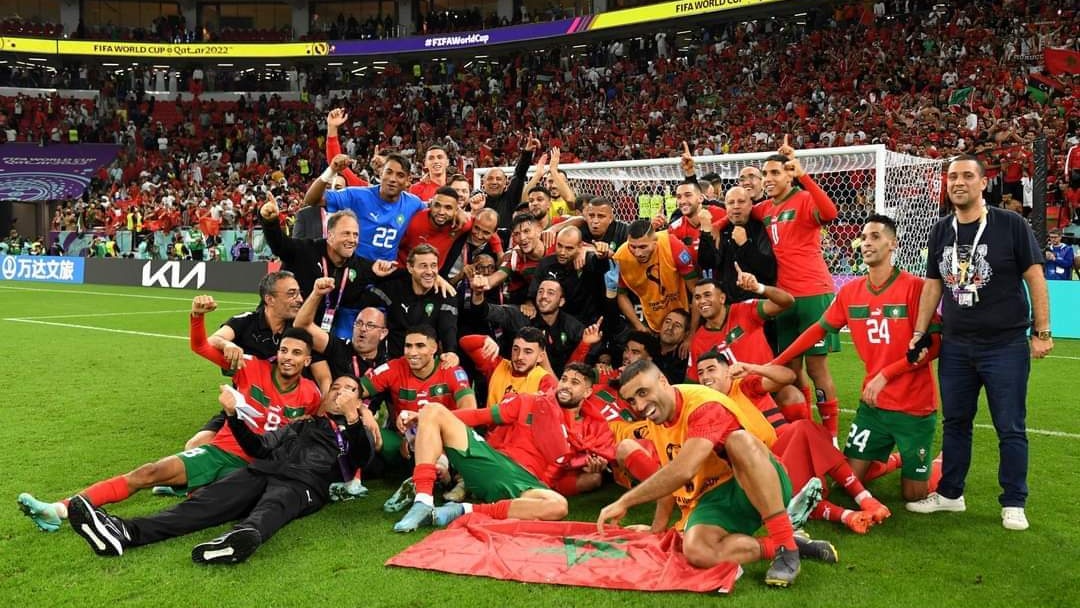 11 December 2022
The Islamic World Educational, Scientific and Cultural Organization (ICESCO) congratulates His Majesty King Mohammed VI, King of Morocco, the Moroccan people, the Arab world and the African continent, for Morocco's unprecedented achievement as the first Arab and African team to reach the World Cup semi-finals.
ICESCO hails the spectacular performance and high spirits of the Atlas Lions who shone in all matches and represented the Arab and African football in this global tournament which was successfully organized by the State of Qatar.
On this historic occasion, ICESCO renews its call to invest in sports, particularly football, as a soft-power tool that promotes coexistence and peace among all peoples of the world and emphasizes the need to harness such international sports events to foster civilizational dialogue and tolerance.