With ICESCO's participation.. Launch of awareness campaign on importance of tangible and intangible heritage in Jordan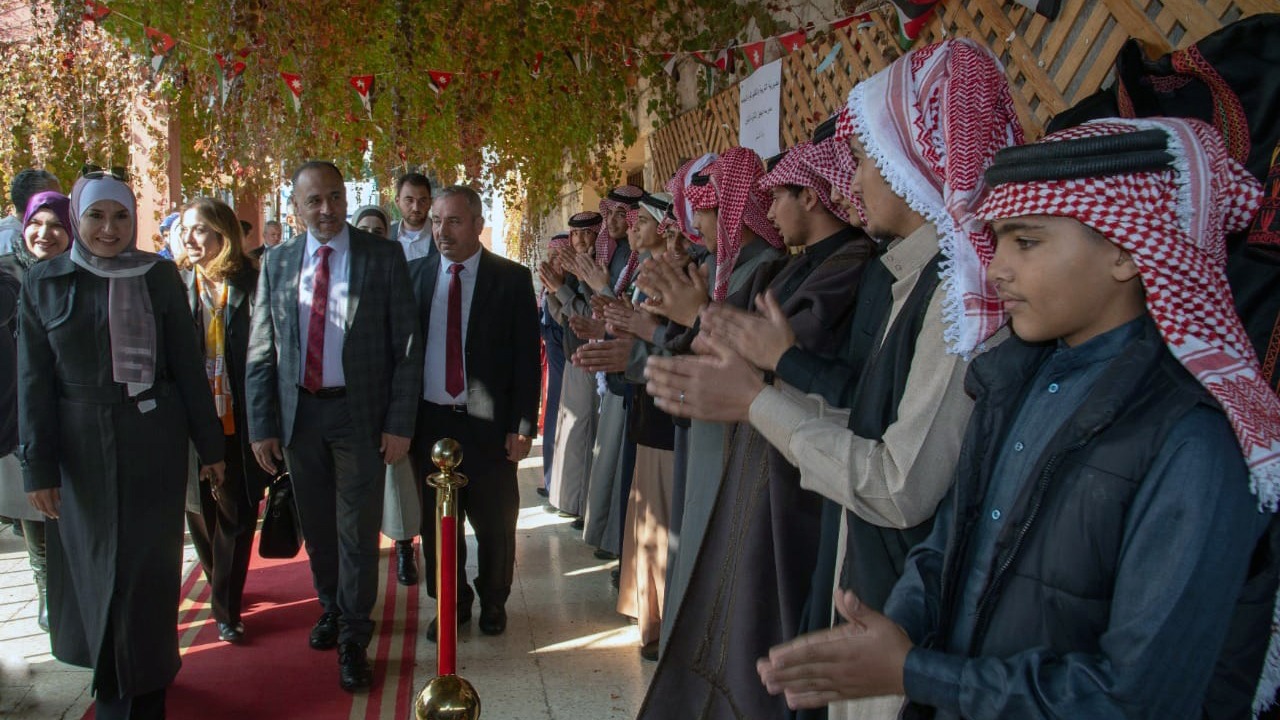 6 December 2022
A campaign to raise awareness of the importance of tangible and intangible heritage was launched in the Hashemite Kingdom of Jordan in partnership between the Islamic World Educational, Scientific and Cultural Organization (ICESCO), the Jordanian National Commission for Education, Culture and Science and the general directorates of education in various Jordanian governorates.
The campaign, which kicked off in the city of Petra on Sunday, December 4, 2022, spans across multiple Jordanian governorates and is aimed at raising awareness among students and civil society members of the importance of preserving tangible and intangible heritage through a range of activities and training workshops on the importance of promoting heritage and means for its protection.
Dr. Osama Al Nahas, Expert at ICESCO's Culture and Communication Sector, represented the Organization during the campaign's launch, during which he delivered an address reviewing ICESCO's efforts towards safeguarding heritage and raising awareness of its role in fostering national identity and achieving sustainable development goals. The Expert called for action to anchor the culture of heritage preservation and recognize its importance among all segments of society, particularly children and youth.
For her part, Mrs. Ibtisam Ayoub, Secretary-General of the Jordanian National Commission expressed her gratitude to ICESCO, praising the Organization's efforts to raise awareness of the various threats to cultural heritage and its role in its preservation and valorization.
The campaign's launch featured traditional musical performances and exhibitions of traditional handicrafts, popular Jordanian dishes, products and items, and paintings of famous Jordanian historic landmarks.